Location
WeWork - Level 22
120 Spencer Street
Melbourne, VIC 3000
Australia
First Nations businesses and creatives are setting up shop on Level 22 of WeWork, 120 Spencer Street in the lead up to Reconciliation Week!
About this event
With incredible support from Aboriginal non-profit company Ngarrimili - providing support and opportunities to #firstnations businesses & creatives nation wide.
First Nation art, creatives and products will be available for purchase for one night only! Epic line-up of legends includes Kinya Lerrk, Haus of Dizzy, Salty One, & SO MUCH MORE!
Sign up and feast on art, food & drink, design and culture under one roof and support these amazing First Nations designers!
National Reconciliation Week—27 May to 3 June—is a time for all Australians to learn about our shared histories, cultures, and achievements, and to explore how each of us can contribute to achieving reconciliation in Australia. - reconciliation.org.au
#NRW2022 #BeBraveMakeChange
Some Epic Store Holders:
Lowell Hunter is a proud Nyul Nyul Saltwater man from the Kimberley's in Western Australia, who grew up on Gunditjmara Country in Warrnambool, and now lives on Wathaurong Country, Geelong. Although far apart, each of these special places have kept Lowell strongly connected to the ocean his whole life.
Lowell creates sand art and uses drone photography to capture the scale of his works within breathtaking landscapes, which all started simply, as a way for him to get out and connect with culture, Country and sea.
Using only his feet, Lowell carves stories into the sand using the same foot movements he was taught through Traditional dance movements his people have practised for countless generations. Lowell's artworks tell stories of family, identity and connection.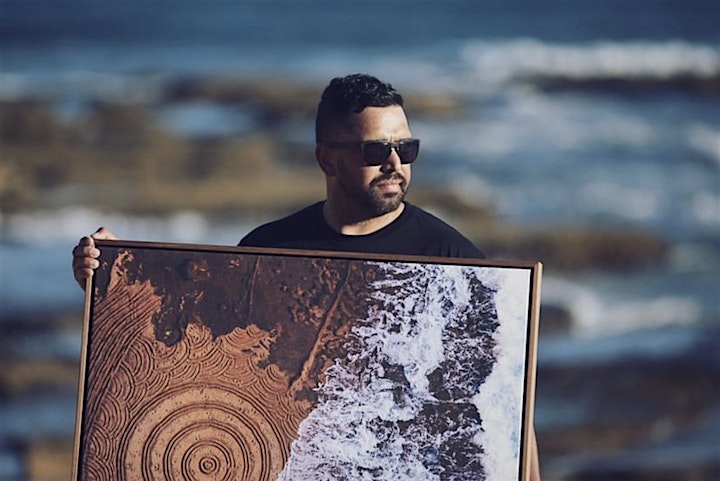 Peta Hudson created Wunyun to share her unique cultural knowledge and practises to help others. Wunyun uses native botanicals, including foraging for bush medicine, to create non toxic plant-based medicinal products. Peta also draws on her experience and massage therapy qualifications to offer trauma-informed therapeutic practises for balance and soul-level healing.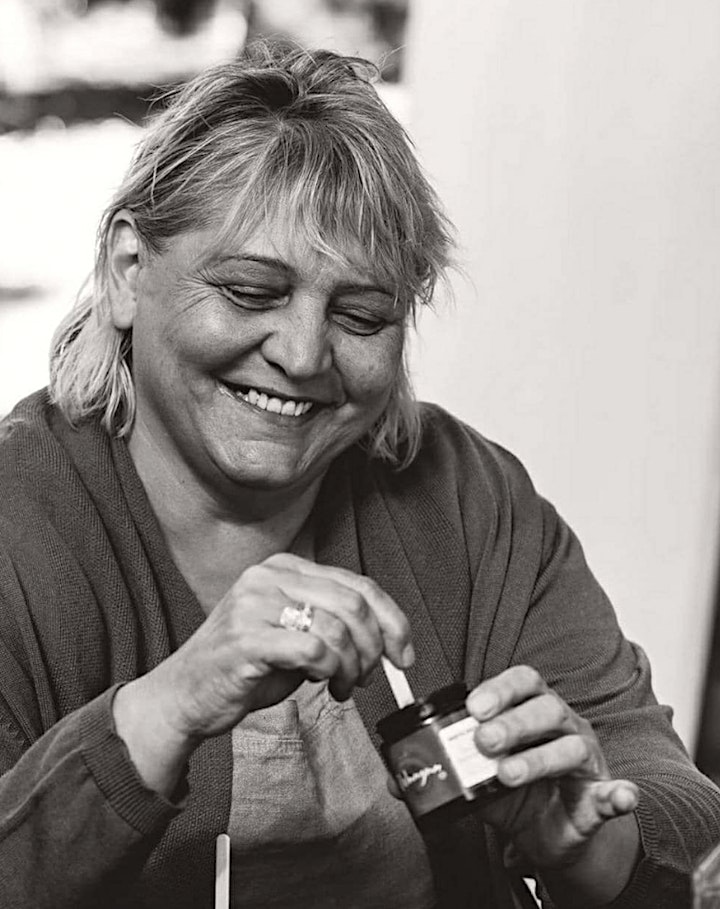 I am Corina, an Aboriginal mother, nature protector, artist, designer and campaigner.
Amber Days is an Aboriginal owned ethical children's wear label that is inspired by the Australian bush, desert and sea. Amber Days is made for mindful, adventurous, free spirited little ones, who are the next generation of change makers.
Amber Days was born out of my desire to follow my dreams and have financial freedom for me and my daughter without jeopardising the importance of being a present mum, which is so valuable to me. I have always been passionate about the environment and people so when falling pregnant with my daughter, finding clothing that didn't use harmful chemicals in their processes was really important to me.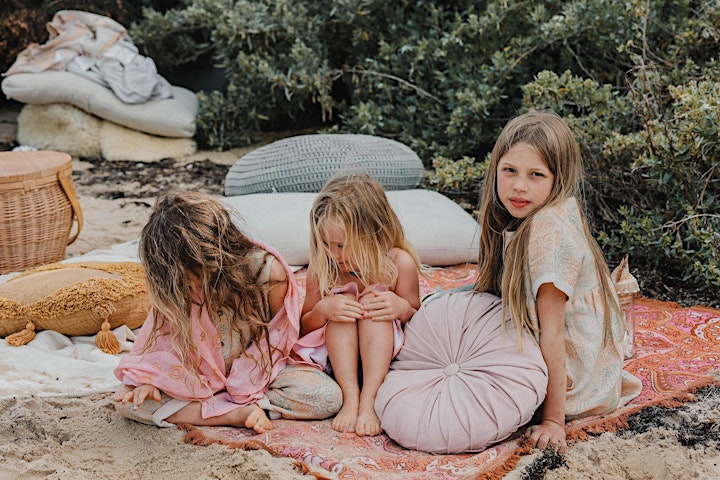 In Partnership With:
Aboriginal non-profit company providing support and opportunities to #firstnations businesses & creatives nation wide.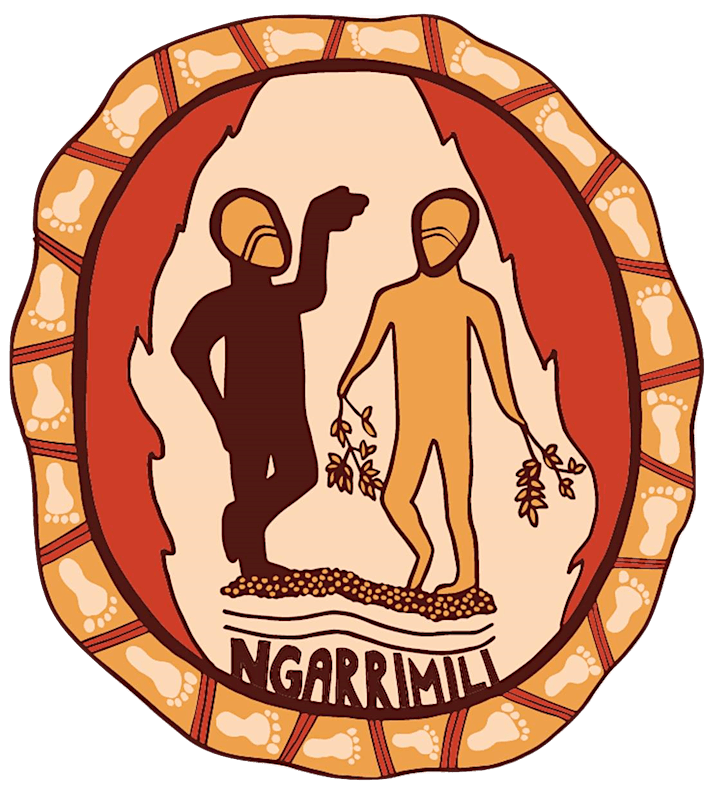 WeWork was founded in 2010 with the vision to create environments where people and companies come together and do their best work. Since then, we've become one of the leading global flexible space providers committed to delivering technology-driven turnkey solutions, flexible spaces, and community experiences. For more information about WeWork, please visit us at https://wework.com.