About this event
To acknowledge and honour Reconciliation Australia's 20th anniversary, the Innovation Campus are inviting us to come together, and explore how we can all take action for Reconciliation.
The Innovation Campus are grateful for the opportunity to respectfully invite members of UOW's indigenous community to reflect and share their own lived experiences in a panel discussion during National Reconciliation Week 2021.
The theme for 2021 is "More than a word. Reconciliation takes action", and calls for an active, whole-of-community response. This theme urges the reconciliation movement towards braver and more impactful action: we are hosting a panel for brave conversations across topics of cultural competency and cultural safety, values alignment, becoming a change agent, and understanding what reconciliation is in the workplace.
We can collectively build relationships and communities that value Aboriginal and Torres Strait Islander peoples, histories, cultures, and futures. This panel has been drawn together to help everyone recognise how we can all stand up for reconciliation and use our minds and souls to enact change.
We invite you to start acting – join us!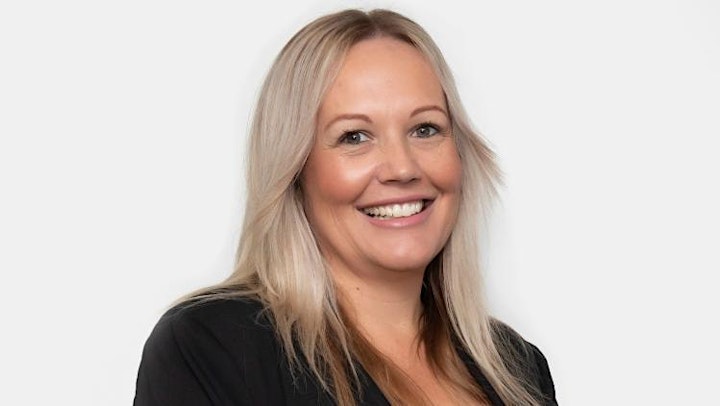 Jaymee Beveridge is a proud Aboriginal woman from far north Queensland with family ties to the Torres Strait Islands and Palm Island. Jaymee embraces her mixed heritage, stating she is richer culturally for being jointly raised in a Greek and Indigenous Australian family environment.
Jaymee was appointed the Executive Director (Indigenous Strategy) in 2021 and has been the Director of Woolyungah Indigenous Centre at UOW since 2018. Jaymee has over 17 years' experience in the Australian public service sector, specialising in Community and Family Services. She has led and managed multi-disciplinary teams in the non-government and not for profit sector. Throughout her career, Jaymee has worked with the nation's most vulnerable, high needs and complex individuals and families.
Jaymee's expertise has been explicitly developed through her front-line work as a Family and Community Services Specialist. Initially working in a front line case management capacity, then moving into management roles within the Child Protection, Housing and Homelessness, Domestic Violence realm in the Illawarra and Shoalhaven areas of NSW. Jaymee has also taken on various project implementation and management roles focusing on introduction of Workforce Development Tools, capacity building in community organisations and NSW Sector Reforms. Jaymee continues to contribute to the community services sector in the Chairperson role of the NSW Department of Community & Justice Aboriginal Advisory Council.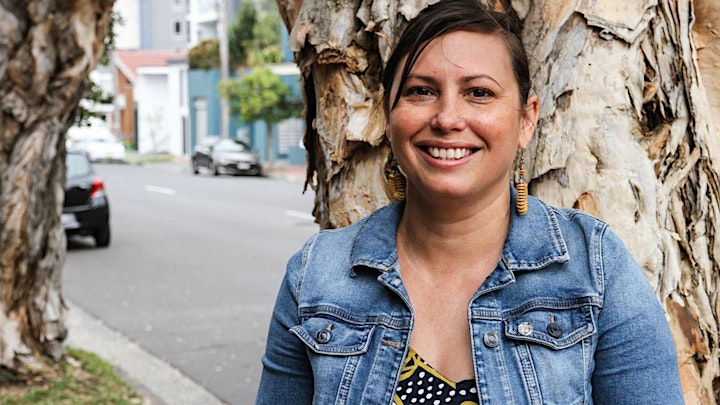 Dr Summar May Finlay (CSCA, TAE, BSocSC MPHA, and PhD) is a Yorta Yorta woman who grew up on Awabakal country (West Lake Macquarie). Summer has extensive experience in social marketing, social media, communications and Aboriginal health research and policy. She is a Postdoctoral Fellow on a NHMRC funded project with University of Canberra and is a lecturer at the University of Wollongong. She currently works as a freelancer for Croakey Health Media in a number of capacities, including as a contributing editor, and formally as a member of the #IHMayDay, #JustJustice and #JustClimate projects. Summer has also worked in a variety of capacities with a range of organisations across the Aboriginal Community Controlled Health Sector, not-for profit, university and for profit sectors. Summer occupies position of Aboriginal and Torres Strait Islander Vice President for the Public Health Association of Australia and was previously the Aboriginal Torres Strait Islander Special Interest Group Co-Convener. She is also Co-Chair of the international Indigenous movement #IndigenousNCDs, Co-Vice Chair of the World Federation of Public Health Associations Indigenous Working Group and Board member of Thirrili.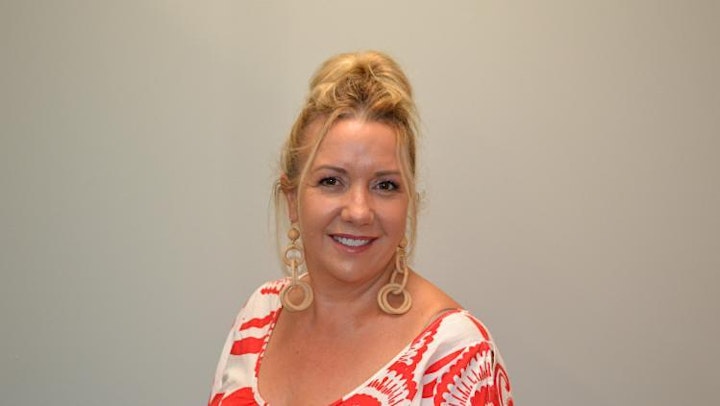 Jo Goulding is a Bidjigal woman from La Perouse, now residing on Gundungurra Country in the Southern Highlands. Jo has an extensive amount of project experience within the government and non-government sectors and has been involved in a number of Regional, State and National projects from development through to launch and implementation in her previous roles.  Her professional career has mostly been in the space of Aboriginal strategic planning and programming in the health, justice and the VET sectors.   
Jo is a UOW Alumni finishing her Bachelor of Arts degree in 2012. In her new role as RAP Manager at UOW, she will be working with Faculties and Divisions on Reconciliation Actions as set out in the RAP plan under the guidance of the Office of the PVC (Inclusion and Outreach).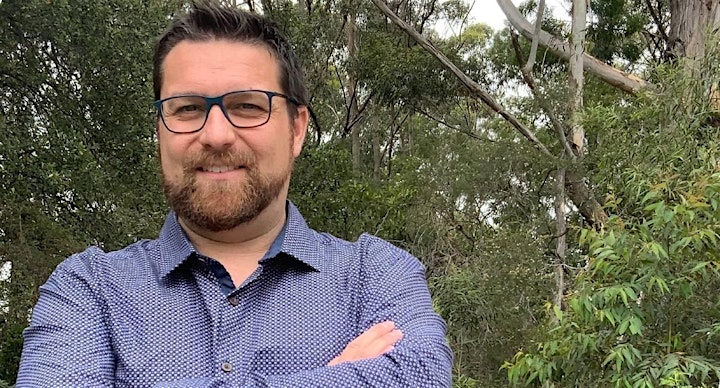 Adam Gowen is a Wiradjuri man with cultural connections to Yuin Country and Peoples. He is a dedicated father of 3 and spent 10 years as a stay at home dad either full-time or balancing other responsibilities part-time. He is passionate about Indigenous ways of being, relating, and knowing. He holds a first class honours degree in Indigenous Studies (UOW), and a Graduate Certificate in Theology from Indigenous perspectives (University of Divinity/Whitley College/NAIITS). His passion for Higher Education started when he came to university as a mature aged student in 2014 studying at the Batemans Bay campus of UOW. He has worked in a variety of roles for UOW including as Indigenous Future Student and Community Engagement Ambassador for Batemans Bay and Bega campuses, and as a tutor in the Indigenous Studies and Sociology disciplines. His passion in this space has been recognised by the awarding of the (UOW) Vice-Chancellors Award for Excellence in Community Engagement (2018), and the Woolyungah Indigenous Centre Commitment to Regional Students Award (2019). Since December 2020 Adam has been employed as the Centre Manager of the establishing Regional Universities Centre – Country Universities Centre (CUC) Southern Shoalhaven, based in Ulladulla (due to open in August 2021). Adam also sits on the board of two Not-for-profit organisations and volunteers as an Advanced Firefighter (AF) with the RFS.
Background to National Reconciliation Week:
2021 marks twenty years of Reconciliation Australia and almost three decades of Australia's formal reconciliation process.
The dates for NRW remain the same each year; 27 May to 3 June. These dates commemorate two significant milestones in the reconciliation journey— the successful 1967 referendum, and the High Court Mabo decision respectively.
Find out more about National Reconciliation Week #MoreThanAWord #NRW2021