Description
SYDNEY CRAFT WEEK WORKSHOP SAT 6 OCTOBER 2018
For Sydney Craft Week artist and NAS lecturer Sue Pedley partners with Eramboo to present RAW, a Masterclass in experimental textile dying and staining.
Sydney Craft Week 2018 is an inspirational festival that speaks to our fundamental human urge to create, while also showcasing exceptional contemporary craft. An initiative of the Australian Design Centre, this ten-day festival features a range of exhibitions, workshops, talks and open studios. ​​​​​​​
Immersed in bushland at Eramboo Sue Pedley takes you on a journey into experimental textiles and fibres using raw materials and site responsive processes.
Extend your sustainable textile practices with dying and staining techniques using plants, natural materials and found objects. Experimenting with local plants from the Ku-ring-gai Chase National Park area at Eramboo will provide an entry point to the ease and satisfaction of creating beautiful hand dyed cloth.
Sensory experimental processes with thread, paper, rusting, folding, binding, burning, piercing, and mending will be explored as ways to create unusual patterns and textures in textiles, along with new meanings and directions in your work.
Sue will introduce you to a wide range of artists working at the intersection of fibre and art practices, sharing her ideas and inspiration within a friendly, supportive, creative studio environment. Return home with a bundle of textiles and fresh ideas.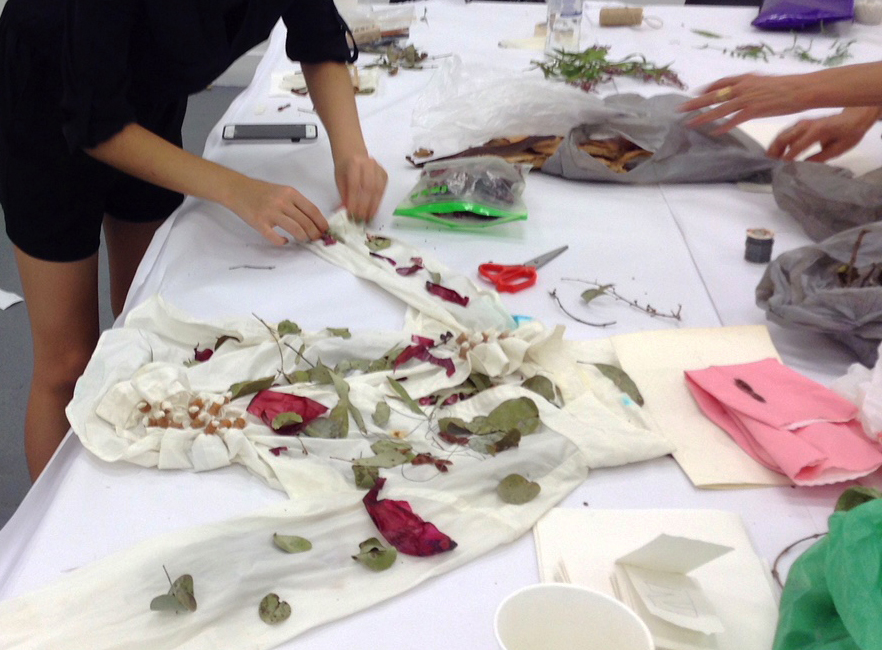 ABOUT:
Sue Pedley is an artist who researches place, community, culture and history in relationship to materiality through site-specific installation and interdisciplinary practice. Sue has received Australia Council residencies for projects in Vietnam (2008), London (1993), France and Germany (1985). Her residencies also include Bundanon Studio (2016), Tokyo Wonder Site (2012), Redgate Studio, Beijing (2011), Banff Art Centre, Canada (2007), and the Asia Link residency in Sri Lanka (2001). Her exhibitions include Blue Jay Way, Heide Museum of Modern Art, Penrith Regional Gallery and The Lewers Bequest (2007), and Light Sensitive, Contemporary Australian Photography, National Gallery of Victoria (2006). Sue was an invited participant in the Setouchi Triennial (2010) and Echigo-Tsumari Art Triennial (2006) in Japan. Sue's work is in collections at Artbank, University of Technology, Sydney, and the National Gallery of Victoria. Visit Sue's website at www.suepedley.com to find out more.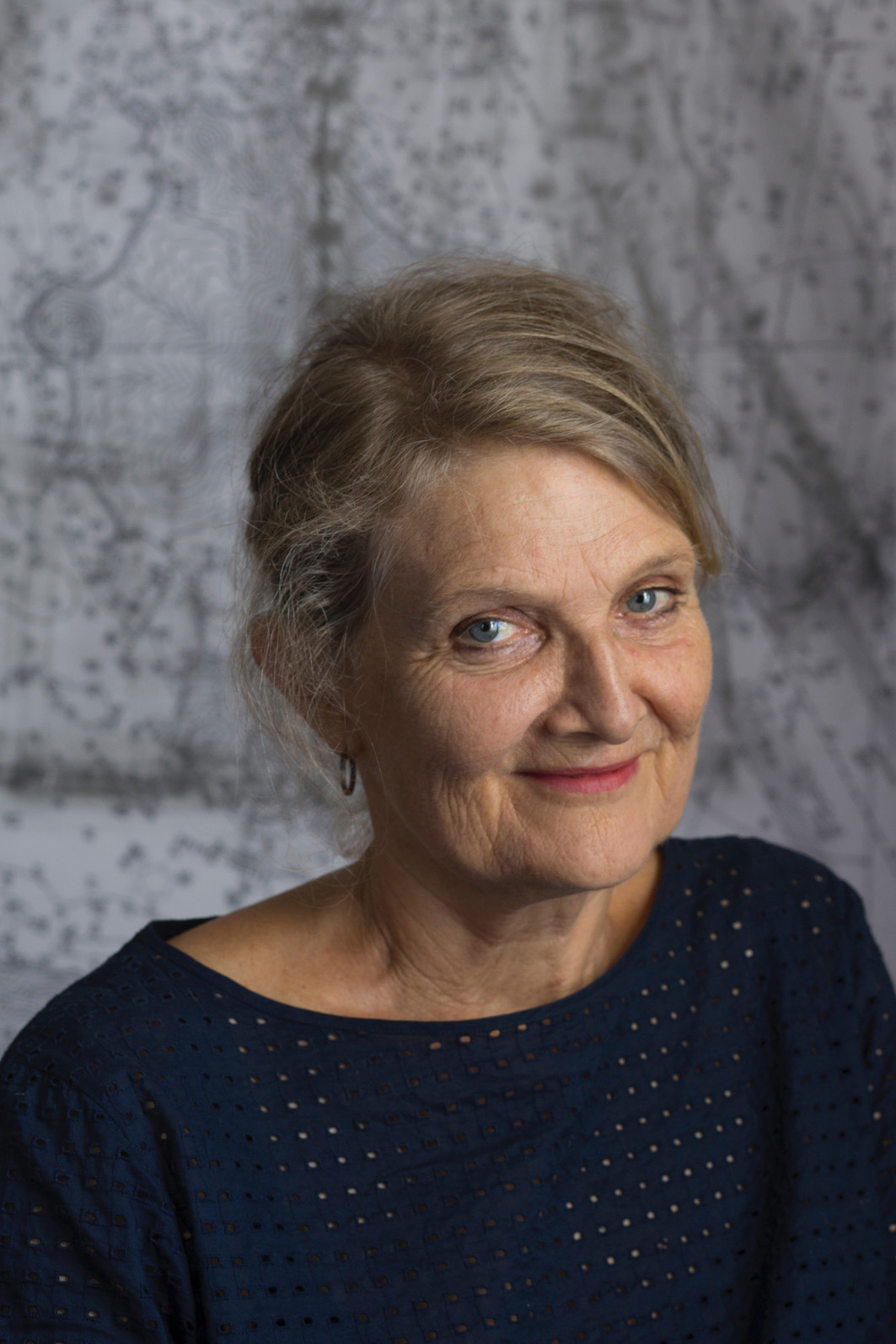 Organiser of RAW: Experimental Textile Dying and Staining with Sue Pedley
Eramboo Artist Environment is a contemporary creative art space on the edge of a World Heritage National Park, where artists flourish and grow connections between art, nature and the community.
Eramboo is located in a  bushland setting, that borders with Kur-ring-gai National Park on Sydney's Northern Beaches.
It operates 7 creative studios, a live in residency program for International, Interstate and Regional artists, a gallery space and exhibition program, a Masterclass Program, art classes and creative events.
Eramboo arts programs include visual artists working in all media, writers, musicians, public art, and performance.
Eramboo is a not for profit arts organisation, a registered charity and in a cultural partnership with Northern Beaches Council. It is operated by a volunteer Directors board and is funded by studio hire fees, fees from classes & workshops, grants, donations and sponsorship.  

For information about Eramboo, please email info@eramboo.com.