Raising resilient children and teens - Parent information evening with Shar...
Description
Free event, suitable for parents of students in Years 3 to 9
Raising Resilient Children and Teens
How to help our young people fill their Resilience backpack
We all want to see our children reach their best outcomes and mature into healthy, strong resilient young people. Resilience involves the ability to 'bounce back' or recover when things go wrong or negative experiences impact us. By giving our children key strategies to develop resilience, we prepare them for life.
During this session, parents will be provided with key skills and strategies our children require in order to be resilient, strong and capable young people.
The six key areas that children require to develop resilience:
Navigating difficult relationships

Conflict management skills

The personal values and attitudes we want to foster in our children

Developing positive relationships

How to foster optimistic thinking and self-talk

Coping with stress and anxiety
Sharon Witt

Sharon has been immersed in the teen world for over two decades in her role as a Secondary Educator, Author and Motivational Speaker to adolescents and their parents around the country. She writes for a range of magazines and regularly appears on Channel 7'sThe Morning Show and The Daily Edition. She also broadcasts weekly parenting segments on radio in Melbourne and the Gold Coast.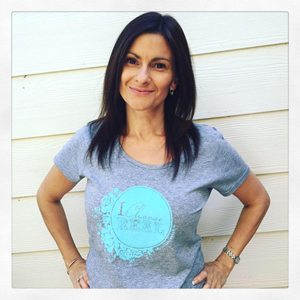 The evening will be held in the Auditorium from 6:30pm - 8pm and is a child free event.