QMWS 2021 AGM - "Post Traumatic Growth"
About this event
This event is generously sponsored by Avant.
Our evening will be on the topic: "Post Traumatic Growth". Our special guest speaker is David Roland who has a PhD in clinical psychology and is an honorary associate with the University Centre for Rural Health at the University of Sydney. He is a founding member of Compassionate Mind Australia and author of "The Power of Suffering". Copies of the book will be available on the evening, along with book signing by Mr Roland.
Our Annual General Meeting will be conducted towards the end of the evening, featuring:
- President's report: Dr Ira van der Steenstraten
- Treasurer's report: Dr Natasha Abeysekera
- Nomination and election of committee positions
We always welcome new committee members and encourage nomination of people who are enthusiastic and willing to be involved. If you would like any further details regarding any of the positions or the nomination form, please contact us via email.
-----------------
Support our raffle - proceeds to towards QMWS Student Bursaries. Find out more: https://www.rafflelink.com.au/qmwsdinnerfeb2021
To join QMWS now as a member, go to https://qld.afmw.org.au/membership/
*Please feel free to bring a medical colleague/ friend at member's price!* Simply forward this link to them to register.
*RSVP by completion of this form by Friday, 12th February 2021
*Dress: Smart Casual.
-----------------
In the event COVID-19 restrictions prevent us meeting in person, the meeting will proceed as an online event using Zoom. Zoom details will be emailed 24 hrs prior to the event.
For more information, please feel free to email Dr Catherine Choi (QMWS Secretary) on secretary.qmws@gmail.com.
Proceeds from sale of Zoom attendance tickets will go towards QMWS Student Bursaries. More information on student bursaries available here: https://qld.afmw.org.au/qmws-bursaries/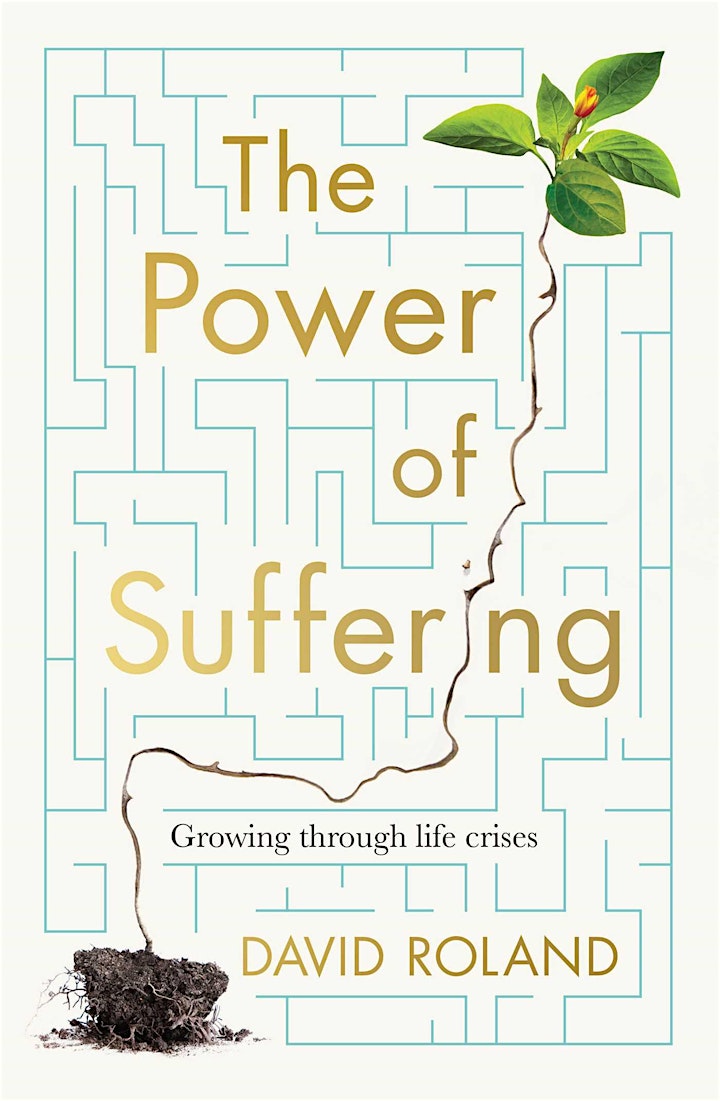 Organiser of QMWS "Post Traumatic Growth" 2021 AGM