The Queensland Government's Environment and Science Portfolio: Linking policy to research
About this event
An important aim of the Global Change Institute is to strategically link UQ researchers with high-level decision makers and influencers in government and industry, thus boosting the likely impact of UQ research.
As such, we're delighted to announce that Professor Karen Hussey, Deputy Director General Queensland Department of Environment and Science, has agreed to background UQ researchers on Queensland Government policy within the environment portfolio.
A respected political scientist and economist – and inaugural director of the UQ Centre for Policy Futures before taking up her current role with DES – Professor Hussey's research focuses on policies, institutions and governance arrangements for sustainability.
During the past decade, Karen has undertaken research and consultancies in the areas of water policy, climate mitigation and adaptation policy, coastal and reef governance, energy policy, natural disasters, the climate-energy-water nexus, and the links between international trade and environmental outcomes (especially in relation to agricultural trade).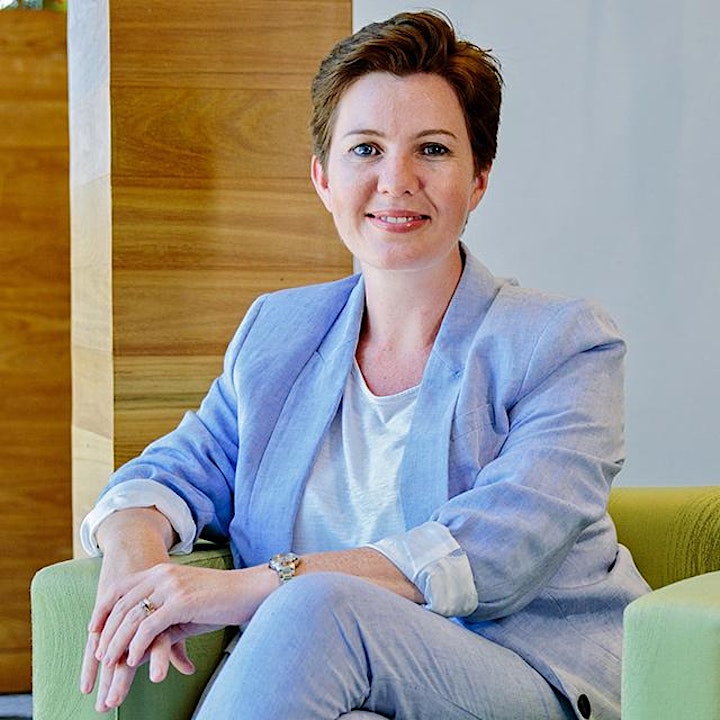 Organiser of Qld Gov's Environment and Science Portfolio: Linking policy to research