"Publish Me Now" 7Day Retreat at Hard Rock Hotel Kuta Bali. "Soulful Entre...
Description
"Publish Me Now" 7Day Retreat "Soulful Entrepreneur" 1st June 2019 at Hard Rock Hotel Kuta Bali.
7Days to write your chapter & become a best selling author...Offer ends in 3Days (Save $5k) Private message me if you would like to become an author and travel the world empowering yourself and others. Enjoy fun filled adventures, daily breakfast, two buffet dinners, one lunch at celebrity chef eatery, Jamie's Italian, relaxing massages, daily inspiration professional writing workshop, pampering, facials, yoga, & connection with wonderful women fulfilling their life's purpose. Includes 500 books, 7Night Retreat, 6Months Group Coaching The Abundance Program, Double Passes to Soulful Awards Nov 25th. Book FREE discovery session.
Check out Retreat package with Luxury Escapes
https://luxuryescapes.com/au/offer/hard-rock-hotel-bali/0060I00000Y4USMQA3?utm_source=luxuryescapes&utm_medium=web&utm_campaign=webshare&fbclid=IwAR2T6jp9T1ojTzjHhgZU0qvweH2zZrcsUVpoa2XYLfdkBX2uJEdQJtx-peg
This package (TO APPROVED AUTHORS ONLY) Please BOOK Free DISCOVERY SESSION...
Your full premium PLATINUM PROJECT to self publish with the BetterLife Bookstore:
* Published by BetterLife Bookstore (Self Publishing)
* Full colour soft covers 50
0
delivered to your door
* ISBN assignment
* Author future discounts further orders
* Worldwide online book distribution
* Customised full colour cover/back cover
* Manuscript Preparation Writers Support Group Workshop (Co-Author to provide content & high resolution images)
* Basic Edit and Formatting and Design Layout
* Amazon "look inside" upload and publish to Kindle
* Collaboration of best selling authors promoting your book
* Business Coaching PRIVATE session 90min/Discover your message to millions
* Professional team working together for same mission
* One on one author support
* Self Discovery Mag articles
* DOUBLE Passess to Soulful Awards at Perth Convention Centre
* Social Media Facebook promotional page
* Self Discovery Authors Interview TV for website
* "Australian Best Selling Author" status
Please also be aware of the following:
Your total investment will be $15k for 500 books/Retreat (Flights Not included)/6Months group coaching program
You can sell at $29.95 each x 500 = $15k Au RETURN in your pocket!!
TOTAL PACKAGE INCLUDES:
Book Collaboration - Soulful Entrepreneur 2019 book launch at Soulful Awards
7Day Retreat Hard Rock Hotel Bali June 2019 Accom Included/Professional Writers Workshop
6Months PRIVATE Coaching Sessions (2weeks with coach & 2weeks inspired action - Tun Your Book into a NEW celebrity lifestyle coaching or consulting business)
Best Selling Author - 500 books with $15k return in your pocket!!
All you would have to contribute is ONE chapter about your secrets for fulfilling your lifes purpose and our success team will help you every step of the way.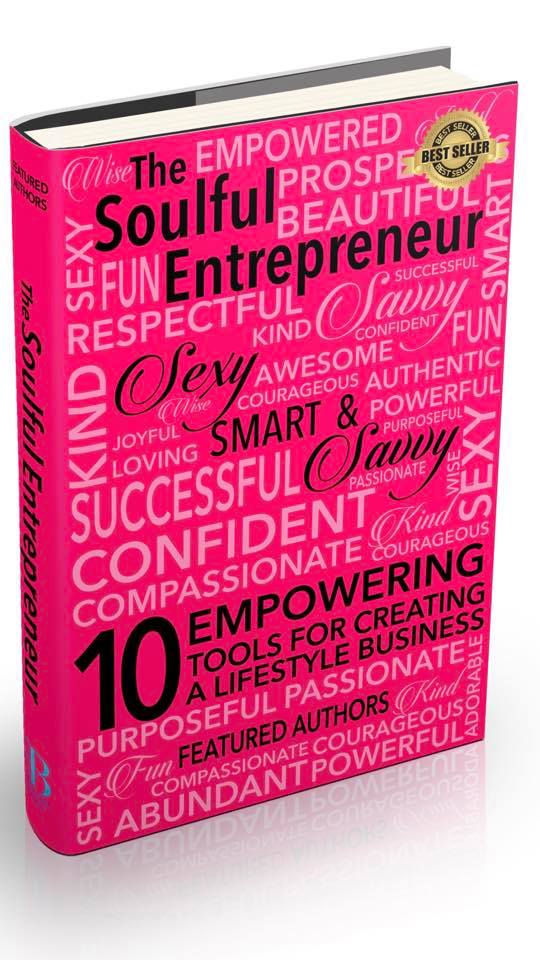 Organiser of "Publish Me Now" 7Day Retreat at Hard Rock Hotel Kuta Bali. "Soulful Entrepreneur" Book Collaboration Become Best Selling Author
BetterLife Bookstore is a Self Publishing House, Coaching & Self Discovery Network, Self Discovery Mag, TV, Retreats, The Coaches Platform, Soulful Awards. We aim to transform peoples lives through interactive Virtual Education, WebEvents, Self Discovery Mag & TV, Online BookStore, Inspirational Workshops and Events. Our Inspiration for the bookstore stems from a desire to provide to anyone who is seeking personal and professional development, spiritual growth and self empowerment. We only promote and sell quality products that will FILL YOUR SOUL and UPLIFT YOUR SPIRIT AND TOTALLY TRANSFORM YOUR LIFE!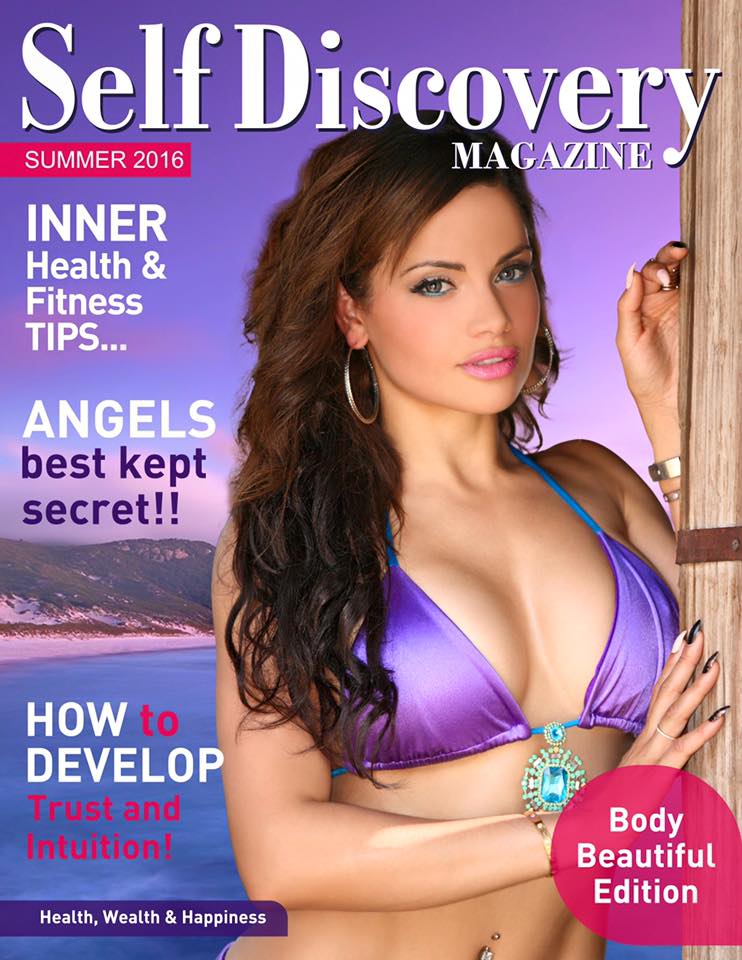 Kelly Sayers is the Founder and Director of BetterLife Bookstore since 2005 and her mission has always been to "inspire, educate and support" people who are seeking to discover their life's purpose and create the life they love. Her vision is to share with customers a variety of fantastic inspirational authors and speakers all over the globe how to Be Do and Have everything your heart desires. Our products include Books, Coaching Programs, Self Discovery TV, WebEvents, CD's, DVD's, Journals, and Spiritual Guidance Oracle Cards.