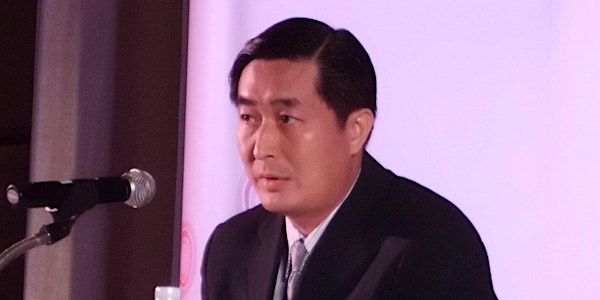 Publication trends in Myanmar and reading promotion efforts
Location
McDonald Room, Menzies Library ANU
Description
Myanmar is gaining a lot of opportunity to promote knowledge through public libraries as one of the last countries re-engaged to the world with newly elected democratic government after six decades of authroitarian rule. At the same time, it is facing numerous challenges ranging from the lack of infrastructure to human resource capacity. This presentation will be focusing on recent trends in publication of books published in Myanmar in both English and Burmese, since the shift from total scrutiny to 100 percent freedom.

Moreover, the presentation will cover reading promotion efforts by two of the main local NGOs; Myanmar Book Aid and Preservation Foundation and the Daw Khin Kyi Foundation which is chaired by Daw Aung San Suu Kyi.

Thant Thaw Kaung is CEO and founder of Myanmar's leading book importer and distributor, the Myanmar Book Centre. Dr Thant also founded and is Executive Director of the Myanmar Book Aid and Preservation Foundation. This NGO has so far donated over one million books to over 900 libraries in Myanmar as well as preserving old and rare palm leaves, paper manuscripts, books and other documents on Myanmar.

Dr Thant's other positions include, Executive Director of the Yangon Heritage Trust, Executive Committee member of the Daw Khin Kyi foundation.