Psychology of Wealth 2-day Program

Saturday, 8 November 2014 at 10:00 am

-

Sunday, 9 November 2014 at 5:00 pm (AEST)
Event Details
PSYCHOLOGY OF WEALTH 2-DAY PROGRAM
hosted by

This year Psychology of Wealth returns to the Mantra Legends Hotel on the Gold Coast to share with you the steps to understanding how you can achieve unlimited wealth.
Benefits of attending the Brisbane Psychology of Wealth 2-Day Program
Learn the 8 fundamental keys to Unlimited Wealth

Identify what holds you back and how to overcome these anchors

Discover 3 key reasons why you haven't achieved the wealth you desire

Create your road map to unlimited wealth; the plan, the process and the destination.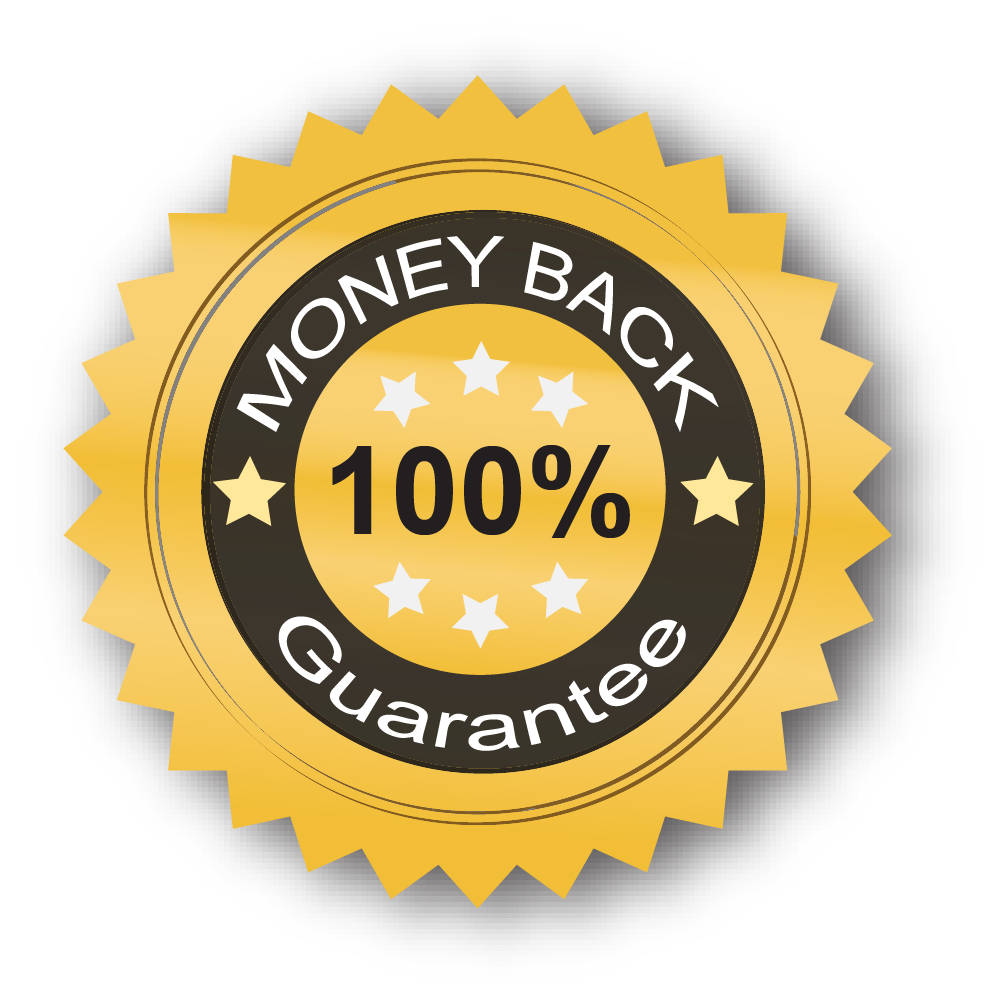 We guarantee this program will empower your life forever. That is why we're willing to take all the risk out of your decision to join us. If, for any reason, you are not completely satisfied by the lunch break on day 2, simply return the workbook and request a full refund.
SCHEDULE
DAY 1 | STEP 1 | UNDERSTANDING YOUR MEANING OF WEALTH
Day 1 is all about crystallising what financial wealth means to you. Understand the psychology of what holds you back from achieving an extraordinary quality of life, break free from it and reverse engineer your financial journey. Learn how to create a compelling story that is going to propel you from where you are right now to where you want to be; and understand how to use your conscious, subconscious and super conscious state of mind.
DAY 2 | STEP 2 | MAGNETISE YOUR MIND FOR MONEY
This is not a get rich quick seminar; however everybody deserves a better quality of life. Now that you understand what wealth means to you, what was holding you back, and you have broken free from those anchors we can show you how to develop your new wealth creed. You will learn to use your financial road map to get what you want out of your life and start working towards your new compelling future. We will conclude by showing you how to start living your knowledge & become "the Me that I want to be."
SPACES ARE LIMITED. BOOK BEFORE SEPTEMBER 18TH TO RECEIVE A DISCOUNT.
VIEW THE FULL PROGRAM
http://www.martialpeter.com/index.php/events/psychology-of-wealth-2-day-program
More about Martial Peter
http://martialpeter.com/index.php/about-martial-peter/

When & Where

Mantra Legends
3039-3041 Surfers Paradise Blvd
Gold Coast, QLD 4217
Australia

Saturday, 8 November 2014 at 10:00 am

-

Sunday, 9 November 2014 at 5:00 pm (AEST)
Add to my calendar
Organiser

is proud to present the Psychology of Wealth
About MartialPeter.com
Formed by Martial Peter, who is known as an authority of the conscious and subconscious mind, and a master in behaviour modification, he developed the science of NeurosynchronologyTM.
In his seminars and personally, Martial has worked with people from all walks of life; everyone from CEOs of Fortune 500 companies right down to students in junior schools. Personally he has proven his technology by running several companies, from humble start-ups, developing them into a billion dollar enterprise.
Over the last 2 years Martial has developed a method that identifies the anchors that stop people from achieving a lasting and desirable change.
Neurosynchronology is dedicated to enhancing the lives of people through personal development and business mastery. Enquire today +61 7 3352 9655.
Terms and conditions
All prices include the Goods and Services Tax (GST) and service fees from Eventbrite.com. Prices are subject to change at any time without notice.
Fees are non-refundable. A registration can be transferred to another person at any time provided the name and contact details of the person being substituted, and written authorisation by the person or organisation responsible for the original registration and payment, are provided.
The organiser (MartialPeter.com) reserves the right to modify the program, speakers, location and time or cancel the event at any time without notice. In case of cancellation of the event all all attendees will be notified via email and ticket purchases will be refunded in full.
Guests do not need to print out their own copy of the ticket before arriving at the event venue, however may do so for personal reference. Attendees will  be registered at the door.
The organiser reserves the right to prohibit entry of any person, or eject any person from the event based on behaviour deemed inappropriate by the organisers' staff and/or their agents and others working under their authority.
In registering to the event, guests grant permission to the organiser and others working under their authority, to take and to have full and free use of video and/or photographs containing their image/likeness. It is understood that these images may be used for promotional, news, on-line/multimedia, research and/or educational purposes by the organiser. Guests agree that they are not entitled to remuneration, residuals, royalties or any other payment from the organiser in respect of their image/likeness or its use. Guests release, discharge, and hold harmless, the organiser and its agents/partners from any and all claims, demands or causes of actions that they may hereafter have by reason of anything contained in the video and/or photographs.
Guests agree to be contacted via email, SMS or other means for the purpose of sharing information and updates related to this event.
Guests enter the event venue at their own risk. The organiser will not be responsible for any loss, damage or injury occurring at the venue and/or on the day of the event.
Guests are not allowed to either partially or fully audio or video record speaker presentations.
Purchase of the ticket or registration to the event is deemed to be acceptance of these terms and conditions.
MartialPeter.com may vary these Terms and Conditions at any time. Any variations become effective on posting.