Description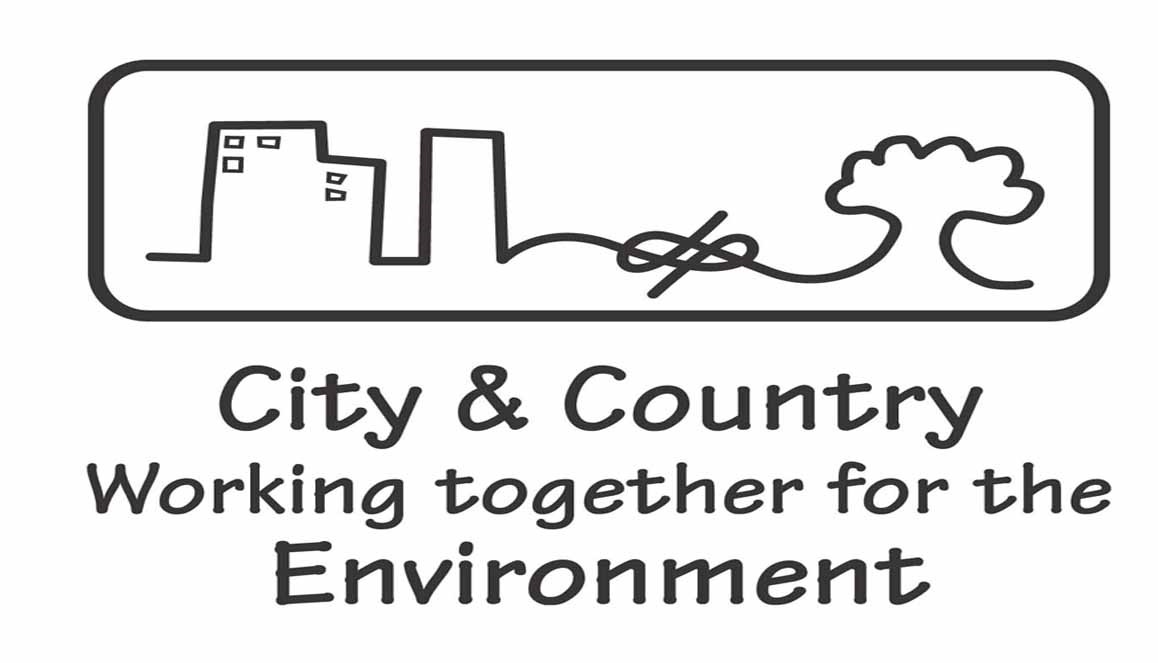 Project Hindmarsh heads to Kaniva in 2018 for our annual planting extravaganza.
The planting weekend will be held on 6th to 8th July 2017 and hosted out of the Kaniva Scout Hall, Dungey Park, Kaniva. The Kaniva Caravan Park is directly behind, and the whole areas will resemble a tent city during the weekend when planters converge on the area!
This year marks our 21st planting weekend. We are revegetating two sites on a property adjoining Tatiara Creek at Dinyarrak, near the SA border. The sites are an interesting mix of Buloke/ Grey Box woodland, Black Box swamp, creekline and Yellow Gum woodland, with a history of stock grazing.
Volunteers are needed to help plant 12,000 trees and shrubs across the two sites. We will be replanting young trees, understorey shrubs, herbs and grasses from the original vegetation communities.
Public transport is available from Southern Cross station to Horsham on Friday 6 July. V/Line operates a train service to Ararat, then a coach to Horsham. There are numerous services to Horsham on 6 July, including ones which arrive in Horsham at 12:15, 1:35 and 4:03pm. Project Hindmarsh will arrange a shuttle bus from Horsham to Kaniva, departing from Horsham bus terminal at 4:10pm. For the Sunday 8 July return, there is a coach leaving Horsham at 1:55pm. The Project Hindmarsh shuttle bus will drop volunteers off in Horsham at 1:40pm. Volunteers wishing to catch public transport are responsible for making their own V/Line bookings. There will be a $20 charge to cover the costs of the shuttle bus.
Accommodation is available in Kaniva, at the caravan park and at the two motels. Details will be up on our website.
We are planning to plant all 12,000 plants on the Saturday, leaving Sunday morning open for a number of options. For those keen to continue tree planting, we have the opportunity of assisting Conservation Volunteers Australia to plant on their re-wilding property at Silvana, 20km South of Kaniva. If you are interested in planting on the Sunday, tick the checkbox in the registration details page and we will send you out more information. There is also a link to the CVA website from the Hindmarsh Landcare Network website.
Project Hindmarsh is the Hindmarsh Landcare Network's most successful and well known flagship program. Started in 1998, the Project Hindmarsh Planting Weekend is the longest running event of its kind in Australia. This year's planting weekend is supported by Victorian Landcare Inc, the Wimmera Catchment Management Authority and Ace Radio 3WM. Project Hindmarsh continues to contribute significantly towards the Habitat 141 wildlife corridor initiative.
For more information please call Jonathan Starks, Hindmarsh Landcare Facilitator, on 0429 006 936, or email: hln@hindmarshlandcare.org.au