Description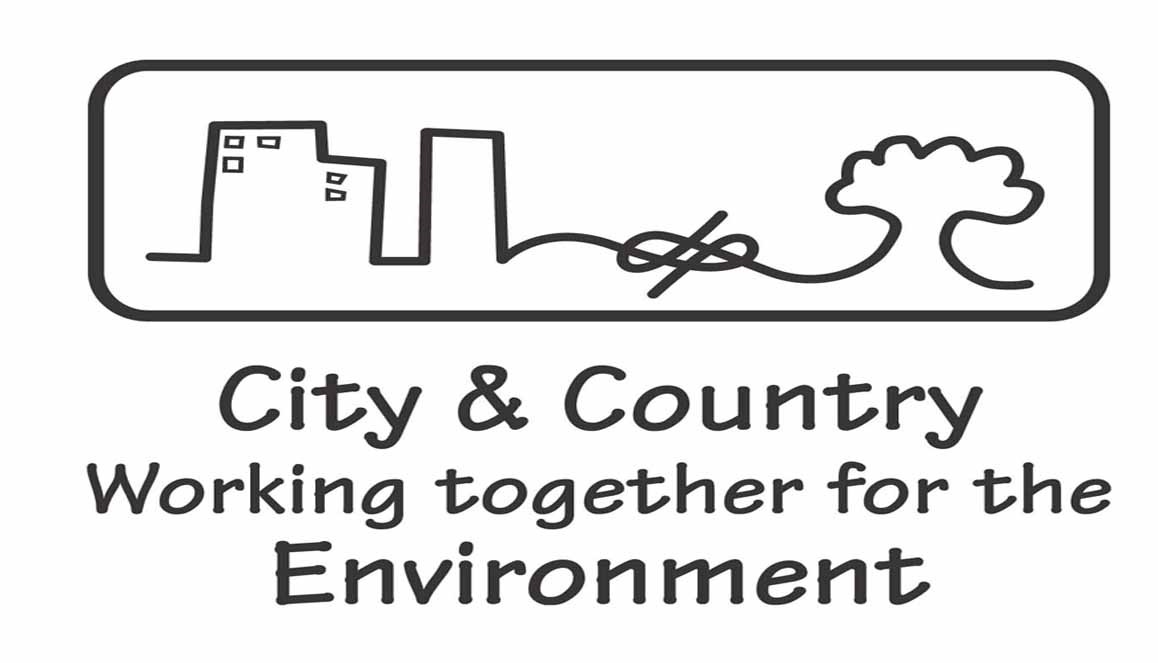 Project Hindmarsh returns to Rainbow in 2016 for our annual planting extravaganza.
The planting weekend will be held on 24th to 26th June 2016 and hosted out of the northern Wimmera township of Rainbow. The Rainbow P-12 School grounds will resemble a tent city during the weekend when planters converge on the area!
The planting site is on a property north of Lake Hindmarsh owned by Murray Robinson. Volunteers are needed to help plant 15,000 indigenous trees across the property. As with previous years, a bus service will operate for Melbourne-based participants. Register now for this special event.
Project Hindmarsh is the Hindmarsh Landcare Network's most successful and well known flagship program. Started in 1998, the Project Hindmarsh Planting Weekend is the longest running event of its kind in Australia. This year's planting site is made possible by Greening Australia via funding through the Alcoa Ltd One Million Trees program and support from the Wimmera Catchment Management Authority. Project Hindmarsh continues to contribute significantly towards the Habitat 141 wildlife corridor initiative.
For more information please call Jonathan Starks, Hindmarsh Landcare Facilitator, on 0429 006 936, or email: hln@hindmarshlandcare.org.au