Australian Premiere of Film Who is Gatsby Randolph and After Party
About this event
RED CARPET PREMIERE EVENT FOR 'WHO IS GATSBY RANDOLPH?'
Brisbane based producer Caroline Russo Enterprises and distributor Jessica Butland of Radioactive Pictures are delighted to present 'Who is Gatsby Randolph?' at its' Australian Premiere to be held at Dendy Cinemas Portside on the 23rd of April 2021 at 6pm.
Join us on the red carpet Hollywood style and have your photos taken at our media wall with our social photographer and get into the mood Gatsby Style.
The ticket also includes an after-party directly after the screening in Newstead with other special guests and sponsors to party the night away with. The details of the after-party will be passed on closer to the screening date.
Who is Gatsby Randolph? is the highly entertaining, ironic, but incredibly true story of aspiring music producer Kobie Randolph's alter ego, Gatsby Randolph, and his road to breaking into the entertainment industry.
The film follows Kobie / Gatsby as he flies on a one-way ticket from Tennessee to LA for a once-in-a-lifetime deal, only to watch it fall apart and he is left standing on the sidewalk in Hollywood with no options. Ever the chameleon, Kobie invents Gatsby Randolph, and quickly sets a course to conquer the city that had all but slammed the door on his dreams.
The film is a true story, that includes many "A" list names – such as Beyonce, Jeff Bezos, Jimmy Kimmel, Jay Z, Steven Spielberg, and Kanye West amongst others – and takes the audience through Gatsby's journey as he hangs out with celebrity royalty at some of the most exclusive parties in Hollywood. It was in consideration for Best Picture and Best Documentary at the 2021 Academy Awards.
This is a must-see film and there are limited tickets for sale at this VIP Australian Premiere, before the film is released in cinemas in the coming months.
Dress as if you are walking the red carpet at the Vanity Fair Oscar Party, Hollywood-style. The best-dressed couple on the night will win the opportunity to feature on the official 'Who is Gatsby Randolph?' instagram page as well as other social media profiles such as 'Hush Hush Biz Entertainment News.
See link here: https://www.instagram.com/whoisgatsbyrandolph/
For further details contact Caroline Russo on hushhushbiz88@gmail.com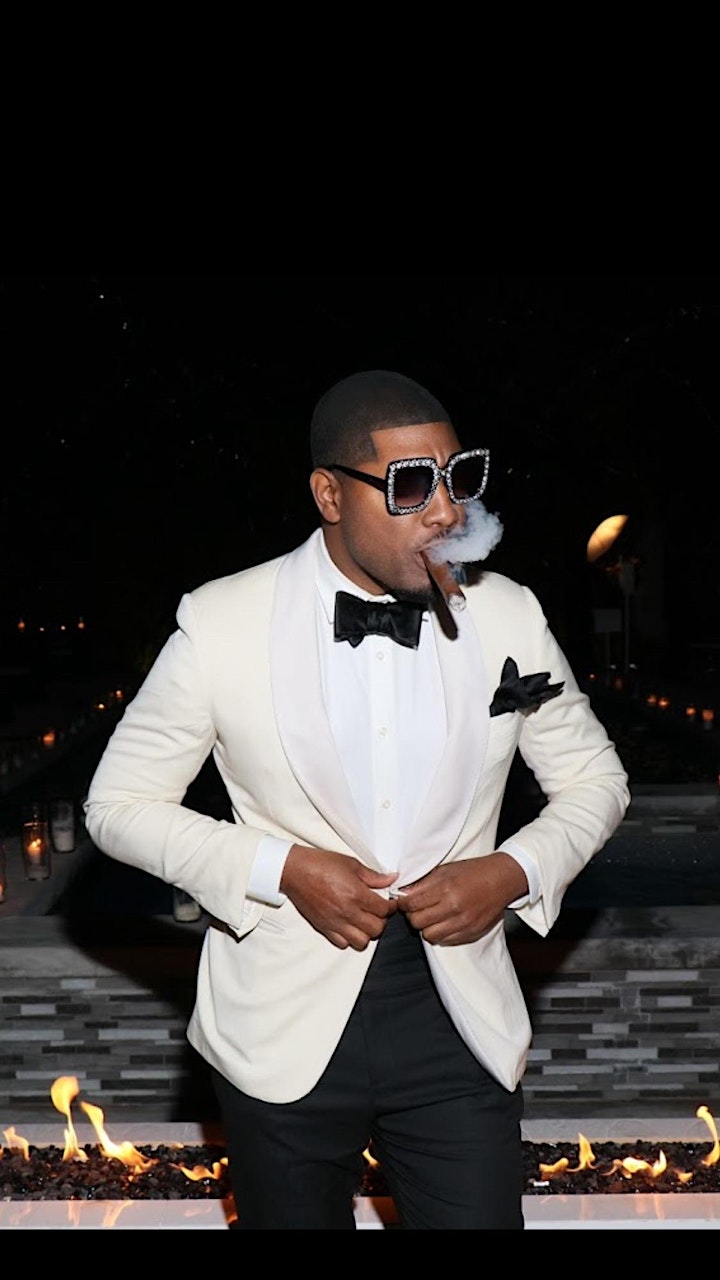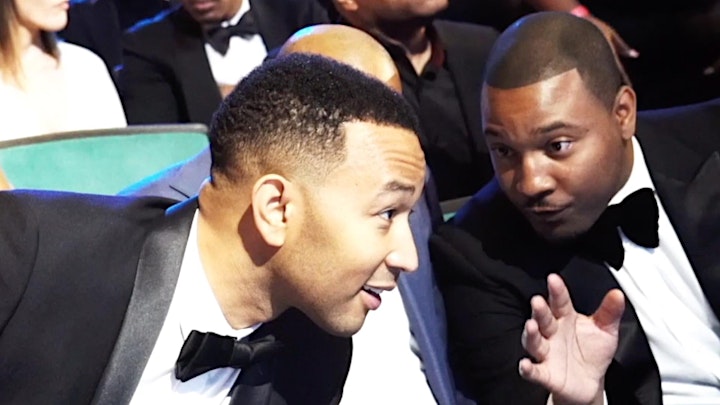 Organiser of PREMIERE OF WHO IS GATSBY RANDOLPH?