Event Information
Location
Newcastle Library
15 Laman Street
Newcastle, NSW 2300
Australia
Official exhibition launch with Judy Mundey
About this event
Power to the People celebrates the 50th anniversary of the green ban movement and brings together artists, unions and community groups to re-read their legacy.
 In June 1971, Jack Mundey, secretary of the Builders Labourers' Federation (NSW), led his comrades to the barricades in solidarity with a united group of women fighting to save a bush remnant on Sydney Harbour at Hunters Hill.
Newcastle green bans ran in parallel with those in Sydney, beginning in 1971. The exhibition explores green bans to Save Blackbutt Reserve and East End (both 1973), initiated by Newcastle Trades Hall Council and over 25 community groups.
Nobel prize winner Patrick White wrote in appreciation,
"Civilisation is not a matter of money and concrete. Civilisation, as I see it, depends on human spirit — human beings — human values." (Patrick White, 'Civilisation, Money and Concrete', The Builders' Labourer, September 1973).
Bookings essential.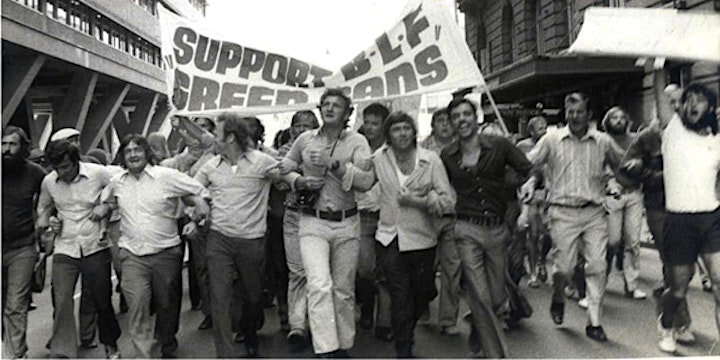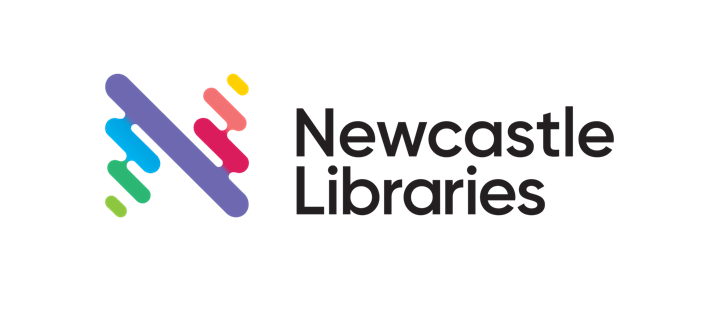 Date and time
Location
Newcastle Library
15 Laman Street
Newcastle, NSW 2300
Australia