Description
Chiropractic Central is holding a Posture & Spinal Health Workshop for companies wanting to improve productivity and the overall health & well-being of the staff.
Dr Sarah will cover everything regarding posture, and ways in which you can optimise your spinal health/ wellbeing and eliminate stressors.

The seminar will include:
Corporate take-home packs with exercises and ergonomic tips

Interactive demonstration of spinal hygiene exercises and strategies to decrease stressors

Top tips to optimise desk workspace.
About Sarah MacNeil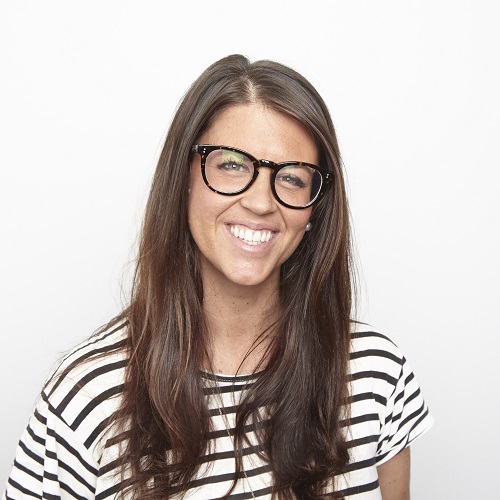 Dr. Sarah is the owner and director of Chiropractic Central. She is the principal Chiropractor in the team and also an author and speaker. A self proclaimed nerd in regards to all things health, she loves a good inspirational quote and an invigorating run on the beach.
After completing her studies in Canada, finishing in the top 10% of her class and graduating with a Doctorate of Chiropractice, she moved to Sydney, where she has been practicing for 10 years.
Dr. Sarah has recently visited Amazon, Sony, Telstra, HP and many more to initiate and enhance their corporate wellness programs, giving strategies to employees to decrease stress and increase productivity. She is passionate about disrupting the cultural norm around what is health and shows teams how easy it is to take their health to the next level and in turn optimise their life."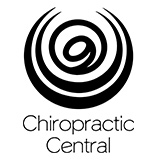 About Hub Australia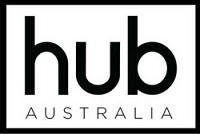 Hub Australia is Australia's largest network of coworking spaces for growing small businesses. With beautiful spaces, business learning and wellness events, and flexible memberships, Hub provides workspaces that love people.