Prepare your physical body to activate and hold your 4th density chakras as you shift in consciousness.
About this event
The awakening of your 4th density chakras needs to be a gentle and gradual process, and will be different for each person. The physical body is unable to handle too much of these high frequency vibrations too soon, hence why we prepare you before starting the new activations.
We intend to hold these sessions on a monthly basis in order to facilitate these upgrades for you.
We discovered by accident that when you combine Crystal Pranic Healing with Sound Healing, the effects are almost instantaneous. We have since received guidance and information from higher levels of consciousness on how to bring these two powerful enablers of healing together, and we share this with you.
In this powerful healing session, we engage with highly evolved Beings of Light including your Spirit Guides and Ascended Masters to tailor the healing just for you.
We begin by cleansing and clearing your aura and the major chakras of your physical body. We remove or cut all etheric cords that are drawing energy from you. These happen whenever we engage with certain people, and are often not felt consciously except in the form of feeling tired or drained for no apparent reason.
We then help expand your awareness in a guided process designed to engage and activate your 8th to 15th chakras, which reside in the 4th density state of consciousness. These chakras open up as you shift your levels of awareness according to your divine right timing, and will be unique to you.
This is a vital step in humanity's shift in consciousness towards higher states of being. It is a process of re-activation and remembering – for we have been here before a long long time ago...
For those interested, we have an Intuitive Sound Healing Meditation from 11 am to 12.45 pm at Aus Crystals, bookings via Eventbrite.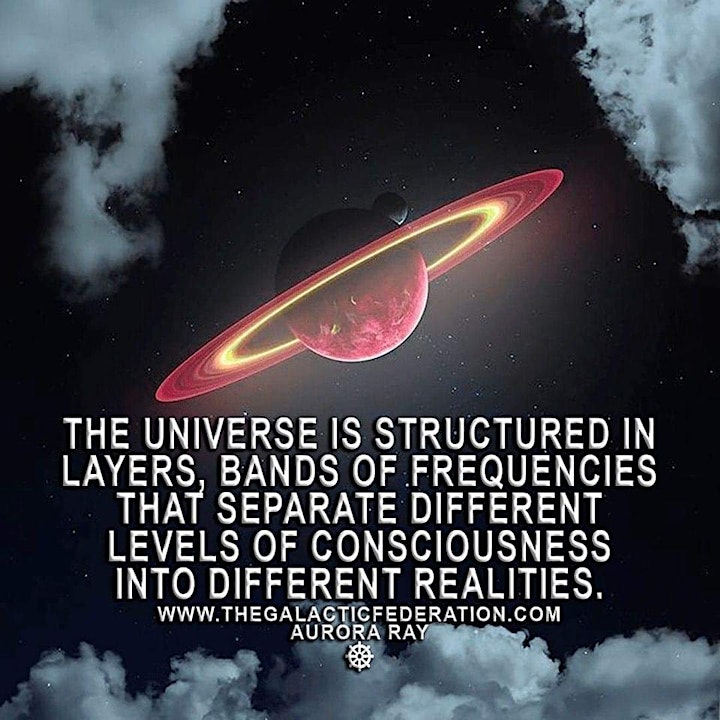 Organiser of Postponed: Awakening Your 4D or 4th Density Chakras @ Aus Crystals
We are all about helping you help yourself.
We know that only you can heal yourself. Be it emotional, mental or physical, we help you reach a point where you are then able to self heal. 
We choose from our range of modalities and often combine them to tailor a program specifically for you. In this respect, each consultation is unique. We also offer workshops and events in keeping with what we do.
We help you heal yourself, for we know that all true healing is self healing!
We do not see you as incomplete or broken, we tune in to your true magnificence and gently help you see it...