2020 presented unique challenges for employers
About this event
2020 presented unique challenges for employers. Employees were working remotely, many businesses experienced a downturn and flexible workplaces became the norm.
Tammy Lo, Special Counsel, Coulter Roache will discuss
Workplace flexibility
Do I have to allow employees to continue to work from home?
What can I do if an employee refuses to return to the office?
Occupational Health and Safety
What are my OH&S duties to employees who are working from home? With discussion of relevant cases.
Redundancies
With the end of jobkeeper, what are the risks with restructuring my workforce?
About Tammy Lo
Tammy is an Accredited Specialist in Workplace Relations Law recognised by the Law Institute of Victoria.
With over 15 years of legal experience in employment and workplace relations in medium to large/national legal practices in NSW, QLD and VIC, she is equipped with an extensive experience in assisting organisations ranging from SMEs to large organisations in the transportation, aviation, construction, mining, hospitality and retail industries.
Tammy has a broad range of experience in employment and workplace relations law of both litigious and non-litigious nature, including for example, unfair dismissal, general protections claims, workplace bullying, employment contracts, award interpretation, discrimination, harassment and restraint of trade issues.
She proactively provides strategic advice to businesses on employment and workplace relations matters, arming businesses with the appropriate tools to fulfil their duties and responsibilities to prudentially minimise and manage risk in respect of employment and workplace relations matters.
Tammy is also experienced in representing businesses in the Fair Work Commission, State and Federal Courts, and State and Federal equal opportunity and anti-discrimination tribunals.
Registrations close on 19th May 2021 at 3pm.
Tickets are available at a per event price of $99 inclusive of GST
Discounted and Complimentary tickets available for HR Nexus Gold and Platinum members.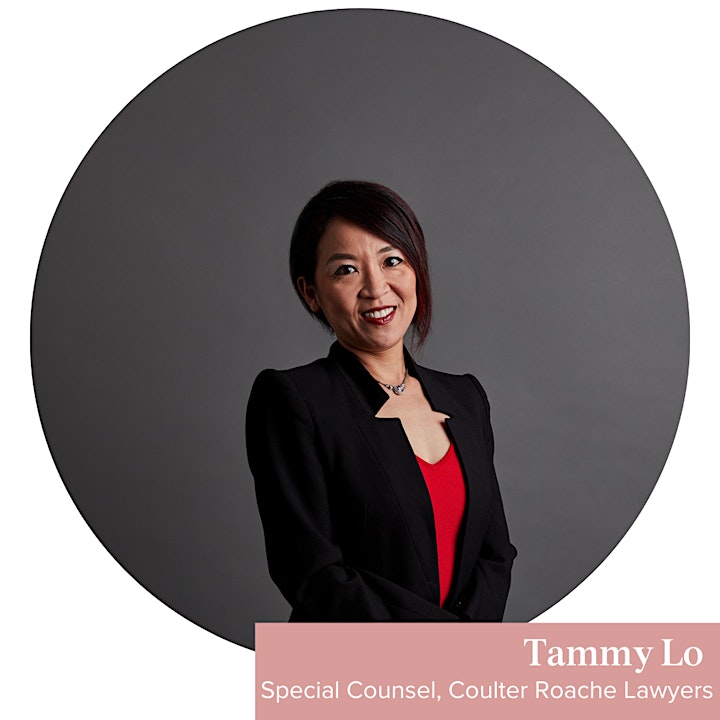 Organiser of Post-pandemic employment challenges
Harvest Talent Recruitment & People Solutions are Geelong's regional experts in providing bespoke and tailored talent solutions.
We partner with SMEs, start-ups and large organisations to provide specialist talent recruitment, executive search, HR  and people and careers solutions.
We do what we do best so that you have more time to do what you do best.
And really, what's not to like about that?