Location
Black Box Theatre, Science Gallery Melbourne
700 Swanston St
(Grattan St Entrance)
Carlton, VIC 3053
Australia
A night of poetry, science and performance.
About this event
POEMENTAL will see poets, performers and scientists come together to celebrate and investigate these themes and provide an entertaining evening of words, images and movement.
The night will also feature an Open Mic section. Spontaneous or prepared poems are welcome. So come read us your best 2-minute poems. Spaces are limited and there are prizes to be won! Send us your video submissions for the Open Mic segment of the night. We're accepting videos up to one minute in length! Email yours through to info@melbourne.sciencegallery.com before 5pm on March 16.
Performers: Slam champion Ren Alessandra, Melbourne Spoken Word Prize winner Thabani Tshuma, drag king extraordinaire, Randy Roy and dancer, author and poet Sharon Zhang, performer Kristen Adriaan and Scientist, PhD student at the Florey Institute of Neuroscience and Mental Health, Kate Huckstep.
The gallery will also be open from 5-6 pm for visitors.
Header image: GO MENTAL by Josh Muir, MENTAL, 2021.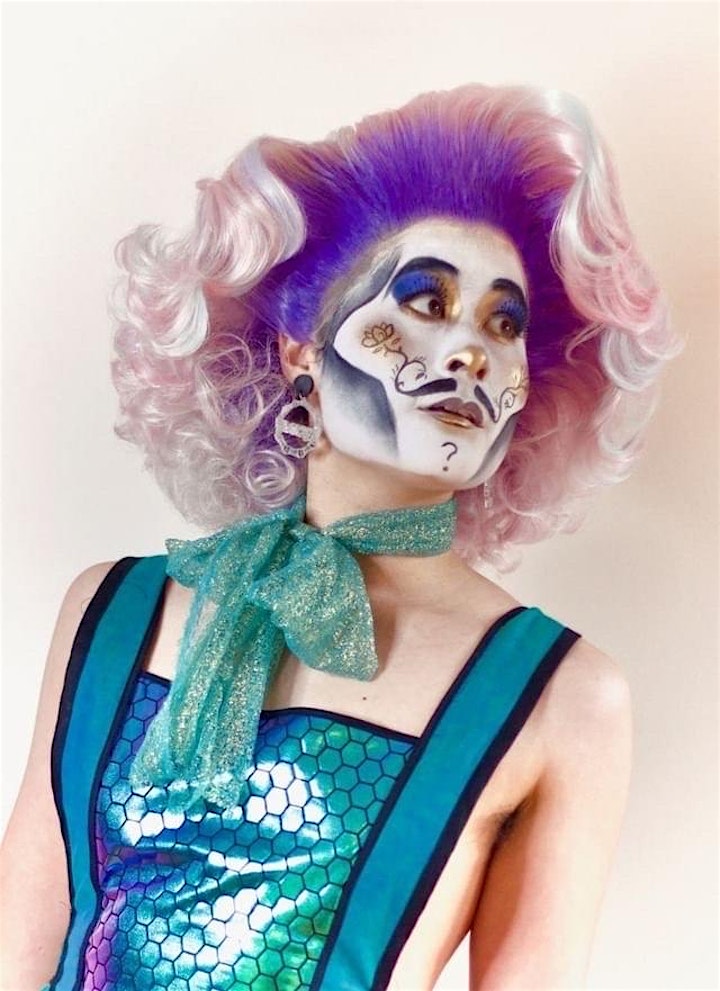 Randy Roy is a friendly local drag king on a quest to define masculinity for himself through the power of glitter, sequins, and the kind of dance moves you'd see from a middle-aged dad at the barbecue. Randy has been doing the rounds of Melbourne drag circuit for four years now, the highlights of which include his 'Randy Roy Ruins' nights, and 'Highway to the Twilight Zone' shows that turn popular culture into transformative works about queerness. Drag for Randy is joy, expression, and freedom.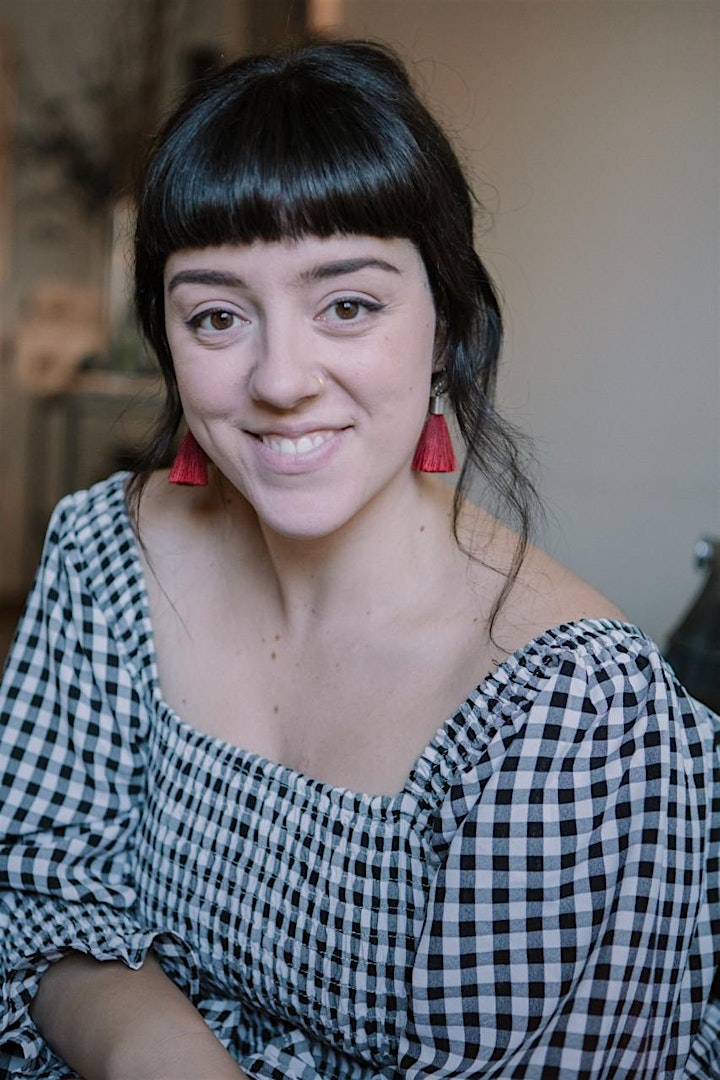 Ren Alessandra is an Italo-Australian poet and educator based in Narrm. As the 2020 Australian Poetry Slam Champion, she holds space for spoken word workshops and events through her venture, Wordcraft. Her art explores female identity, heritage and pilgrimage and love in all its colours. Join her @renalessandrapoetry.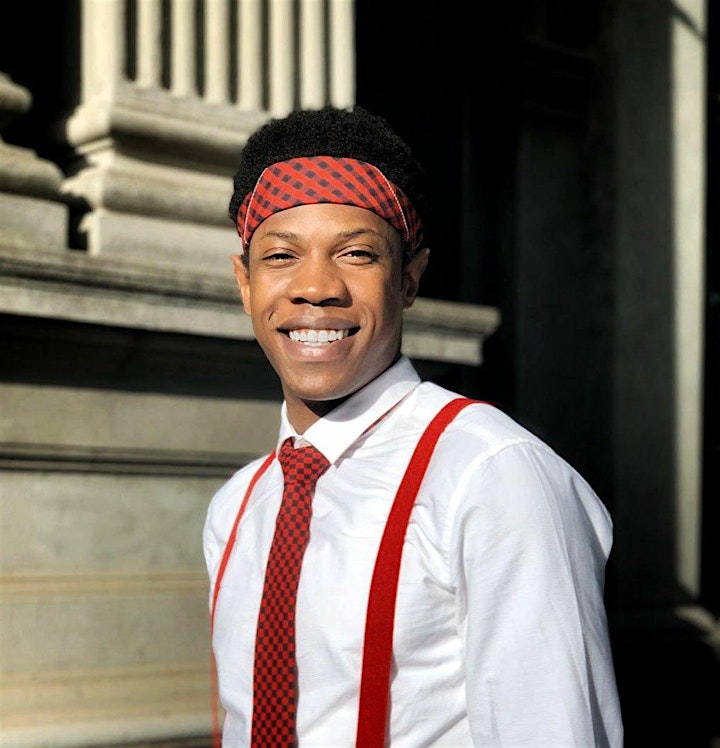 Thabani Tshuma is a Zimbabwean writer and performance poet. His work can be found in publications such as Dichotomi magazine and Next in Colour. Thabani is the co-curator of Thin Red Lines, a 2019 Hotdesk fellowship recipient with the Wheeler Centre, a featured author with Djed Press, Slamalamadingdong's 2019 Grand Slam champion, and a major award winner at the 2019 Melbourne Spoken Word Prize. Writing is the aperture through which he views the world and experiences self in relation to others.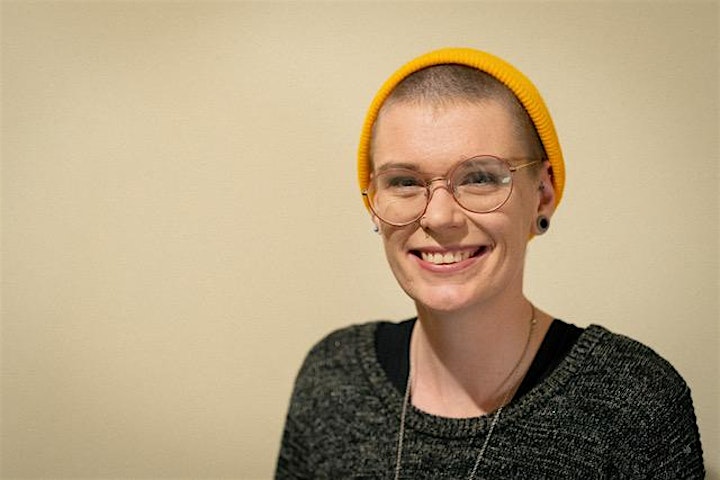 Kate Huckstep is a PhD student at the Florey Institute of Neuroscience and Mental Health, where they are currently researching Alcohol Use Disorder. They are passionate about finding new potential treatments for this debilitating yet highly stigmatised disease. Kate is also an avid science communicator, hosting both a regular science comedy podcast, Curiosity Killed the Rat, and the science radio show, Radio Sci-Lens. When not talking about, learning about, or participating in science, Kate can be found teaching exercise classes, playing music, and unashamedly being obsessed with all things musical theatre.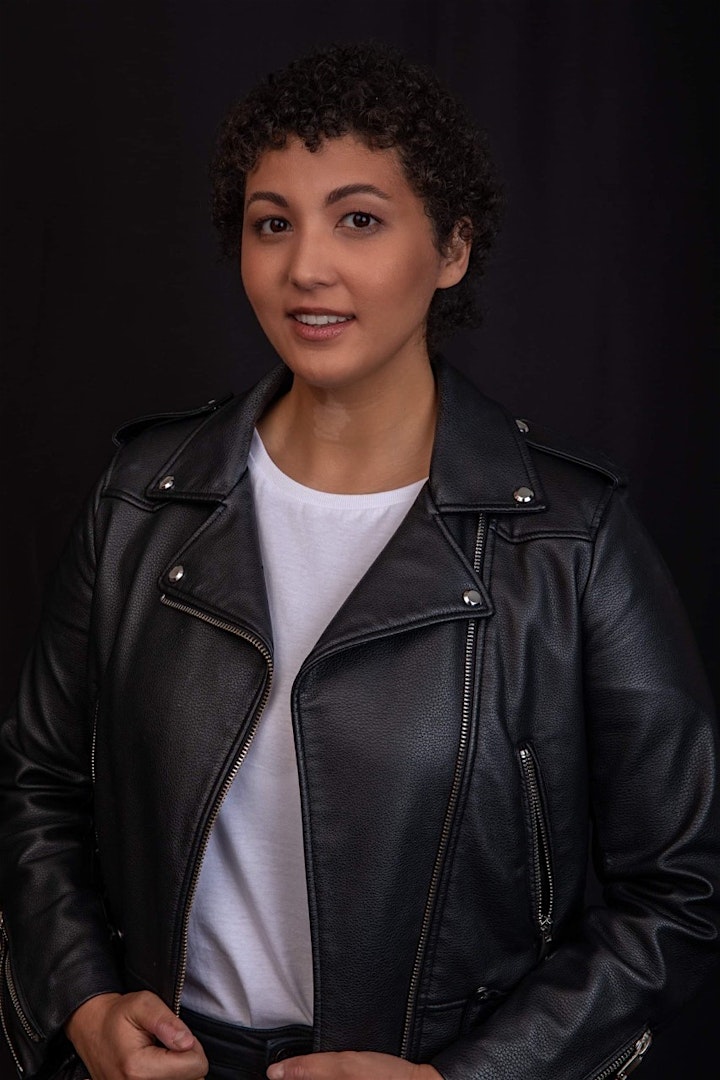 Kristen Adriaan was born in Brisbane, before moving to California, South Africa, Switzerland and now Melbourne. She labels herself as a triple threat, having trained and worked as an actress, singer and dancer. She is a Hip Hop and musical theatre choreographer, the creator of Hip Hop Grooves, and is one year into Dance (Elite Performance) at The Space Dance and Arts Centre, with a Bachelor of Performing Arts already under her belt. Kristen is also known by her hip-hop drag king persona Justin Teliqure. Check out Facebook /Justinteliqure and Instagram @justin.teliqure for performance videos.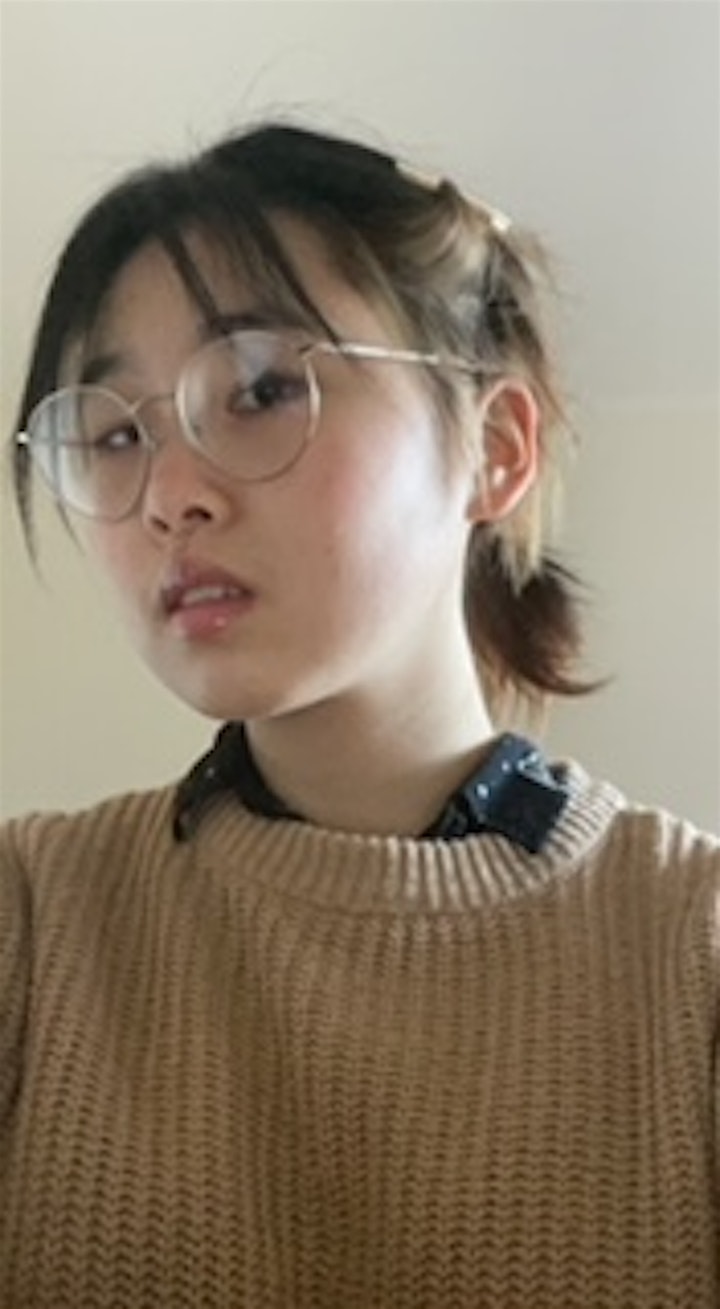 Sharon Zhang (she/her) is an author and poet from Melbourne. She is currently undertaking her first year of the International Baccalaureate. Her biggest inspirations are Max Stirner, Gilles Deleuze, and John Darnielle. Outside of writing, Sharon enjoys politics, violin, and guitar. She is currently working on her debut novel, The Post-Muse.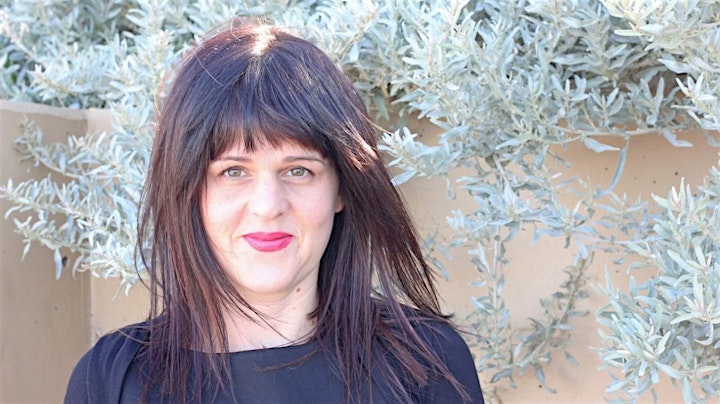 Alicia Sometimes is a writer and broadcaster. She has performed her spoken word and poetry at many venues, festivals and events around the world. She is director and co-writer of the science-poetry planetarium shows, Elemental and Particle/Wave. Her TedxUQ talk in 2019 was about combining art with science. In 2020, Alicia won the Bruce Dawe Poetry Prize. In 2021 she completed the Boyd Garret residency for the City of Melbourne and was a Virtual Writer in Residency for Manchester City of Literature and Manchester Literature Festival. She is currently a Science Gallery Melbourne 'Leonardo' (creative advisor).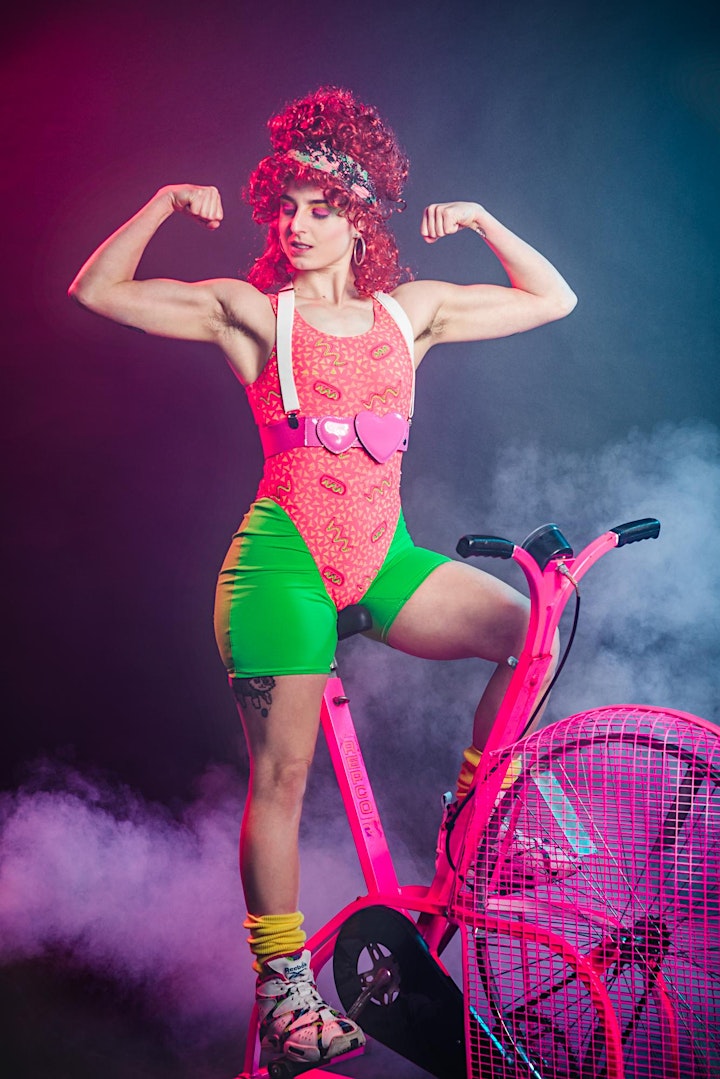 Ebony Ciarrocchi is a full-time PhD student and part-time show pony. She spends most of her daylight hours researching marsupials at the University of Melbourne, but when the sun is down, you can find her deeply immersed in the queer performance world; dancing with the Real Hot Bitches 80s dance troupe, teaching dance classes or on stage as drag king Basil Bush. Ebony works on the Sci Curious volunteer advisory group and is a Teaching Fellow in the Academic Engagement team at Science Gallery Melbourne.