Description
Interested in knowing more about the impacts of plastic on our everyday lives? Want to make a difference but don't know where to start? Hungry to get in on the hot tips of living a zero waste life when it comes to food? Then YFM has got you sorted!
The Plastic Boot is an exciting event featuring the various ways in which you can take back your Pocket Power and take action on your plastic consumption! The event will include:
Masterclass: $20, includes complimentary mulled wine or non-alcoholic beverage.
Find out how you can adopt a waste-free lifestyle from our zero-waste expert: Erin Rhoads from The Rogue Ginger! Erin has been writing about her zero-waste journey since 2013, with her blog quickly becoming one of Australia's most popular eco-lifestyle websites. Join Erin as she opens the lid on how she reduced her rubbish of over four years to one single jar. Erin will share her journey of her plastic free living experiment that transformed her life into a zero-waste existence. With tips to reducing plastic, Erin will show us how living with less waste can lead to a happier and healthier life. The Masterclass will run from 1.30pm to 2.30pm, before the opening of our art installation and market stalls.
We also have our Ultimate Conscious Consumer Packs available for pre-order! These will include one of YFM's very own tote bags, three handmade beeswax wraps and a handmade cutlery wrap! Pre-order online for $25, sold on the day for $30.
Art Installation: gold coin donation
Wander around the exhibition designed to get you thinking about the numerous ways we rely on plastic products, and how they will one day become artifacts of the past. Our installation will be open to the public from 2.30pm onwards, with a grand opening at 2.45pm.
Market Stalls: Free
Engage with and browse our YFM stalls and find out some of the ways you can substitute plastic items with reusable alternatives! Treat yourself to a cup of hot mulled wine and indulge in YFM's handmade treats! Our market stalls will be open from 2.30pm onwards.
Whether you have half an hour or half a day to spare, join us in the fight to give plastic the boot!
A huge thanks to the following sponsors for supporting our event:
The Source Bulk Foods

Terry White Chemmart

Ishka

Onya

reWine

Monash Nutrition

Grill'd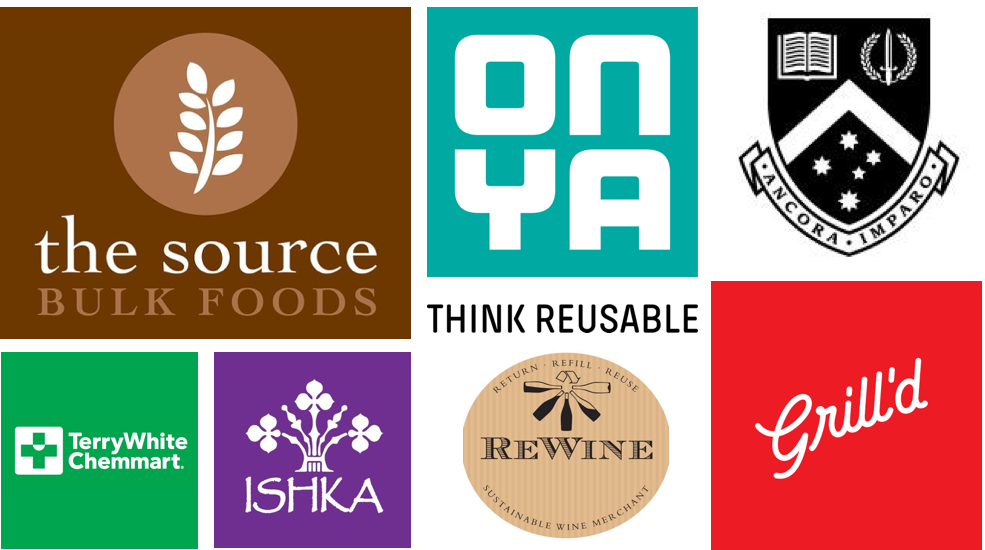 For any further questions, please contact melbourne@youthfoodmovement.org.au