Join Plant Life Balance and Anatole for an immersive after-hours experience unfurling the wonder of plants, science, light and sound.
About this event
Inspired by Mort Garson's 1976 album Mother Earth's: Plantasia, described as "warm earth music for plants… and the people who love them," we invite you to experience a one-off performance by electronic producer, Anatole and projection artist Carla Zimbler, set between the foliage-filled walls at Rupert on Rupert in Collingwood.
Sydney based producer, Anatole, who recently played a sold out album launch at Zone Out Festival was raised amongst the dramatic natural surroundings of the Blue Mountains, just outside of Sydney. He grew up engrossed in his natural environment, isolated from technological luxuries. Long days exploring the boundless bushland imbued him with a deep love for both the grand cinematic scale of big ecosystems and the fine beauty in the minutiae of the smallest organisms and patterns.
Drawing inspiration from his jazz and classical background, combined with electronic soul and dynamic beat-drive production, Anatole will perform his experimental impression of Mother Earth's: Plantasia accompanied by projection artist, Carla Zimbler.
Carla captures, dissects and warps visual imagery to shift boundaries and carve passageways into surreal ecosystems, building meditative, therapeutic environments which aid in restorative healing through colour and light.
In Carla's live performance she mixes together fragments of our natural world and deconstructs living organisms to a cellular level, bending time and collaging fluid, organic forms across architectural curves and sculptures. Audiences are coaxed inside immersive, illuminated spaces that alter mood and trigger emotional response.
Carla's site-specific and sound-reactive projections expand, contract and grow like vines until they shape-shift into abstraction. Carla has operated visuals for local and international festivals including Dour Festival (Belgium), Distortion Festival (Denmark), Hybrid Festival, Inner Varnika and Melbourne Music Week
We will also be joined by nature lover and scientist, Dr. Dominique Hes from the University of Melbourne pioneering plantfluencer, and Plant Life Balance ambassador Jason Chongue from The Plant Society to unfurl the connection between plants, music and the mind
Plant-based bites and drink on arrival will be included with purchase, so tell your fronds quick, tickets are limited!
Date:
Tuesday, 10th of October 2019
Location:
Rupert on Rupert
73 Rupert Street, Collingwood, Victoria
Time:
7 - 9 pm
Tickets:
$35 (Includes plant-based bites and beer, champagne or wine on arrival)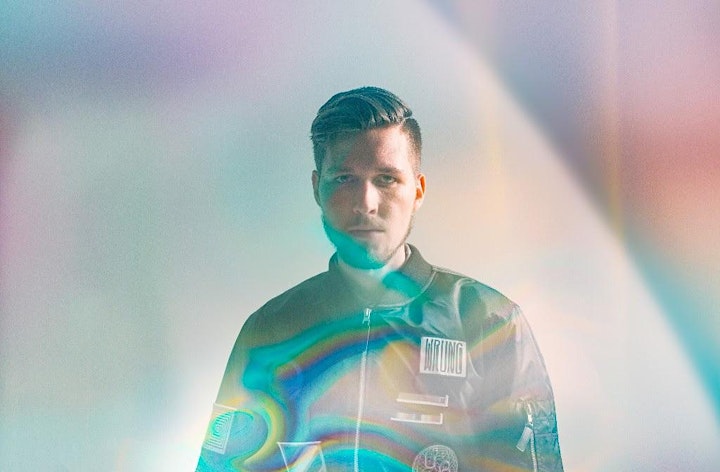 Anatole. Photo credit: ZoneOut Festival Carriageworks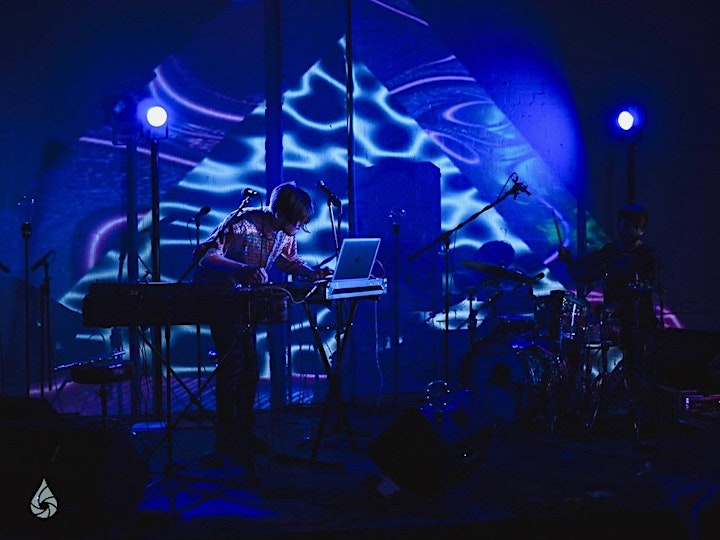 Anatole and Carla Zimbler - Meat Market, March 2018 - Photo credit: Tal Honig
Anatole & Carla Zimbler at The Mission to Seafarers. Photo credit: Brianna Davis
Organiser of Plant Tales presents: Plantasia