Event Information
Location
PwC
Level 19
2 Riverside Quay
Southbank, VIC 3000
Australia
Description
The health technology industry is rapidly expanding throughout Australia and the world, especially due to the rising life expectancy and ageing global population. The medical tech sector has already seen major growth due to consumer accessibility; increasing prevalence of smartphones and tablets means providers are discovering how to reach larger audiences at lower costs.
In the true spirit of collaboration, we have partnered with Nifty Forms and Melbourne Health Accelerator this month to showcase four up-and-coming startups that are revolutionising and empowering the industry. These startups will not only be pitching for $150,000 worth of prizes, they will also be pitching to a crowd of enthusiasts, venture capitalists, and representatives from the industry.
Above All Human: 2 x complimentary conference tickets
Adventure Capital: 30mins x consultation with the team
Amazon Web Services: $5,000 credit to winner and $1,000 credit to each finalist
BlueMix: $120,000 credit on IBM BlueMix infrastructure/platform to winner and $12,000 credit to each finalist
Coghlan Duffy & Co: 1 hour x free legal advice
Collective Campus: 2 x full time hot desking for 1 month
Deskworx: 2 x 2 weeks co-working desk space
Digital Affair: 1 x hour consultation on branding, digital and marketing
General Assembly: $500 credit for classes & workshops with a 6 month validity
Genius Tech Group: 2 hours x product mapping session with the team
Inspire9: 2 x full time subscriptions for 1 month

Innovation Consult: 1.5hrs consultation on "The Innovation Roadmap"

2ndQuadrant PostgreSQL: 2 x 1 month

Developer Support service

Nifty Forms: Free R&D Tax Incentive eligibility check + free claim lodgement valued at up to $6,499

One Ledger: 3-5 x hours consultation on cash flow, budgeting and Xero
Prime Accounting: 4hours x consultation for winner and 2hours x consultation for finalists
Square Peg Capital: 30mins x consultation with the team
Sportsbet: 1 x hour consultation with data scientist or developer
Spotfires: 1/2 day x branding workshop
Wave Digital: 1 x 2 hour digital health app development consultation to winner and 1 x 1 hour consultation per finalist
Weploy: 7.5 hour credit staffing assistance
York Butter Factory: 2 x weeks full time subscription
Melbourne Health: 1hour consultation with Business Development & Innovation team
Judges: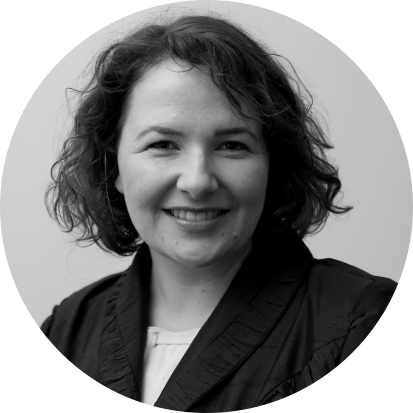 Alison Hardacre - Co Founder, HealthKit
Alison Hardacre is a global health technology entrepreneur. In 2016, Alison was named one of the Top 50 Australian and New Zealand Women in Tech, and in 2015 received the Victorian Pearcey Entrepreneur Award. Alison co-founded HealthKit, a global health platform used in over 50 countries around the world, that is making healthcare efficient, effective and accessible for everyone. Before HealthKit, Alison was an accomplished general manager in health and banking, and a director of numerous health organisations. She speaks five Asian languages and holds an MBA from Melbourne Business School, and Law and Arts degrees from Monash University.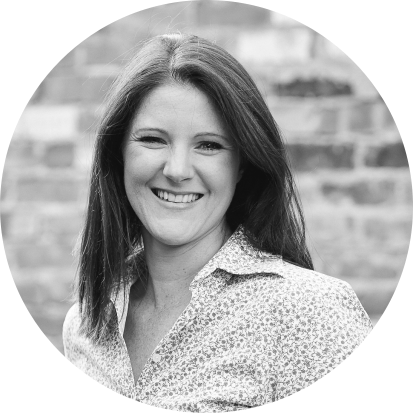 Bronwyn Le Grice - Managing Director, ANDHealth
Bronwyn has 15 years executive experience in the life sciences sector spanning corporate and business development, transaction management, investor relations and industry advocacy.
The former CEO of NZBIO, New Zealand's national life sciences industry body, Bronwyn joined leading Australian Healthcare Venture Capital firm BioScience Managers in 2012 as Investment Director, where she was responsible for strategic positioning, marketing and external relations in addition to participating in deal origination, due diligence and negotiation for two funds totalling A$96m under management.
Since 2014 she has project managed a number of significant transactions in the health technology & digital health sectors resulting in over A$65m of private and public equity raisings, including IPO's on the Australia Stock Exchange and the UK Alternative Investments Market.
She is currently Managing Director of ANDHealth, Australia's National Digital Health Initiative and a Special Advisor to BioScience Managers, one of Australia's leading healthcare venture capital firms.


Nick Crocker - Partner, Blackbird Ventures
Partner at Blackbird Ventures where he invests in Australian founders with global ambition. Nick also runs Startmate, Australia's premier startup accelerator. Previously, Nick worked on Product Strategy & Operations at Under Armour and was a Product Manager at MyFitnessPal, the world's most popular health and fitness application. In 2012, Nick co-founded Sessions, a health coaching company, which MyFitnessPal acquired in 2013. Sessions were backed by Collaborative Fund, Blackbird Ventures, SV Angel and Joshua Kushner. Sessions is a Rock Health company. Nick also co-founded We Are Hunted, which was acquired by Twitter in 2012.
Photos and video may be taken at the event and may be used for promotional purposes. Your attendance at this event is considered as implied consent for the use of these photographs for these purposes.

All attendees to Startup Victoria's event must comply to our Startup Victoria Events Code of Conduct

---
Supported By: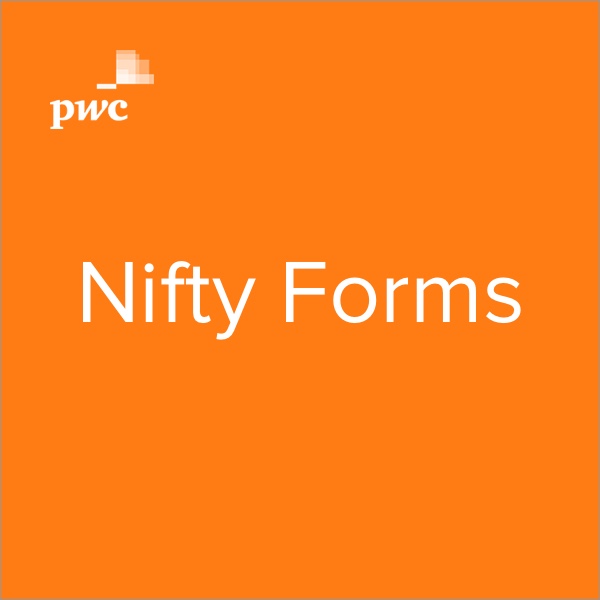 Official Event Staffing Supplier:
Official Partners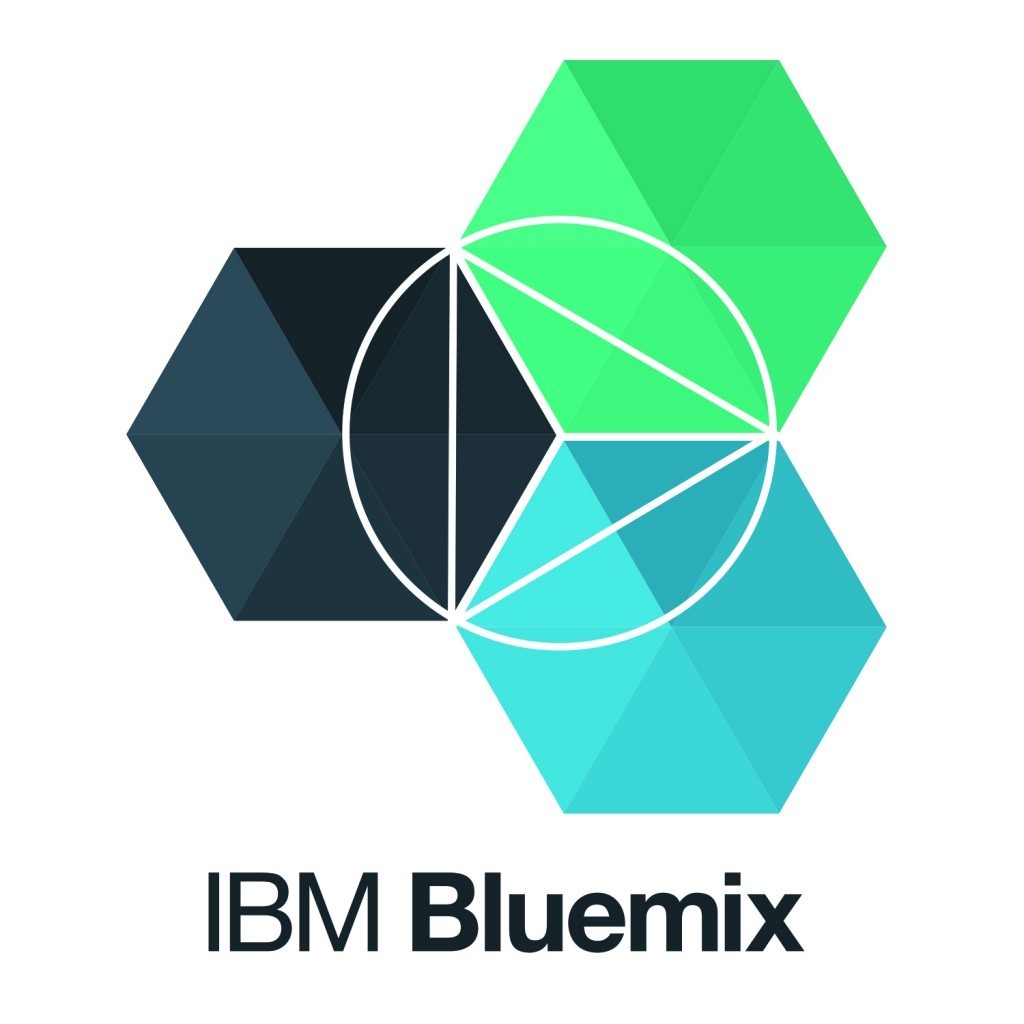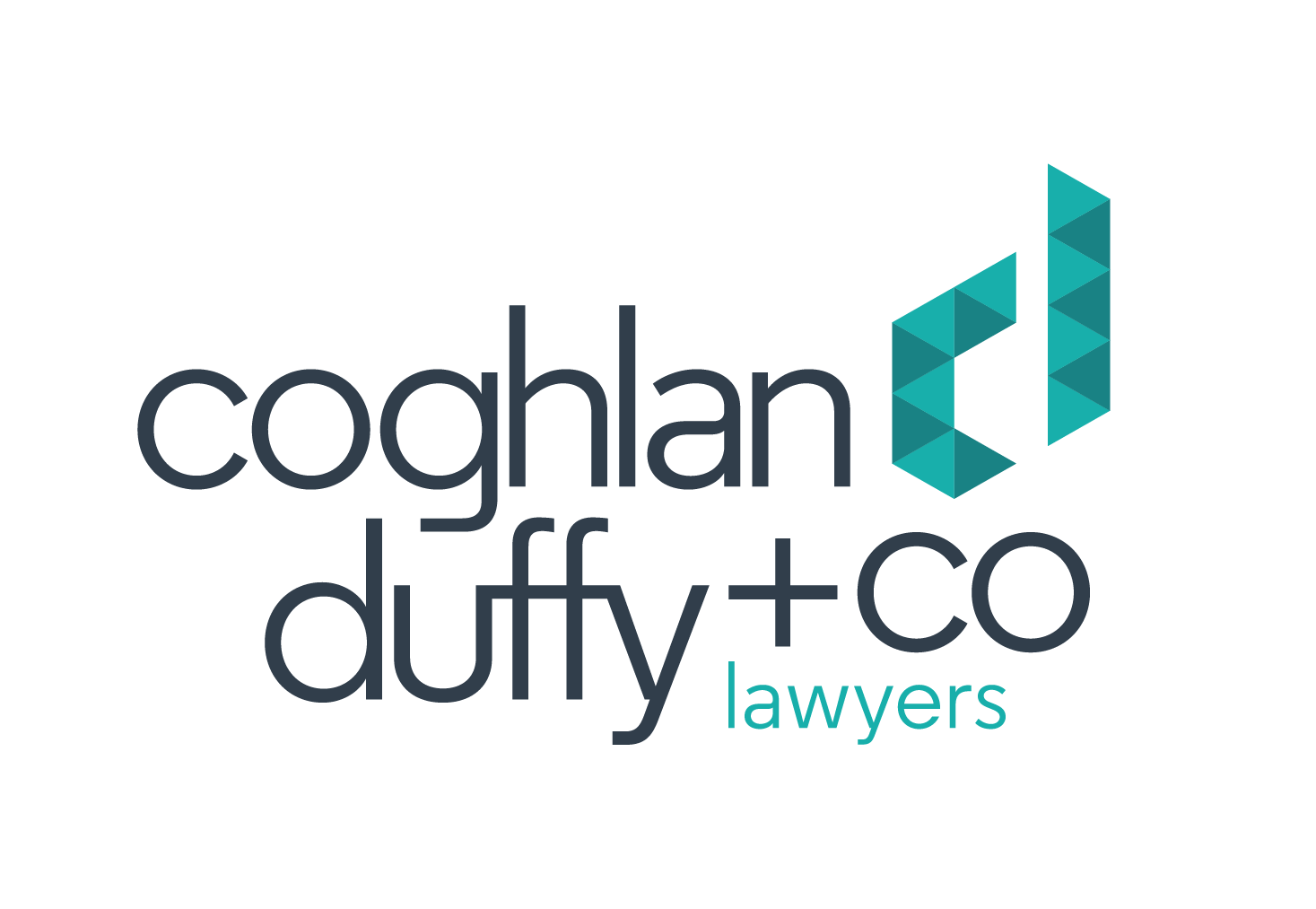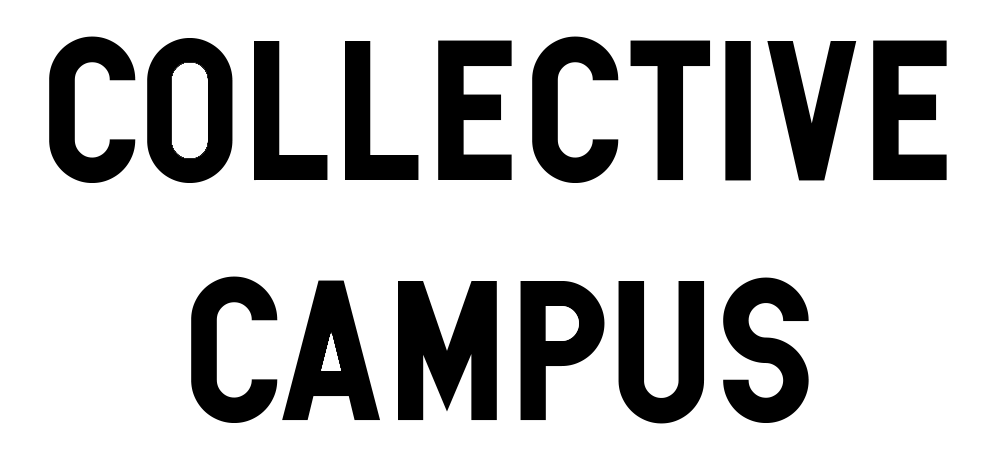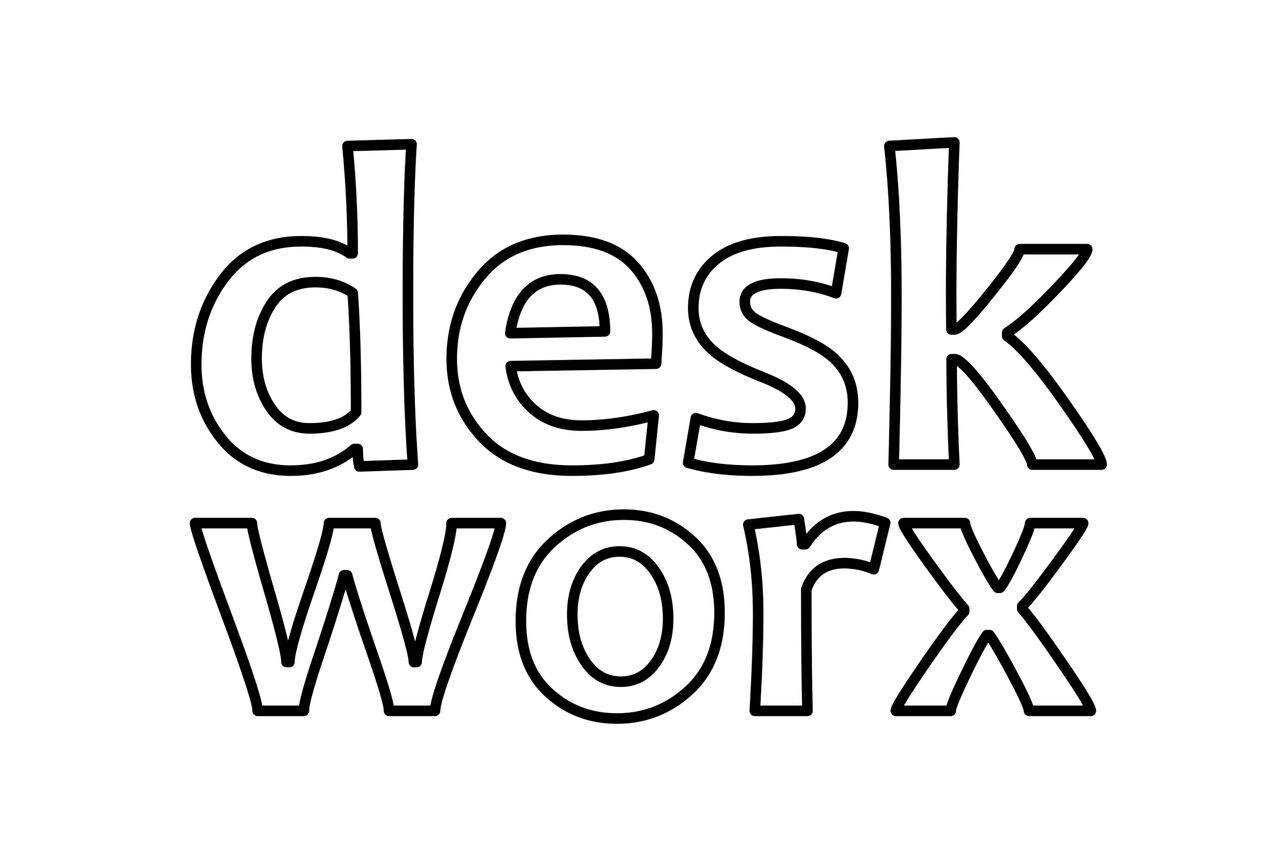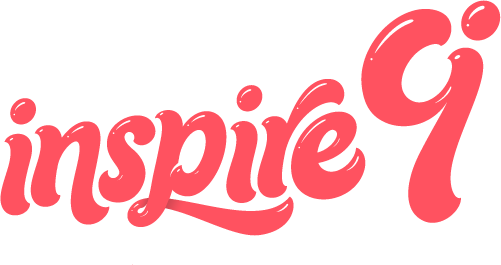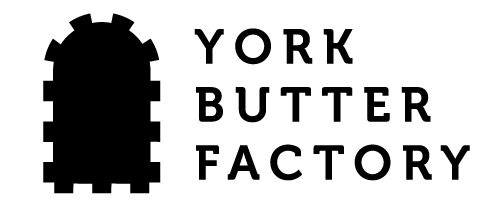 Date and Time
Location
PwC
Level 19
2 Riverside Quay
Southbank, VIC 3000
Australia