Event Information
Location
Events Centre, Collins Square
Tower 5
727 Collins Street
Docklands, VIC 3008
Australia
Description
In the true spirit of collaboration, we have partnered with KPMG, MYOB, Launch Vic, City of Melbourne, OneRoof and LawSquared this month to showcase four up-and-coming Female Founded startups that are revolutionising and empowering this startup ecosystem. These startups will not only be pitching for $200,000 worth of prizes, the winner will also walk away with $5,000 cash prize by Launch Vic! There will be a room full of enthusiasts, venture capitalists, and industry professionals from all walks of industries.
Launch Vic: $5,000 cash prize
Above All Human: 2 x complimentary conference tickets
Adventure Capital: 30mins x consultation with the team
Amazon Web Services: $5,000 credit to winner and $1,000 credit to each finalist
BlueMix: $120,000 credit on IBM BlueMix infrastructure/platform to winner and $12,000 credit to each finalist
Coghlan Duffy & Co: 1 hour x free legal advice
Collective Campus: 2 x full time hot desking for 1 month
Deskworx: 2 x 2 weeks co-working desk space
Digital Affair: 1 x hour consultation on branding, digital and marketing
General Assembly: $500 credit for classes & workshops with a 6 month validity
Genius Tech Group: 2 hours x product mapping session with the team
Inspire9: 4 x coworking desks for 1 year, sponsored by MYOB
MYOB: 12 months credit, 2hrs consultation with Futurist in Resident & Startup Manager and 1hr consultation with MYOB partner
Northraine: 10 x hours of machine learning training and consultation
One Roof: 4 x coworking desks for 1 year, sponsored by MYOB
One Ledger: 3-5 x hours consultation on cash flow and budgeting
Prime Accounting: 4hours x consultation for winner and 2hours x consultation for finalists
Square Peg Capital: 30mins x consultation with the team
Sportsbet: 1 x hour consultation with data scientist or developer
Spotfires: 1/2 day x branding workshop
Weploy: 7.5 hour credit staffing assistance
York Butter Factory: 2 x weeks full time subscription
Bravo: 1 x half day User Experience (UX) Design Workshop valued at $1500
Zendesk: 1 x year free Zendesk valued at $1584
Photos and video may be taken at the event and may be used for promotional purposes. Your attendance at this event is considered as implied consent for the use of these photographs for these purposes.

All attendees to Startup Victoria's event must comply to our Startup Victoria Events Code of Conduct

---
Judges: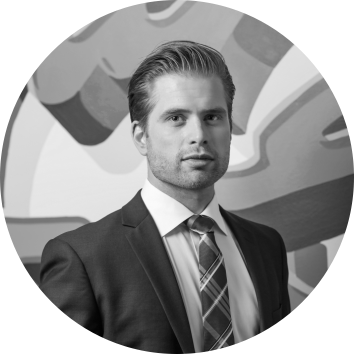 About Campbell King
Campbell is an energetic and experienced Chartered Accountant with entrepreneurial credentials. From founding and selling his first startup at university, through to big business experience as a professional, Campbell has a unique blend of entrepreneurial creativity and solid analytical thinking that helps him guide young growing businesses as a Partner at accounting an advisory firm, mi-fi.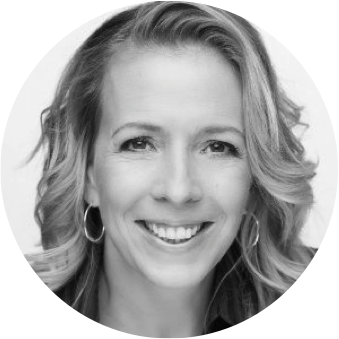 About Kerri Lee Sinclair
Kerri Lee has over 20 years' experience working across the high-growth technology eco-system, from co-founding her own start-up which was sold to Microsoft in 2007, to working in senior strategy roles in some of Australia's leading technology businesses, including Looksmart, Intelematics and Aconex. She recently joined a family office, leading the investment of private capital into select high-growth technology companies. She is a founding member of SBE Australia, a non-for-profit that runs women-focused accelerator programs like the Springboard Enterprises Accelerator Program (which she did in the US in 2000). In Australia alone, the Springboard Enterprises program has helped 46 women raise over $180 million of venture capital, including 2 exits and 1 IPO. She is also an Innovation Expert on the Victorian Government's Innovation Expert panel, and advises several start-up businesses.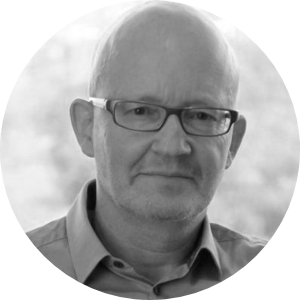 About Jim Cassidy
Jim is a Co-founder and Managing Partner at rampersand, the Melbourne-based venture capital fund and holds a number of Board positions and advisory roles in various start-up companies. He is a member of the Executive Board of Springboard Melbourne. He is also founder of Little Fish to BIG Fish which advises several private equity, manufacturing and IT companies. Jim worked as an international-level senior executive in the U.S., Europe and Asia. During this time he held global positions with BEA Systems, IBM, and J Walter Thompson, StepStone ASA and Micro Focus PLC.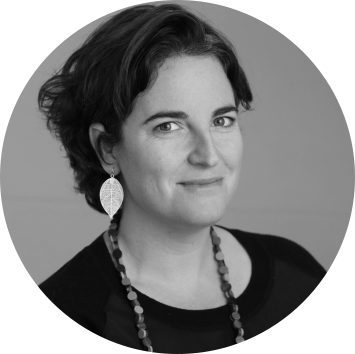 About Rachael Neumann
Rachael plays across many parts of the Melbourne startup ecosystem as a Mentor and Investor in Startmate Accelerator, a Board Director, and strategic advisor to a number of founders and their early stage companies. She's passionate about helping companies scale and increase their impact impact through differentiated customer experiences and new product development.
Notably, Rachael was the Managing Director of Eventbrite Australia, launching the Melbourne-based office to further serve the ANZ market. Before stepping into the MD role, Rachael served as Eventbrite's Director of Customer Experience Strategy. Prior to this, Rachael was a Case Team Leader at at Bain & Company in Silicon Valley and throughout Australia, advising Technology, Private Equity, Consumer Products and Retail businesses.
Rachael serves on the Board of StartupAus, a not for profit organisation with a mission to transform Australia through technology entrepreneurship. She was also a founding Board Member of LaunchVic, a $60m venture seeking to solidify Victoria as a global destination of choice for entrepreneurs, start-ups, and innovative companies.

About Kristen Holden
Kristen has worked in digital his whole life straight, literally straight out of high school. Working on numerous digital businesses of his own and consulting to dozens of others through his digital agencies. More recently, Kristen has specialized in disruptive startup's and was the first marketing hire at 99designs, CMO at health.com.au and consulting or advising to various other high-growth startups. Kristen now manages the startup initiatives of MYOB and focuses on the ecosystem as a whole and on getting more people into startups, building the community and developing better founders while also mentoring and advising to various startups.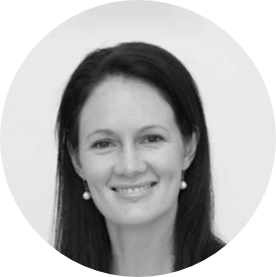 About Emma Cassar
Emma is a Partner at KPMG. She has over 20 years' experience in the justice and security sector, with a focus on Corrections, Police and Immigration and Border Protection. Emma was youngest ever and first female lateral hire into the role or Governor of prisons. Following 15 years in the Department of Justice, Emma left to take on the role as Chief Executive Officer, Open Family Australia and State Director, Mission Australia. During her roles within the NFP sector, she led the implementation of three social enterprises which are still successful today.
Emma has always been a champion for women in business and was the national winner of the Telstra business women of the year and was a board member for the federal governments social inclusion program.
---
Major Supporters:

Startup Victoria Industry Partners: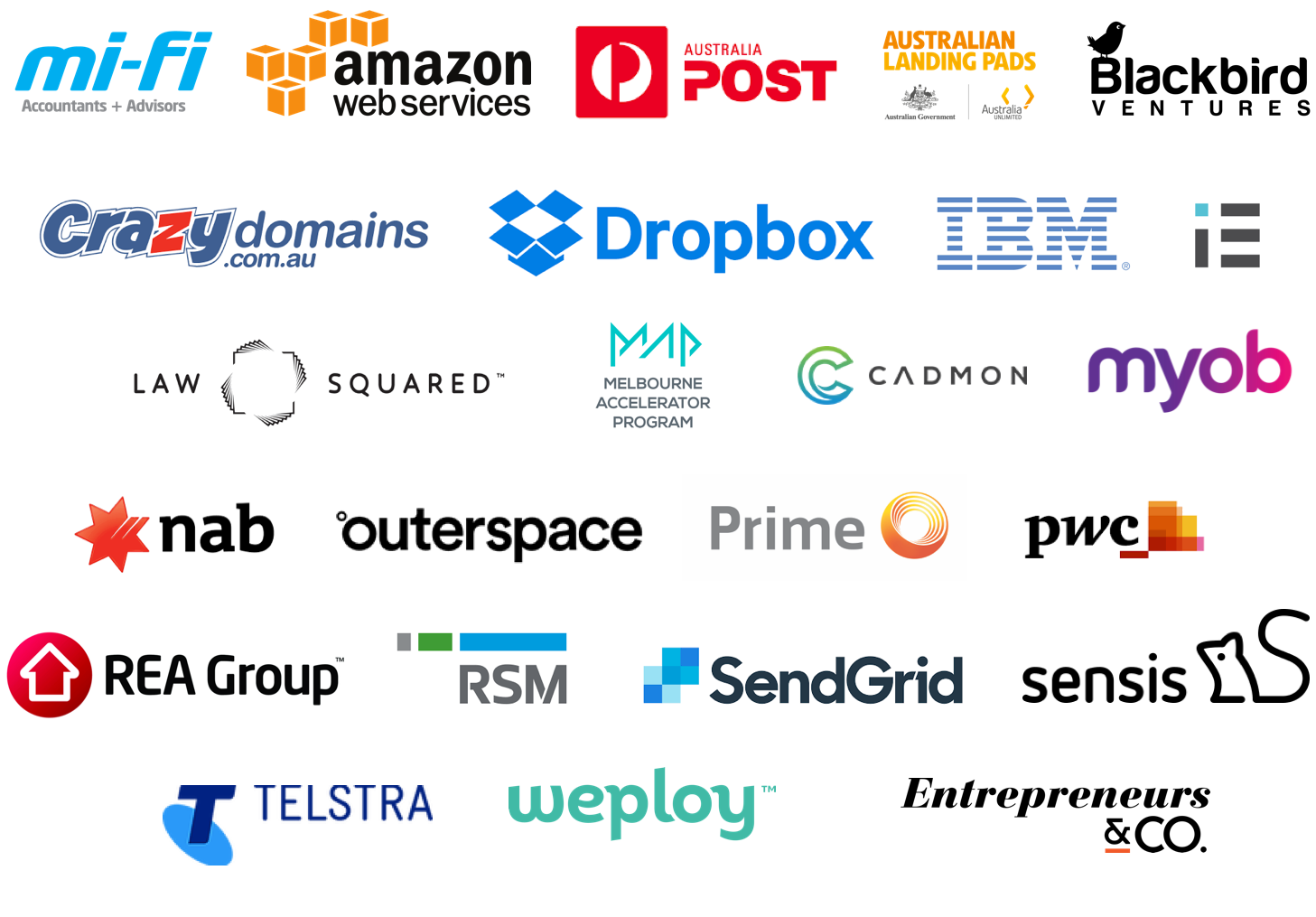 Prize Sponsors:





Date and Time
Location
Events Centre, Collins Square
Tower 5
727 Collins Street
Docklands, VIC 3008
Australia