Description
Exciting News for the Startup Community!
Calling all founders, entrepreneurs, startups, and emerging small businesses – MYOB, CreativeCubes.Co, and Startup Victoria are excited to bring you Pitch for a Spot, your chance to win 12 months' free rent at CreativeCubes.Co!
This co-working space is the home of Startup Victoria, and we have 20 spots to give away – 10 at the Richmond location, and 10 at the new Hawthorn location!
If you've got what it takes to shake up the CreativeCubes.Co space, please check out the details below and submit your application.
If you want to watch these fantastic pitches, grab a ticket and come along! And for more info, check out this video: https://youtu.be/1LGmAdYXrMo
How it works:
15 startups will have the chance to pitch each night

3 minute pitch + 3 minute Q&A

10 spots to give away at each location (and it's possible for one company to win more than 1 spot!)
Timeline:
2 August – Richmond + Hawthorn applications open

3 September – Richmond applications close

18 September – Hawthorn applications close
Events:
To apply:

Bonus: Post a 1 minute video on your favourite (or all) social media channels.

Tag @startupvic + @MYOB + @CreativeCubes.Co
Tell us about your business
Tell us why you need this for your business
Get your friends to "like & share"
Applications are now closed. Stay tuned via our newsletter to find out who wins!

---
Judges: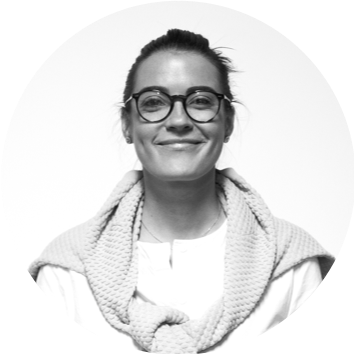 Georgia Beattie
Georgia began her career studying entrepreneurship at Babson College, Boston and RMIT, Melbourne. Shortly after finishing her University degrees, Georgia raised seed capital to found wine startup Lupé Wines in 2011. Lupé Wines specialised in supplying events, airlines and hotel minibars with the world's first single serve glass of wine designed for ease of use. The company expanded quickly across Australia, Japan, Korea, Taiwan and China. Lupé was listed as top 10 startups to watch by BRW and Georgia was listed as Top 50 Entrepreneurs to watch in 2015. Georgia was a key note speaker on entrepreneurship at the 2015 G20 Summit in Turkey. In 2016 the company was successfully sold.
Georgia took on the CEO role at Startup Victoria from 2016-2018 to help organise the startup ecosystem from her experience as an Australia entrepreneur. Startup Victoria is the go-to independent startup body for Victoria that focuses on creating more founders and better founders.
Georgia recently founded advisory firm Corporate Venturing Australia. This was driven by her experience of corporate venturing within Australian listed companies and the opportunities to create a better landscape for innovation.
Georgia is also a board member of Second Bite, Expert Advisory Member for the Australian Federal Government Accelerating Commercialisation Programme, an advisory board member of Law Squared, an advisory board member of Silicon Block and an advisory board member of Pride Cup.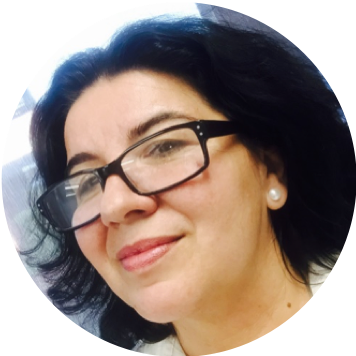 Simona Jobbagy
Simona Jobbagy is the Director for Business, Design, Media and ICT Programs in Pathways and Vocational Education (PAVE) at Swinburne University of Technology.
In her current role, Simona provides strategic direction and leadership in the Business, Design, Media and ICT Programs, leading the design, development, delivery and evaluation of innovative, high quality vocational programs, as well as building staff capability to ensure an agile vocational education workforce.
Throughout her career, Simona has developed great networks with industry, establishing meaningful collaborations between Vocational Education and Training (VET), and relevant industry sectors. Simona's background in Arts and Design, combined with years of experience in adult education, has helped her apply creative thinking and innovation to every aspect of her career, including her role as an educational leader and mentor.
Over the years, Simona has had a number of professional affiliations, and currently holds the positions of Chair of the Furnishings Community of Practice Network, established by the Australasian Furnishing Association, and Chair of the Media Art and Design (MAD) Association, which is a network of vocational teaching professionals from creative industries courses representing TAFE Institutes across Victoria.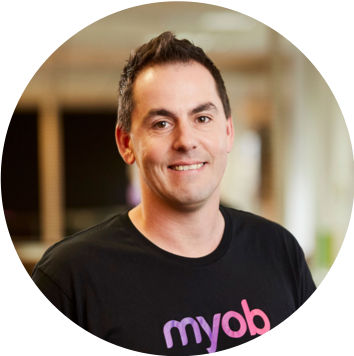 Kristen Holden
In his role at MYOB, Kristen spends his time mentoring, growing and helping the whole Startup community to thrive. Kristen has been involved with all aspects of digital since 1997. He founded and sold companies and worked with some amazing success stories running marketing for companies such as 99designs, health.com.au flippa, Sitepoint, Pfizer, Commbank, Sanitarium and more and is passionate about helping founders.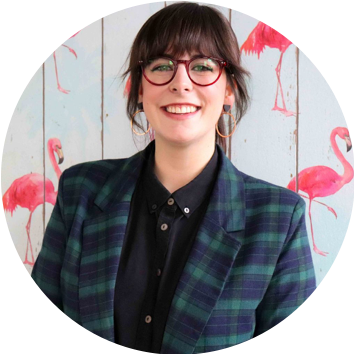 Judy Anderson
Judy's career has had a laser focus - to help people and organisations make innovation repeatable, scalable and profitable. Her business degree focussed on Entrepreneurship, during which she studied International Business at Ecole Supérieure de Commerce in France and represented RMIT at the Annual Collegiate Entrepreneurship Organisation Conference in Chicago, USA.

Having spent the last four and a half years at Australia's leading innovation consultancy, Inventium, Judy has built a reputation as a world-class thought leader and keynote speaker on all things innovation. Before joining Inventium, she managed the National Innovation Program for Deloitte Australia, helping people to tackle client challenges, generate creative solutions and ultimately capture the value being created in the market.
Judy is now the CEO of Startup Victoria, a not-for-profit, membership-based organiser of some of the biggest startup events in Melbourne/Victoria. Startup Victoria's community numbers more than 12,000+ practising and aspiring startup founders. Judy's focus is on helping Melbourne become a world class startup ecosystem. As an entrepreneur at heart, Judy is also working on 2 startups of her own. If you buy her a whisky - she'll tell you all about them!
---

About Creative Cubes:
We have large corporates like UBER Eats operating out of our locations. We have government organisations that are downsizing and need flexibility for their staff. We also have a large majority of SMEs and startups that we're supporting daily too. We're home to not-for-profit organisation Startup Victoria and we have venture-backed companies, spanning 43 different industries.
Companies like Lululemon, Snapchat, Fitbit and ASX Listed Real Estate Australia (REA) also frequent CreativeCubes.Co for off-site meetings utilising board rooms and our curated event spaces.
CreativeCubes.Co prides itself on fostering an uplifting culture, experience and environment with a dedicated Happiness Team, which act a 'turnkey' concierge service for all the companies and members in our spaces.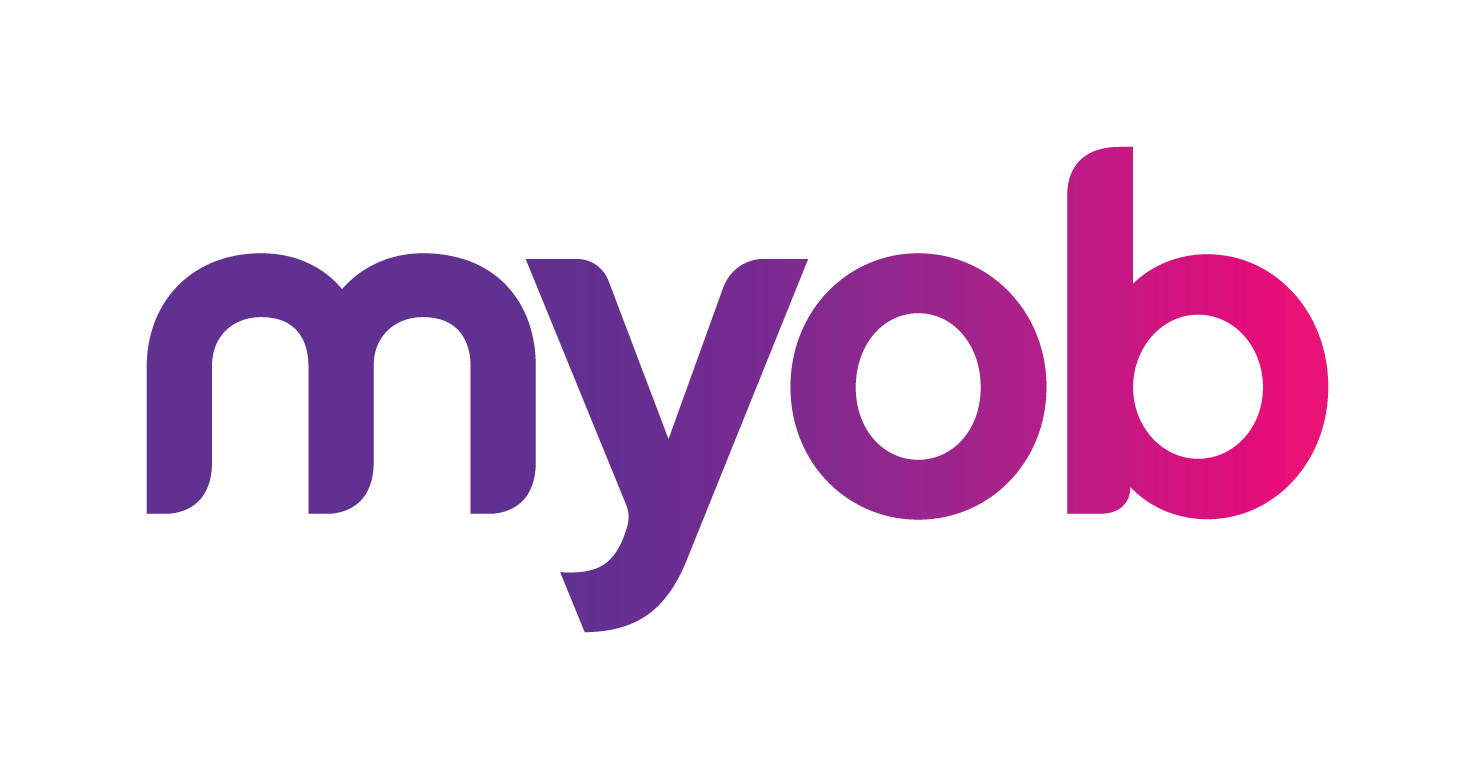 About MYOB:
MYOB loves supporting startups. As one of the original Australian startups, we believe in giving back to the community that helped us grow. We want to help founders launch and grow their businesses, so we're thrilled to partner with CreativeCubes.Co and Startup Victoria to give startups the opportunity to pitch for 12 months rent free.
---
Photos and video may be taken at the event and may be used for promotional purposes. Your attendance at this event is considered as implied consent for the use of these photographs for these purposes.
All attendees to Startup Victoria's event must comply to our Startup Victoria Events Code of Conduct.
Organiser of Pitch for a Spot Hawthorn: 12 months free at CreativeCubes.Co