Photography Course 10-Night Photography 2021 (Melbourne City)
A three hour walk through Melbourne City at night taking amazing images using long speeds as well as some very cool special effects.
About this event
All classes are designed to follow Government Covid safe guidelines. Bookings are fully refundable if Government health restrictions change.
Where do we meet? We meet at the H&M archways (old GPO Archway, Cnr Elizabeth st/Bourke St) and finish at Melbourne's amazing Princes Bridge three hours later.
What do your need? Your Camera (Obviously!) and batteries and cards for lots of great photos. A tripod is needed but if your don't have one we can supply one for you to use.
What level of skill do I need? What level of skill do I need? We cater for all skill levels from novice to master photographers, and all ages from 9 to 99.
How many people in the class? Unlike many Melbourne Camera Schools we prefer small groups. So a we take a small group of six and two teachers.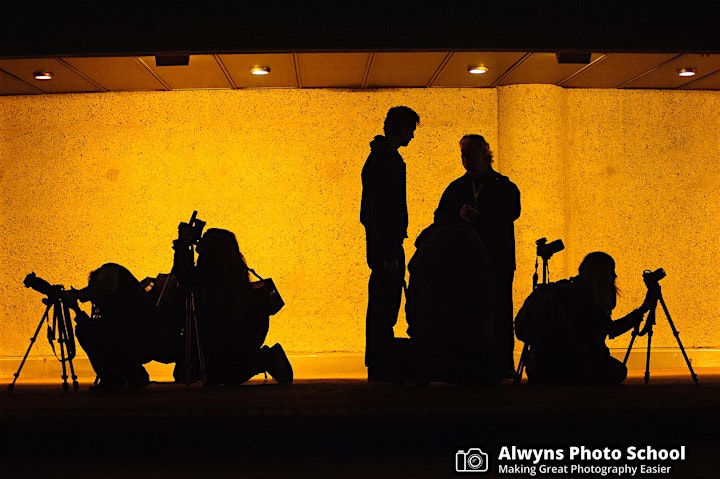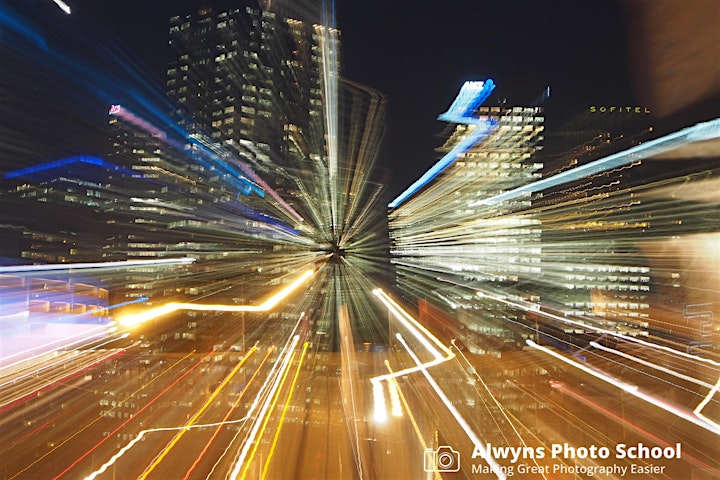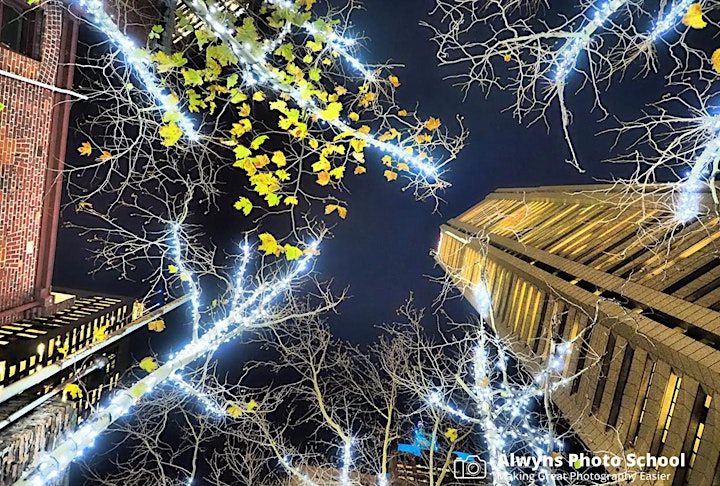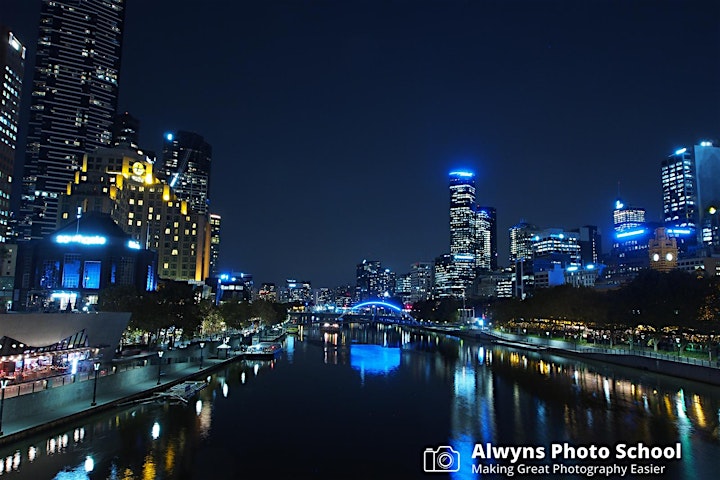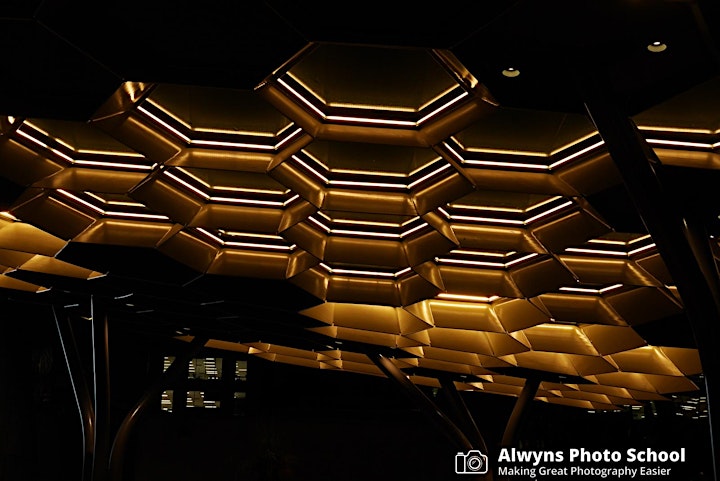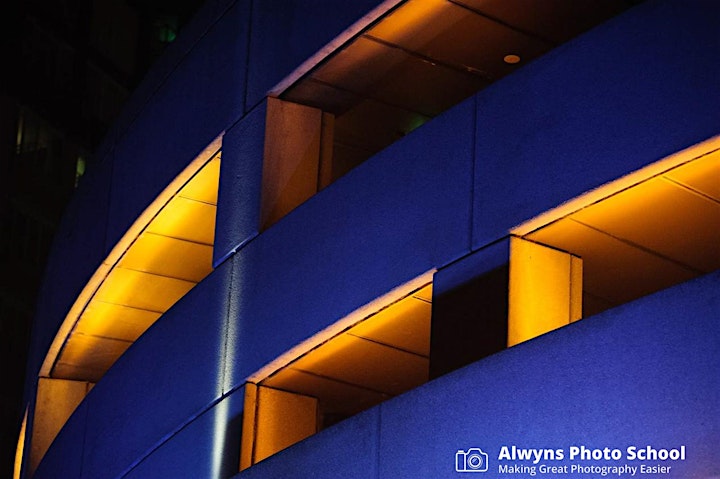 Organiser of Photography Course 10-Night Photography 2021 (Melbourne City)
I have had years of experience working with students from 9 to 99 years. I have been working in Photography for over 30 years and recently I completed 10 years running photography courses at Michaels media school in Melbourne's CBD.
I am a working photography teacher who can help you take great images with your own camera.
My belief is to teach photography classes with "less physics, more photos."
Why Alwyns Photo School is different.
We believe in working WITH all the special features on the camera,NOT turning them all off and going manual. The camera companies have spent millions in development, so why reinvent the wheel. We can teach YOU how to take great photos on YOUR own digital camera.
Alwyns Photo School, making great photography easier.