Perth GITP Chapter Event - The Great Training and Speaking Debate
Sales Have Ended
Ticket sales have ended
If you have missed out on this event, phone us to see if there are any seats left 0418 910 533 or visit the www.gitp.com.au for upcoming events
Sales Have Ended
Ticket sales have ended
If you have missed out on this event, phone us to see if there are any seats left 0418 910 533 or visit the www.gitp.com.au for upcoming events
Description
The Great Training and Speaking Debate
You are invited to our next Perth Chapter of GITP (Global Institute of Training and Presenting) and our Great Debate Night.
All welcome! You do not have to be a member to enjoy our professional development events. Everyone is welcome to join in on the conversation and learn from our expert speakers.
Join us for canapes at 6.30pm for a 7pm start on the Penthouse Floor at the Western Australian Club. Enjoy the stunning views across the river and Kings Park as you network and enjoy a drink at the bar before being seated for our presentations and discussions.
Which is best Training or Speaking? Accredited or non-accredited programmes? Your own IP or off the shelf? Do you want to start an RTO or a training practice?
What is the best way to get your message out there and share your expertise?
Our speakers will share their wisdom and their own speaking and training journeys so we can decide which is the best model for your business and career in training, speaking and sharing your expertise.
We look forward to seeing you on August 30th with our GITP community. Come and join the conversation.
IF YOU ARE A GITP MEMBER - Remember to join us at the Speaking Practice at 5.30pm prior to the event
GITP provides support, development and community for purpose-driven presenters.
Please invite guests and share the event with your networks. The more we share our expertise, the bigger impact we can make together.
Our Speakers for our August event are:
Janet Curran - Future Institute of Australia - Janet is a true Training and Development expert. Along with her tertiary qualifications in Training and Development Janet has held National and State senior roles in the Learning and Development industry and now owns and operates her own busy RTO and training company. When it comes to Nationally Recognised Training there is little Janet doesn't know. Janet will share the pros and cons of starting and operating an RTO and delivering nationally recognised training prorgammes. Will the world of Accreditation and VET be for you?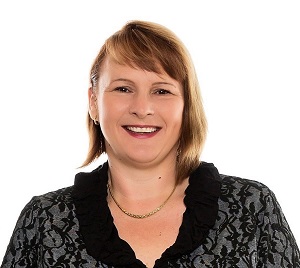 Suzanne Waldren - Suzanne is an expert in human change. You'll find Suzanne at home on the stage speaking at conferences, mentoring leaders and with leadership teams facilitating cohesion. She is the published author of A Flourishing Mind, Ambassador for R U OK?, Director & Co-Founder of Stories Out Loud and nominee for Western Australian of the Year 2016.Suzanne is willing to tell you what it's really like. How long does it take to get booked as a keynote? What does it really take to build the brand, the business and the speech. Warts and all, she's sharing!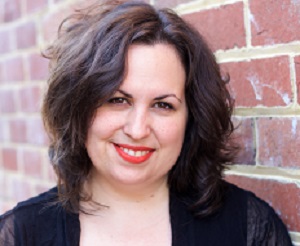 Louise Kelly - Louise Kelly Consulting - Louise is a consummate training professional. A Certified Expert Presenter with GITP, Louise also holds a Masters of Training and Development. Although Louise specialises in Peak Performing Teams Louise has delivered a variety of communication and leadership topics over her decades of training years and will be sharing the pros and cons of yours or theirs. Your Company or theirs, your IP or theirs? You decide.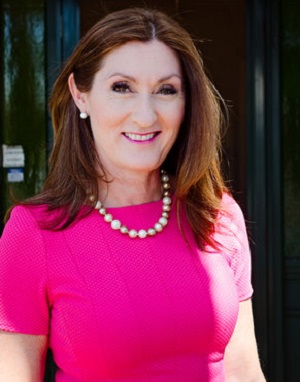 And our active training and speaking members will also be sharing their insights on the Great Debate Night.
Get ready with your questions
We look forward to seeing you at the WA Club on August 30th. Get your early bird registration now.
Paula Smith and the Team at GITP
PLEASE NOTE LIFTS GET LOCKED COMING UP AT 7.15PM SO DON'T BE LATE