Actions and Detail Panel
Personal Develipment Guide to an Ill Legal Warehouse Party
Wed. 7December,2016, 6:00 pm – 10:00 pm AEDT
Description
Share a Feast and LAUGH ALL NIGHT with Like Minded Friends
Be Inspired as our Speaker INVIGORATES YOUR PASSION
Be Treated to a Special LIVE Performance with Australia's Underground Hip Hop Scenes BEST.
Rub Shoulders with Personal Developments MOST INSPIRING
Be Entertained by this UNIQUE EXPERIENCE in an Exclusive Location

The Motivation Club's gift to you!!!
MUM'S GUIDE TO AN ILL, LEGAL WAREHOUSE PARTY
Wednesday, 7th December @ 6pm
SECRET LOCATION - Waterloo / Surry Hills Area, Sydney
Register for your FREE Ticket and the SECRET LOCATION will be forwarded to your email :)
AGENDA
6:00pm - Doors Open - Welcome Music Accompaniment by James Ek on the Piano
6:50pm - DOORS CLOSE *
7:00pm - Introduction w/ Giulia Coletti (The Motivation Club)
7:15pm - Guest Speaker - Nina Concepcion (The New View)
8:00pm - Music and Mingling Starts - Mumbles (Master Beat Maker)
9:00pm - Live Performance - Evade MC (Master Lyricist and Professional Rapper)
9:30pm - Competition Prizes Announced
10:00pm - Thanks for Joining Us!!!
* - This is an EXCLUSIVE EVENT; doors will be closed to ensure the full experience can be enjoyed without the energy changing as people walk in and out. If you have any queries please contact Giulia directly on 0404 206 537
SPECIAL GUEST SPEAKER - NINA CONCEPCION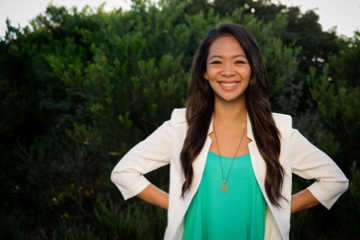 "You will only create in your life, what's consistent with how you see yourself." - Nina Concepcion
International Coach, Inspirational Public Speaker, Author, Poet and HUMAN BEing
Live Laugh Love is her motto and when you meet her you can tell she lives and breathes it.
Nina's bold and enthusiastic energy is going to bring us all together with an engaging and empowering movement.
Our aim is to bring everyone together and create and experience that will inspire you to love from the deepest part of your heart and take on the new year with passion and vibrance.
www.TheNewView.com
The New View: You was founded by Nina in 2012 when she awakened to a deeper meaning of what she was here to do. Listening and feeling the resonance of Brendon Burchard, she had a sudden burst of inspiration to start a business to help bring young, positive, like-minded people together. Many years had gone by where she didn't know of a place for inspiration, a space for people to feel free to express themselves, and for a person to explore their curiosity about life and to connect with others on the same path, to have discussions around the meaning of life, relationships, fulfilment, values and those things that are truly important to us. This idea, is what birthed The New View: You!
"Self-awareness isn't about finding parts of you you want to fix, it's about finding parts of you you'd like to grow." - Nina Concepcion
SPECIAL GUEST LIVE PERFORMANCE - EVADE MC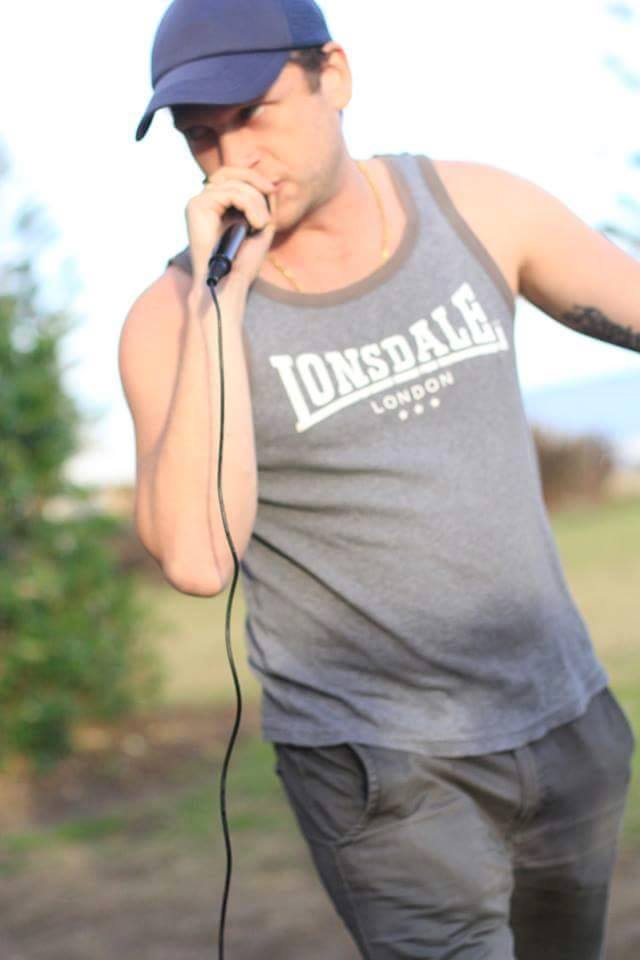 With a Passion White Hot and a Drive like a Raging Bull...
Evade MC is the Hottest Up and Coming Aussie Hip Hop Artist to Break the Stereotype and Fulfill his Lifes Dream.
Taking his music worldwide with his recent affiliateship with Canada's Biggest Underground Hip Hop Rapper, Evade MC is proving that the arts can be much more than a hobby, and that with the right mindset and keeping your focus tuned in tight, you can achieve anything.
Inspiring us with a phenomenal exclusive pre-launch performance, if you didn't like rap before you definately will now.
https://www.facebook.com/evade.emcee/
COMPETITION PRIZES
On this outstanding evening, The Motivation Club offers an End of Year Raffle. To enter all you have to do is purchase a $5 raffle ticket on the night, and be present in the flesh when your name is drawn. Free drink from the bar with every raffle ticket purchase!
MAJOR PRIZE - SUNNYLIFE GIANT INFLATABLE FLAMINGO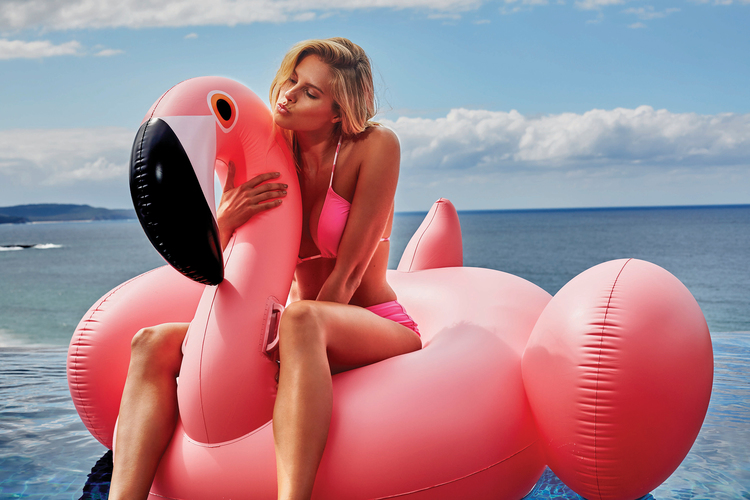 10 CALM DOWN JARS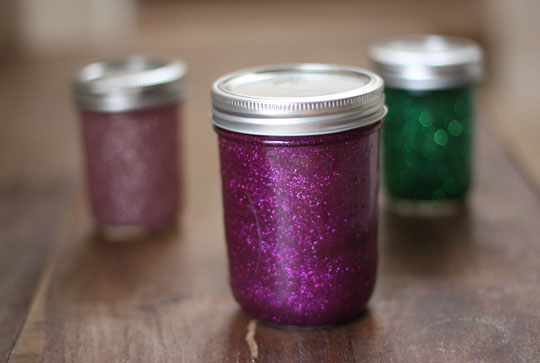 (DISCLAIMER: If you're not there when we draw your name you forfeit your awesome prize.)
Fundraising proceeds will directly support The Motivation Club year-round nation wide personal development events and programs that help our culturally diverse members and newcomers examine issues of wellness and personal growth and development, identity and belonging through fortnightly meetups, while providing leadership opportunities, education and job-skills training in the personal growth and development industry.

This exclusive event space is limited to the first 200 leaders, on a first come first served basis (as per the event protocol)
The Motivation Club curates engaging and stimulating events that allows a spotlight to shine on the Personal Development Thought Leaders of Australia.
Speakers involved in The Motivation Club year-round events include: Nina Concepcion (The New View), Shannon Young (The Care Factor), Menno Tabbernal (Startsuccesspreneuer), and many more...
All question and enquiries, please contact Giulia Coletti - The Motivation Club - 0404 206 537