Description
The DIY Natural Healing and Beauty Products is a one day workshop in the Permaculture Life Series – a series of workshops that aim to give you the practical knowledge, inspiration and skills for simple and sustainable living.
The DIY Natural Healing and Beauty Products workshop will introduce you to the abundant herbs and plants available in the garden and their medicinal and healing properties. The workshop will give you the hands-on skills to turn these botanics into your own home remedies and beauty products. From learning how to make your own balms and salves to medicinal brews – this workshop will inspire you to get creative with making your own natural products!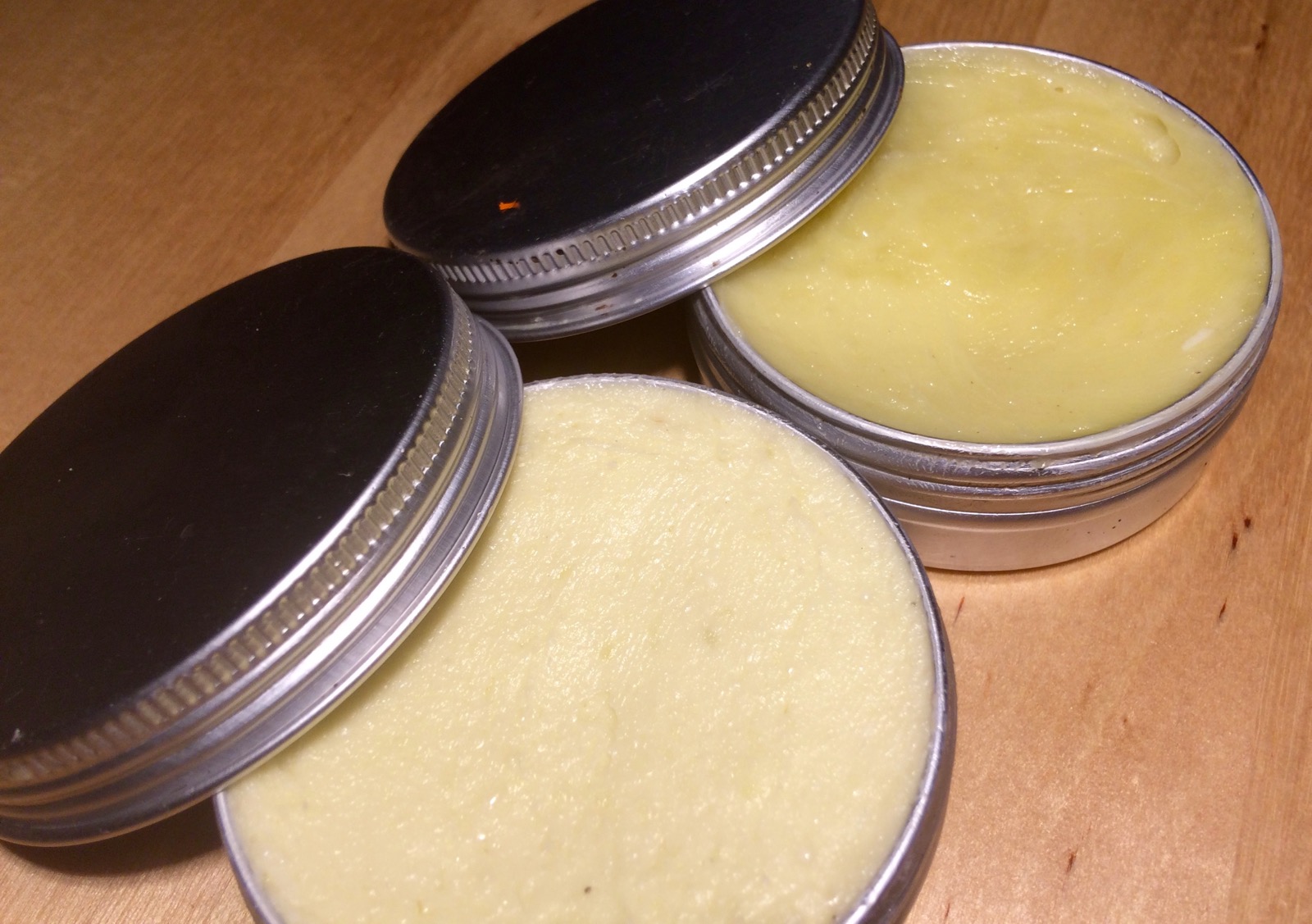 DATE: Saturday 1 October
VENUE: Crystal Waters
COST: $85 per person. Materials are included in the ticket price as is a delicious lunch prepared with local organic produce.
WORKSHOP LEADER: Morag Gamble is a passionate permaculture educator and designer. For over 20 years she has travelled the world teaching about and researching permaculture systems in 20 countries. She has lived at the United Nations award-winning Crystal Waters Permaculture Village for 18 years and has developed a permaculture teaching garden there which is the recipient of a Glossies Edible Landscaping Award.