Description
Overview
This workshop will teach you the basics of growing your own food using permaculture techniques and strategies. You will learn about forest perennial tree systems with Josh van Veen from van Veen Organics and annual market and vegetable gardening with Millen Farm's own farmer: Arran Heideman.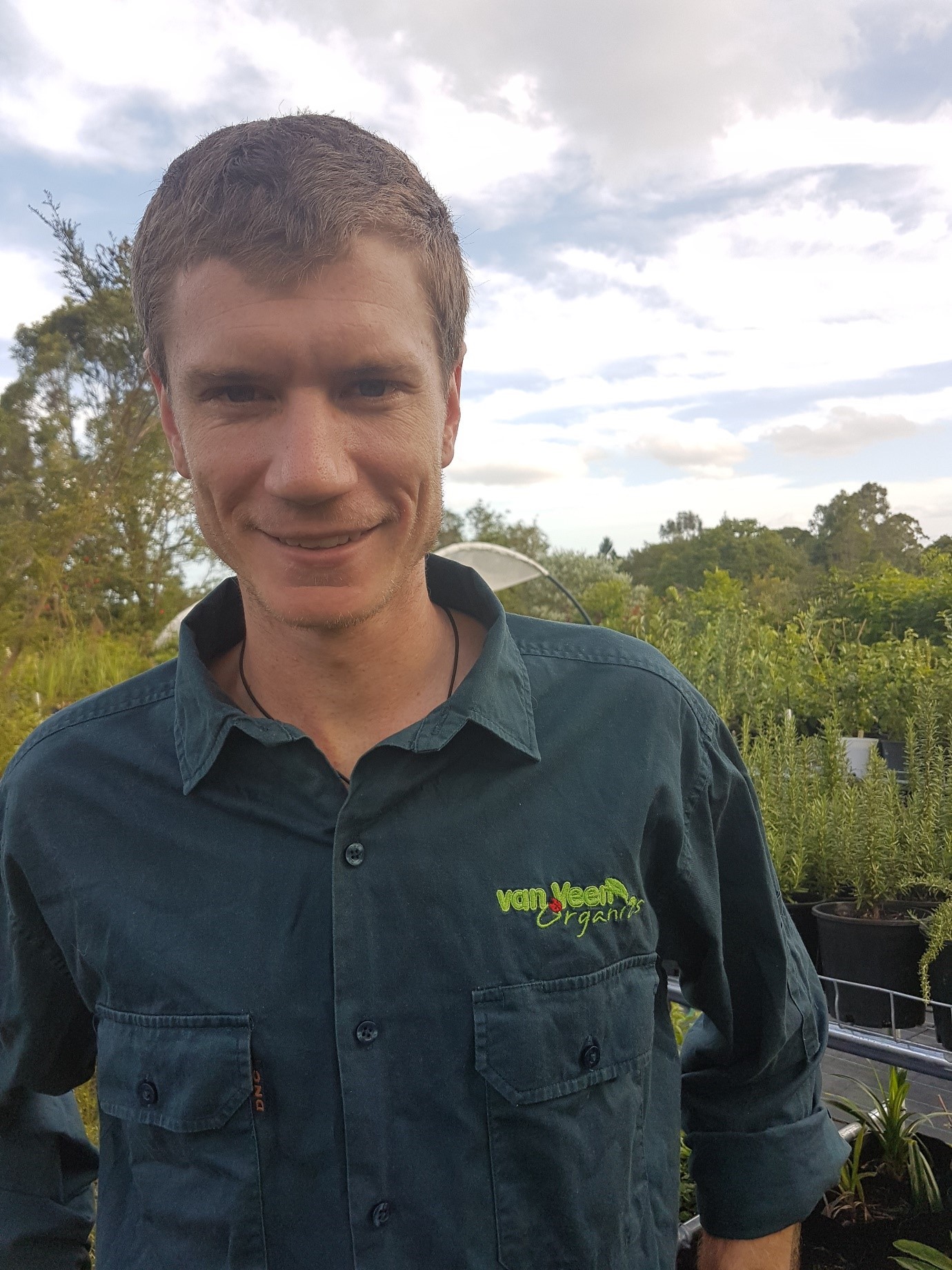 Josh is a self-employed permaculturalist running a plant nursery and education centre from Elimbah in the Sunshine Coast hinterland. He also offers PermaCoaching to clients worldwide. His passion for nature and living a connected life has seen him contributing to the improvement of individual's awareness and wellbeing, creation of regenerative communities, the building of strong natural environments and sustainable responsible projects and enterprises.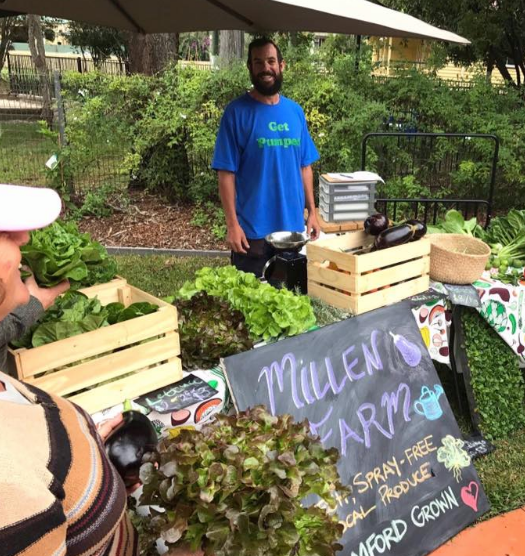 Arran is Millen Farm's first farmer. He believes in the future of farming and is committed to demonstrating a better way of producing local food, to educating the community on sustainable farming practices and to providing a training ground for young farmers.
Is this Workshop for you?
Would you like to learn more about the benefits of creating your own perennial food system?
Are you interested in the concept of a permaculture market garden?
Would you like to find out more about the secrets behind growing annual crops alongside perennial systems?
This workshop is for gardeners, farmers, landscapers and anyone interested in sustainable agriculture using permaculture principles.
You will learn how to:
Apply basic permaculture techniques and strategies in the growing of your own food.
Create your own perennial food system, including how to plan, create and harvest from your own productive food forest.
Transform an unproductive space into a thriving veggie patch.
Create growing spaces that harness a variety of systems that work together.
The day will include:
An information session presented by Josh van Veen encompassing the basics of creating a perennial food forest
A presentation by Arran Heideman explaining how he has created a permaculture market garden from a bare pasture block
Ample opportunities to ask questions
A tour of Millen Farm in which presenters will make connections between their presentations and the practical implications in the field.
The knowledge you will take away:
Following this workshop, you will understand natural food production methods with an emphasis on permaculture techniques and strategies. You will also gain an understanding of the way different systems work together to support your
own food growing aspirations – no matter how big or small, and the confidence to apply these principles to your own situation.
In addition, you will meet a lot of other people who share the same passion for permaculture and for growing organic food in abundance.
Inclusions:
Morning and afternoon tea
Website notes available exclusively to participants
What you need to bring:
Hat
Sunscreen
Your own picnic lunch
Water bottle
Paper/pen if you are an avid note taker
Note: This workshop will cater for an adult audience, and requires a minimum 6 participants to proceed.
FAQ
Do I have to bring my printed ticket to the event?
Yes, please bring along your printed ticket.
What is the refund policy?
Sometimes circumstances change and we understand that occasionally you may not be able to attend a workshop you have paid for, so unless other information has been specified on the individual workshop page and as long as we're notified 7 days before the workshop starts, your options are:
to receive a full refund of your course fee if we can find someone to take your place from our waitlist

to transfer your amount paid toward any future course

to transfer your ticket to a friend or relative
What does the waitlist do?
If the workshop sells out you can add your details to the event waitlist. In the event of a cancellation, we will look at our waitlist for the next in line. We will also use this to notify you of when/if this workshop will be held again, so please register your interest in advance.
How can I contact the organiser with further questions?
Need more information or have addition questions about the workshop? Please contact our Workshop Facilitator, Libby, at workshops@millenfarm.org.