About this Event
Discover a scent bar of Natural botanicals from all over the world before deciding on some favourites and designing your own fragrance.
Learn from the founder of Perfume Playground, Samantha Copland, who studied perfumery under world-renowned alchemist Mandy Aftel and holds a Science degree. Your fragrance will form from education around a unique combination of Scent Soul & Science. Have fun while deeply experiencing your true essence.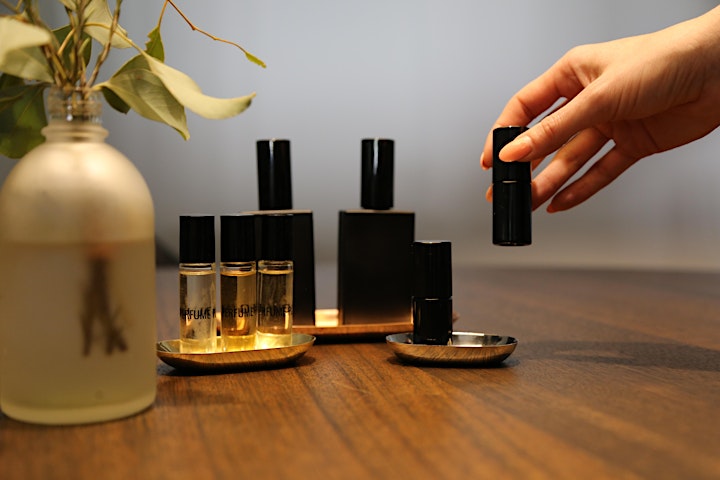 What you get:
The fragrance bar includes over 100 botanicals from global suppliers, with speciality flower essences and terpene blends for improved mood and motivation. We have deep knowledge of Asia- Pacific Natives.
Immerse yourself in the world of natural perfumery with founder Samantha Copland who's a tapestry of interests leads you to an amazing, educational exchange, tasting, demonstration and hosting of an experimental scent session. Workshops cover a range of topics during the 8 hours Masterclass.
All the tools & materials you need to learn the art of Perfumery
You take home a roll-on 10mL Eau de Toilette. More often than not we make up to 4 fragrances per session, learning how to be our own best perfume evaluator.
We can't wait to see you then!
Perfume Playground.
https://www.perfumeplayground.co