Description
Description:

In this class students will learn how to torte and stack cake layers to form a tall celebration cake. Our focus is on perfecting the smooth ombre finish, refining 1M rosette piping skills and creating sharp buttercream edges. Students will be able to take home their own 6" cake.
Skill level: Beginner
Topics covered:
1. Torting cake layers using an Agbay
2. Stacking cake layers with Swiss Meringue buttercream
3. Crumb coating, frosting and smoothing
4. Rosette piping using a 1M tip
5. Gold leaf application
6. Preparing fresh blooms for food safe placement

What is supplied:
1. Three pre-baked cake layers in the students preferred flavour (see below for flavour options)
2. All necessary packaging to transport your cake home safely
3. All necessary equipment, tools and ingredients
4. Petal + Peach Swiss Meringue buttercream recipe + course notes

5. Light refreshments

6. Discount voucher for Cordie's Cake Supplies, Capalaba

What to bring:
Lunch, an apron and a notepad, should you wish.
Class size:
Our intimate classes will be restricted to a maximum of 4 students per session.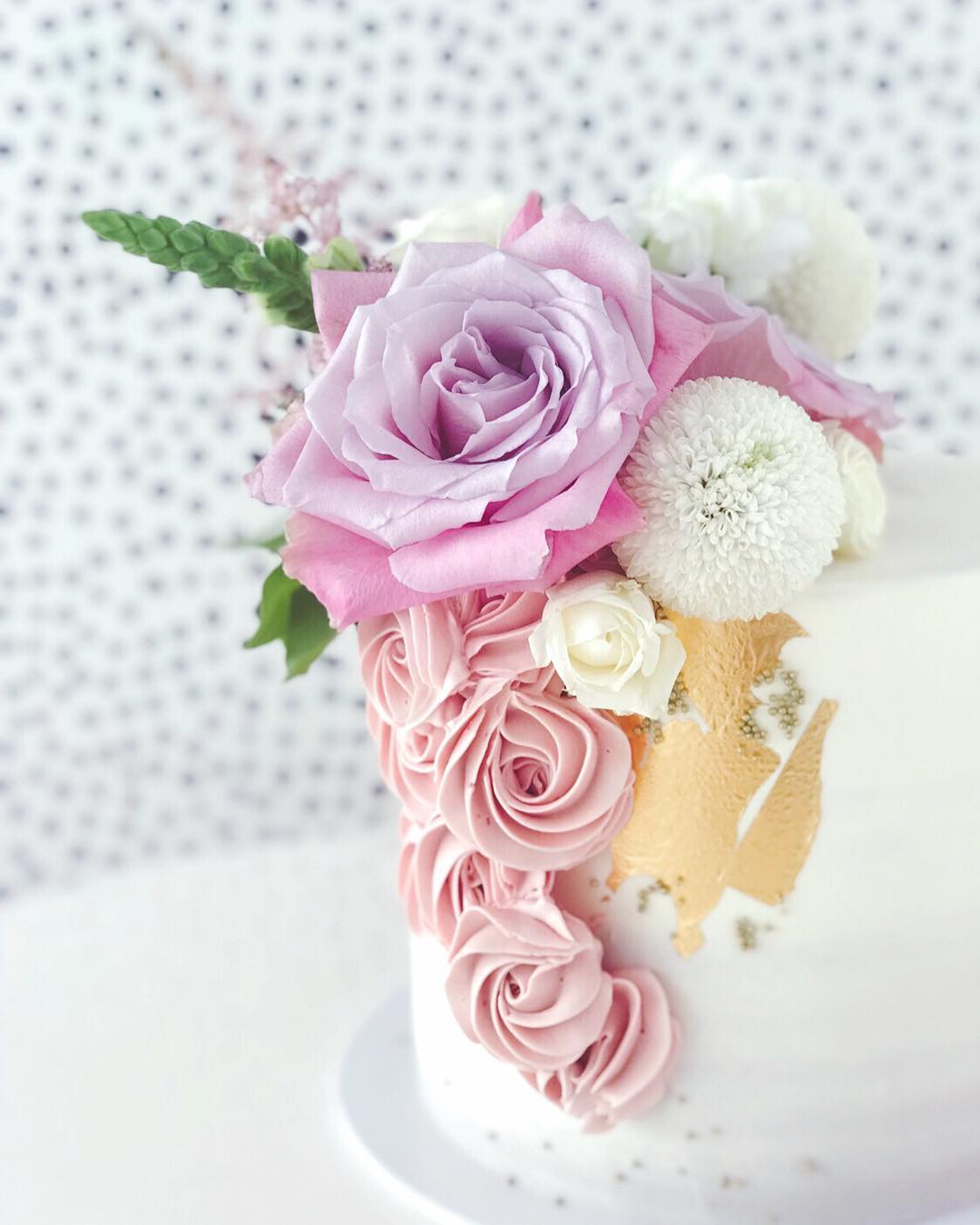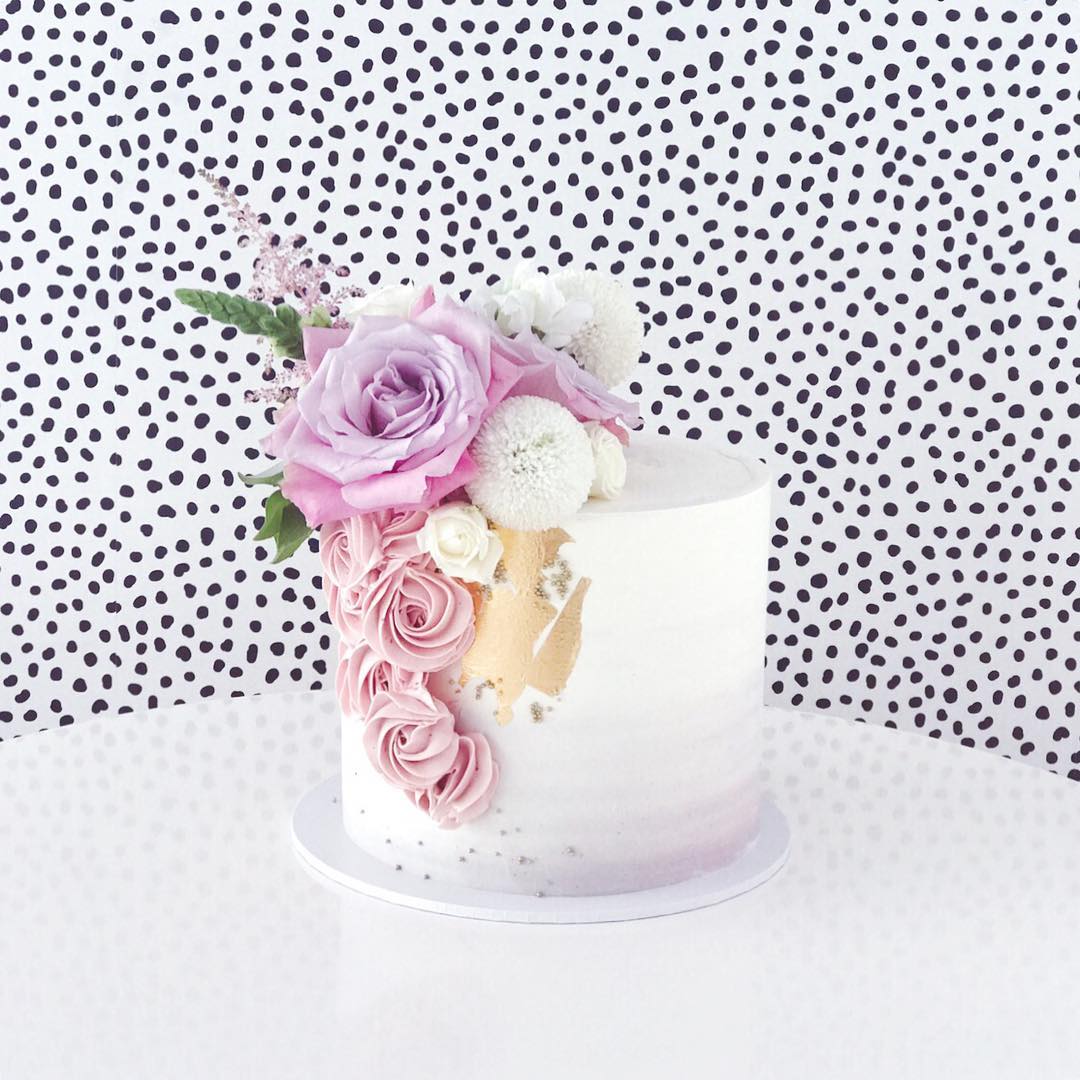 Flavours
Chocolate Sour cream cake
Fluffy milk chocolate + sour cream cake filled with vanilla bean Swiss meringue
Red Velvet
Moist Red velvet mud cake with vanilla bean Swiss meringue
White chocolate + Raspberry
White chocolate mud cake dotted with jammy raspberries and filled with vanilla bean Swiss meringue
Chocolate Brownie + Peanut Butter
Dark chocolate + peanut butter brownie cake filled with vanilla bean Swiss meringue
Caramel + Almond
Moist caramel and almond mudcake filled with vanilla bean Swiss meringue
Cookies and Cream
White chocolate + Oreo mud cake filled with vanilla bean Swiss meringue
Vanilla Bean
Vanilla bean cake filled with vanilla bean Swiss meringue
24 Carrot
Carrot cake, roasted walnut and vanilla bean Swiss meringue
Rosewater + Dark Chocolate
Dark chocolate mudcake filled with vanilla bean Swiss meringue