Description
Please join me in launching the book, "Passion Rituals: Divine Practices to Ignite Love, Connection and Desire in Your Intimate Relationship." A #1 Best Selling Book On Kindle!
This gorgeous book is a celebration of the connection between two people, and honours love and life as a divine vessel.
'I love this book. Jacque's heart centred approach to relationships, ceonnection and initmacy is evident in every word. Her committment to keeping the spark alive and connecting with your partner is inspiring and gives a sens of excitement at possibilities not yet explored."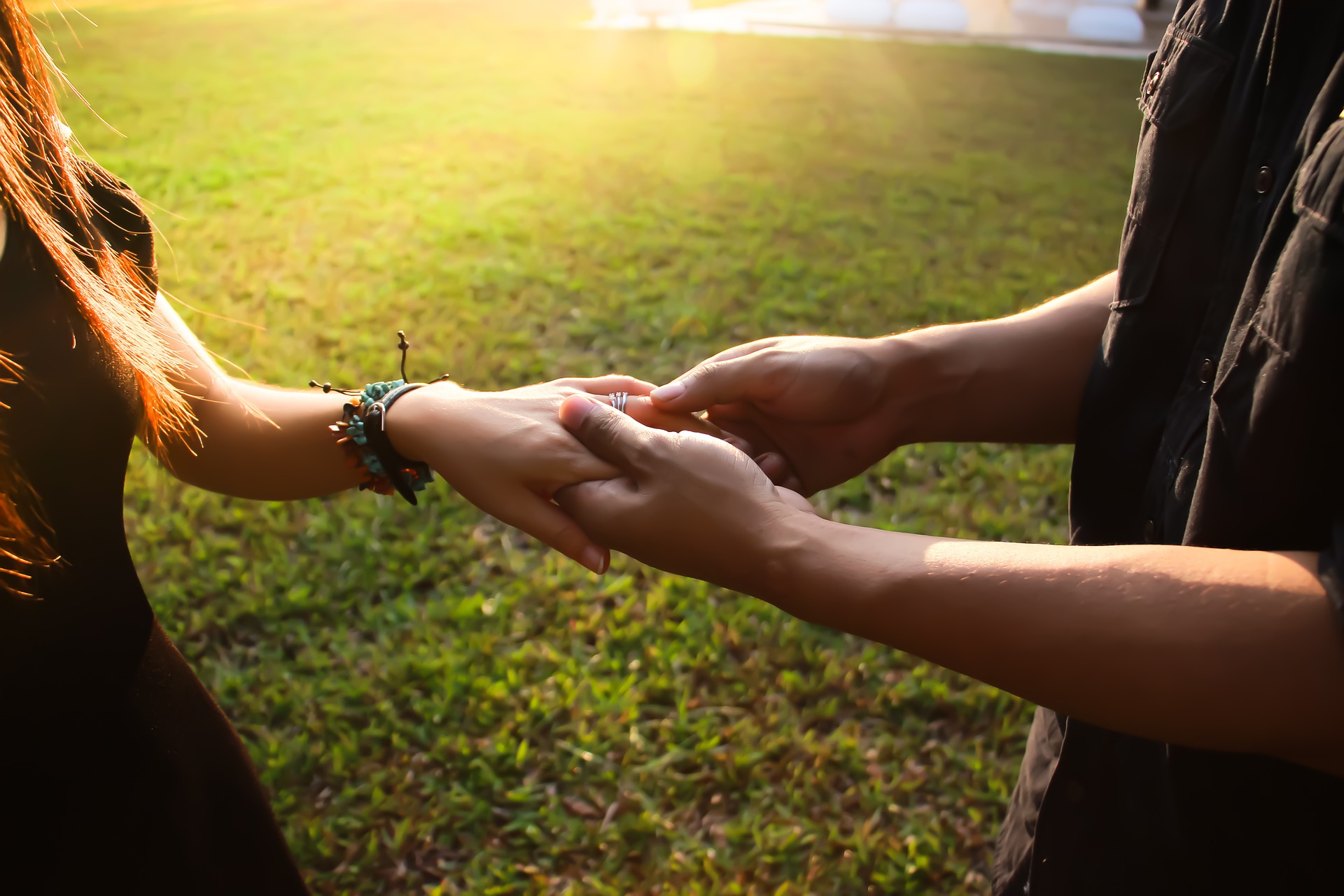 Join us for a night of fun, frivolity, flirting and well, the rest you can do at home!
Entertainment for the night will include music, dancers and lots more.
We will have some amazing door prizes, great entertainment, the sexiest book reading EVER!
'I am looking forward to getting a hard copy of this delicious book to keep on my bedside table. Thank you Jacque, for reminding us of simple and easy things we can do to keep the fire burning!'