Parramatta Discussion Group - Residential Mortgage Discussion Panel
Description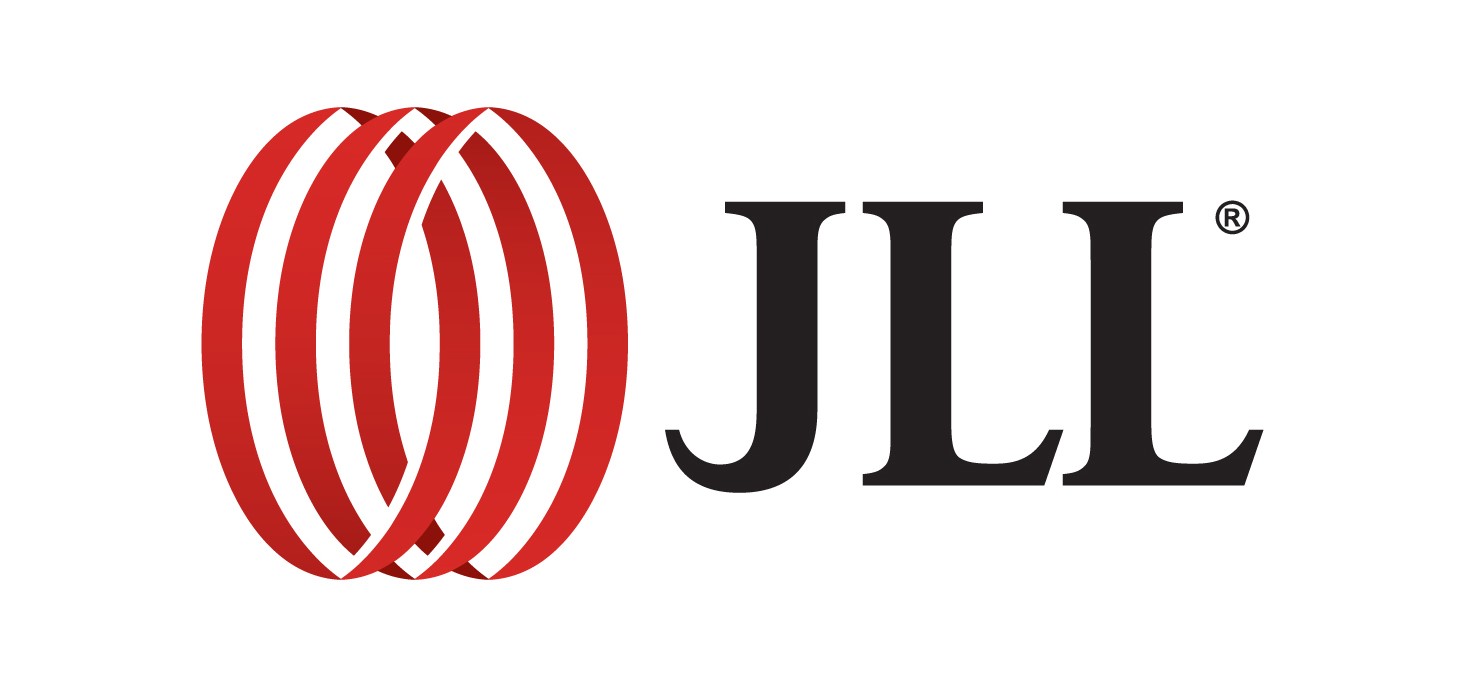 Guest Speaker
Vince De Zoysa, Senior Analyst
Strategic Research, Australia, JLL
Event Topic
Sydney's Residential Market: 18 Things to Think About in 2018
Speaker Biography
Vince is a Senior Analyst in JLL's Strategic Research team based in the Sydney office.
His key role is the analysis and presentation of research on the Australian housing market, with a focus on Sydney.
He closely monitors economic indicators impacting on the residential market, namely monetary policy, the labour market, migration flows and investment markets. Aswell he closely monitors developments in the US and Chinese economies and their relationship to the Australian market.
He works closely with the Valuations & Advisory business to gather real estate intelligence.
Qualifications
Bachelor of Commerce - Economics (Honours)
University of Wollongong
Bachelor of Commerce – International Economics (Dean's Scholar)
University of Wollongong
Council Member Economics Society of Australia - NSW
---
Event Details
Two (2) CPD points per meeting
A buffet dinner will be provided with vegetarian options also available.
Meeting to be held in the Auditorium at Parramatta RSL. Please see above for location details.
Should there be any further dietary requirements please do not hesitate to advise prior to the event for catering purposes.
Ticket Information
Early Bird Tickets available at $50 per person* available till and including the 16th March 2018.
Last Minute Tickets available at $55 per person* available from the 17th March 2018 until 23rd March 2018.
*Event fee is non-refundable should you not attend on the evening. If notice is provided prior to the organisers prior to the 17th November 2017 a refund can be organised should you not be able to attend.
Payment can be made on the above green "get tickets" icon whereby you will not be charged a merchant fee. Once you have ordered your ticket you will receive an email shortly after with your ticket.