Panel Discussion Christianity, Disability and Indigenity
Christianity, Disability and Indigenity: What do these mean for person-directed practice, policy and politics in pluralist Australia?
About this event
The two-lecture seminar is titled 'Christianity, disability, and indigeneity: what do these mean for person-directed practice, policy and politics in pluralist Australia?'
This recorded lecture seminar will be presented by academics in the Charles Sturt School of Humanities and Social Sciences, and will be followed by two Q&A panels chaired by the Right Reverend Dr Mark Short, Bishop of the Anglican Diocese of Canberra and Goulburn.
The first lecture titled ' 'I have come in order that you may have life – life and all its fullness' (John 10: 10): Faith, indigeneity and human rights' will be delivered by Associate Professor Dominic O'Sullivan, a Charles Sturt political scientist and Maori scholar, and author of the book Faith Politics and Reconciliation: Catholicism and the politics of indigeneity.
The second lecture titled 'Person-directedness: Empowering people who are Christians and are receiving services' delivered by Ms Monica Short. She is the author of the book Anglican churches engaging with people living with disabilities, and co-author of the journal article 'Faith Matters: From a disability lens'.
First panel includes: Aboriginal Christian leader, Wakka Wakka woman and CEO of Common Grace - Brooke Prentis; Arabana woman of South Australia, Christian leader within the Aboriginal Evangelical Fellowship of Australia and Community Engagement Officer – Kathryn Naden; and CSU Associate Professor Dominic O'Sullivan.
Second panel includes: chair of Embracing Ministries Committee: Janet McKinney, IRPH Radio Announcer: Jenny Wright and clergy spouse, local member of the Anglican church and public servant Karen King. All panel members identify as living with disabilities.
https://news.csu.edu.au/in-brief/charles-sturt-public-lectures-to-focus-on-christianity,-disability,-and-indigeneity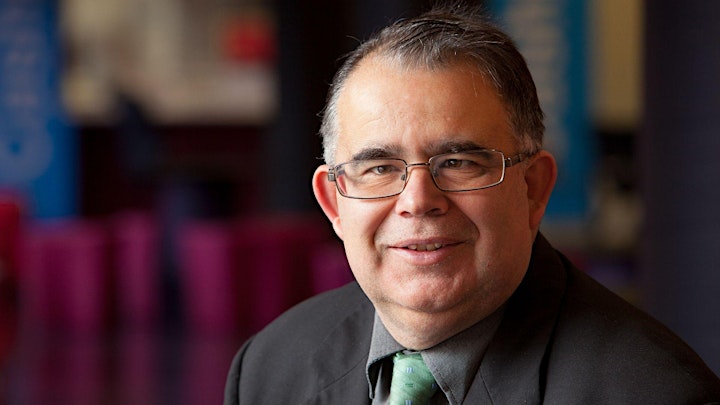 Dominic O'Sullivan is a New Zealand Maori scholar whose research influence encompasses the disciplines of political science, education and public theology, with indigeneity providing a unifying scholarly theme. He is an Associate Professor of political science at Charles Sturt University and Adjunct Professor in the Faculty of Health and Environmental Sciences at the Auckland University of Technology.
Dominic is vastly experienced in translating research into practical public policy. His board and statutory authority appointments also emphasise his attention to relationships between research and policy.
Dominic is an experienced independent political commentator for the ABC and a number of other news outlets. Additionally, Dominic has over 55 quality assured research publications including five books and more than 30 journal articles and book chapters.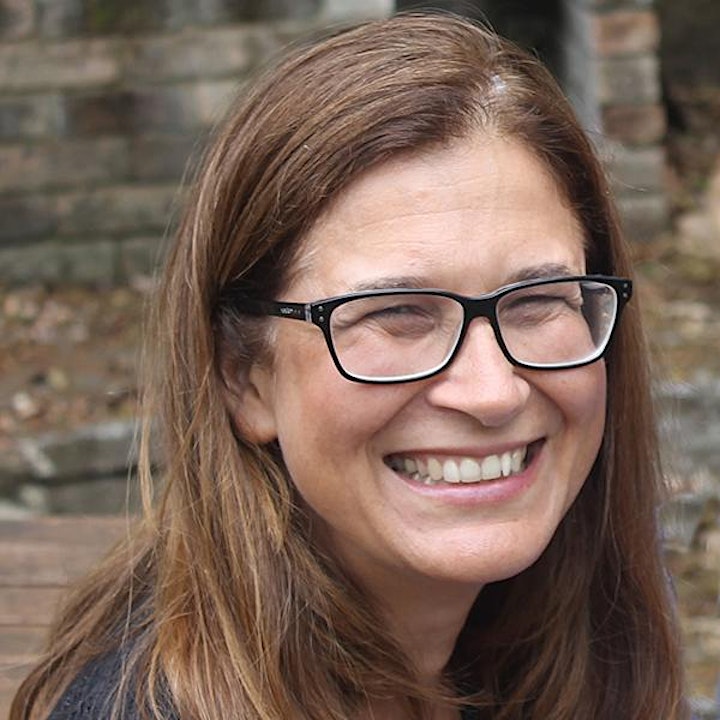 Monica Short is a social work lecturer and a social science researcher in School of Humanities and Social Sciences at Charles Sturt University, member of the Anglican Church of Australia and co-ordinator of the International Network of Co-operative Inquirers. Monica has published in the fields of community development and engagement; faith, religion and spirituality; and social work. Please visit this link https://arts-ed.csu.edu.au/schools/humss/staff/profiles/lecturers/monica-short for details about Monica's scholarship.

The Social Sciences are key to understanding humanity, society and the institutions which govern our daily lives.
Social Sciences Week is a week-long series of events held across Australia each September offering insight into the impact of the social sciences on our lives.
It is an initiative of several of Australia's Social Sciences associations and is coordinated by the Academy of the Social Sciences in Australia.
https://socialsciences.org.au/socialsciencesweek/
Organiser of Panel Discussion Christianity, Disability and Indigenity