Description
Opus Now


A concert series exploring relationships between the music of today and Beethoven's sixteen String Quartets
Concert Series 6
Jon Rose - violin
"ARCHIVE" for solo improvised violin punctuated with audio of experimental string instruments (The Relative Violins 1977-2017)
Penny String Quaret
Ludwig van Beethoven: String Quartet in F major, Opus 18 No. 1


Chris Pidcock - solo cello
Lachenmann: Pression for a solo cellist


Tamara Kohler - solo flute
Saariaho: Dolce Torment
Tamara Kohler - flute, Freya Schack-Arnott- cello
Saariaho: Mirrors


+ a very special encore!


Tickets online from $15 , $30 at the door
Beer and Wine available between sets for cash purchase ($5)

***** Starring *****
Jon Rose (violin)
Penny Quartet- Harry Ward (guest violin) and Madeleine Jevons (violin), Anthony Chataway (viola), Jack Ward (cello)
Tamara Kohler (flute, bass flute)
Freya Schack-Arnott and Chris Pidcock (cello)
Artist Details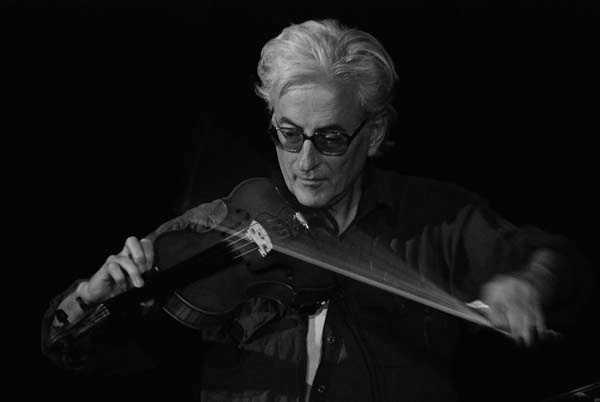 Jon Rose (born 1951) is a British-Australian violinist. Rose began playing violin at age 7 after winning a music scholarship to King's School in Rochester, UK. For over 35 years, Rose has been involved in new, improvised and experimental music and media. A polymath, he is as much at home creating large environmental multi-media works as he is playing the violin on a concert stage. Central to this practice has been 'The Relative Violin' project, a unique output, rich in content, realising almost everything on, with, and about the violin and string music in general. Most celebrated is the worldwide Fence project; least known are the relative violins created specifically for and in Australia.

An exciting new addition to Australian chamber music making, the Penny Quartet are rapidly gaining a reputation as a fresh interpretative voice with drive and passion. Founded in early 2014, the group brings a vibrant approach to their performances across the country.

Based in Melbourne, the Penny Quartet formed at the Australian National Academy of Music. In their inaugural year, they were nominated for the Freedman Fellowship award, were the proud recipients of the John and Rosemary Macleod Travelling Fellowship and winners of the ANAM Chamber Music Competition. In 2015 the Penny Quartet were an ensemble in residence at the Four Winds Festival, presented a recital series at the University of Queensland and made their international debut as full scholarship holders at the St. Lawrence String Quartet seminar at Stanford, CA.

2016 saw Penny Quartet collaborate and record with various composers and contemporary artists, perform at the Four Winds Festival and present a recital tour across Australia. 2017 highlights include their first solo outing at the Melbourne Recital Centre, where they are presented as part of a "Local Heroes" subscription in 2018.

With diverse individual backgrounds and experiences across the globe, the group brings together years of knowledge and training to create a mature quartet sound. The Penny Quartet's repertoire is wide and varied; a love for the core quartet repertoire is at the forefront of their programming, but is closely followed by an urge to explore less charted territory.
For their Sydney concerts this November, they are joined by guest violinist and brother of the cellist, Harry Ward.
Catch the Penny Quartet on November 1st, play Liza Lim at the LaLaLa, details at https://lalala.net.au/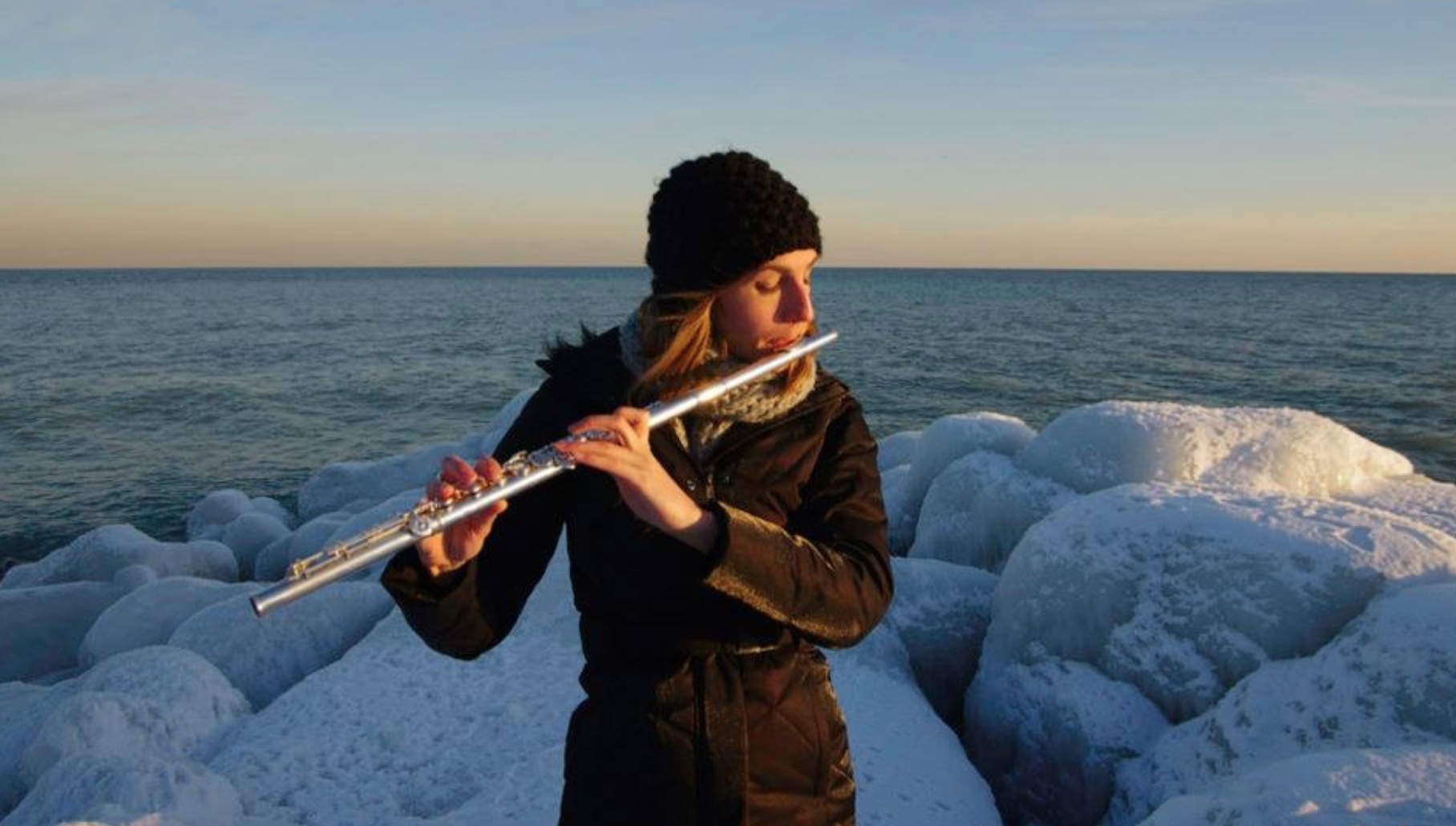 Australian flautist Tamara Kohler is a soloist, chamber musician, and inter-disciplinary artist. As a strong believer in the transformative power of the arts, Tamara is equally comfortable in the orchestral pit as in the cross-collaborative world.She is a founding member and co-executive director of Melbourne-based contemporary ensemble Rubiks, whose performances have been described as "…incredibly personal, strangely spiritual and ultimately deeply touching."- Limelight.
Festival credits include the Melbourne International Arts Festival, Metropolis New Music Festival, the inaugural Eighth Blackbird Creative Lab (USA), Bang on a Can Summer Festival (USA), Darmstadt International Festival for New Music (DE), Port Fairy Spring Music Festival and the 2015 Australian Flute Festival, performing as a soloist in the Australian premiere of Salvatore Sciarrino's 'Il Cerchio dei Suoni'. In 2017, she was a finalist for the Classical Freedman Fellowship.
Tamara performs regularly with Victorian Opera and has appeared with other notable ensembles such as Speak Percussion, Kupka's Piano and the Omega Ensemble. She has held multiple artistic residencies at the Banff Centre (CAN) and is a two-time Classical Freedman Fellowship Nominee.