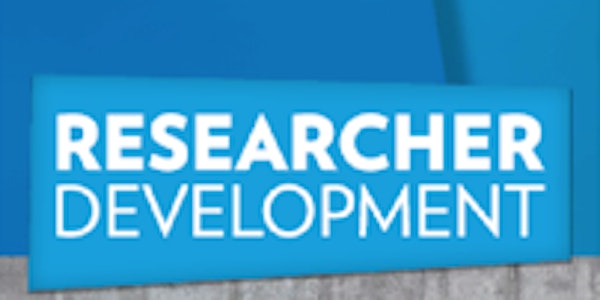 Opportunities for Research Innovation and Expansion through Youth-led Resea...
Location
11B56 (Building 11, Level B, Room 56)
Kirinari Street
University of Canberra
Bruce, ACT 2617
Australia
Description
More than one-half of the world's population is under the age of 25 years, and over a third is under 15. The need to actively engage and empower this population has been recognized by major international organizations, NGOs, and local agencies as critical to achieving social, economic, environmental, and political development. Nonetheless, a generalizable, adaptive, and sustainable framework for achieving this global youth citizenship remains elusive. In response to this need, we present a youth-led research program, which engages youth in topics of concern to them and their communities.
Youth are in a position to be more familiar with conditions on the ground, have access to groups that older researchers may not, and may have a vested interest in actively working to achieve sustainable development outcomes. It may also be the case that youth have a stranger familiarity and connection to local conditions and natural resources due to exposure, leading to more long-term commitments to research and action. All result in increasingly accurate data and insights for shaping program and policy.
This presentation will discuss the need for this innovative research strategy, provide information on the Youth as Researchers process, and provide examples from previous studies. From these, implications for youth engagement in sustainability and natural resource management will be provided.
Presenter
Dr Mark Brennan, UNESCO Chair in Community, Leadership, and Youth Development, and Professor of Leadership and Community Development at Pennsylvania State University
Prof Brennan's teaching, research, writing, and program development concentrates on the role of community and leadership development in the youth, community, and rural development process. In this context, much of his work has focused on community action, youth development, locally based natural resource management, economic development, and social justice.
He is co-founder of the Global Network of UNESCO Chairs on Children, Youth, and Community. Prof Brennan has over 20 years' experience designing, conducting, and analysing social science research related to community and rural development. This work has involved extensive comparative research throughout the United States, Europe, Africa, Asia and Central America.
Prof Brennan's research and program development has been funded by a variety of government, foundation, and private sources resulting in over 130 publications in leading peer-reviewed journals, books, and outreach publications, and over 170 invited presentations at professional meetings. His recent books include Theory, Practice, and Community Development (2013) and Community Leadership Development: A Compendium of Theory, Research, and Application (2013).