We are proud to present Design Matters #03 with special guest Sibling Nation
About this event
Featuring:
Sibling Architecture
+
Hosted by David Weir
The Innovators_ Australian Designers leading the charge with home designs that reflect contemporary issues.
Get ready to be inspired by some of Australia's leading innovators, and learn how we can raise the bar on creating more interesting housing options locally. We look forward to seeing you then.
Ticket Price includes free drink on arrival.
Additional Websites:
West Australian Planning Commission_ Presenting Partner
Dulux_ Design Matters Partner
The Rechabite _Location Partner
Open House Perth _Organisation
Please note:
a. If you chose to attend this event amidst the Coronavirus (COVID-19) outbreak we ask that you take due consideration of fellow attendees. If you are experiencing any symptoms please refrain from attending this event.
b. If you are attending you are therefore accepting any risk associated with a medium sized gathering. If you are unprepared to take this risk on yourself we ask that you refrain from purchasing tickets as we will not accept any liability associated with attending the event. With any concerns we recommend seeking further information from the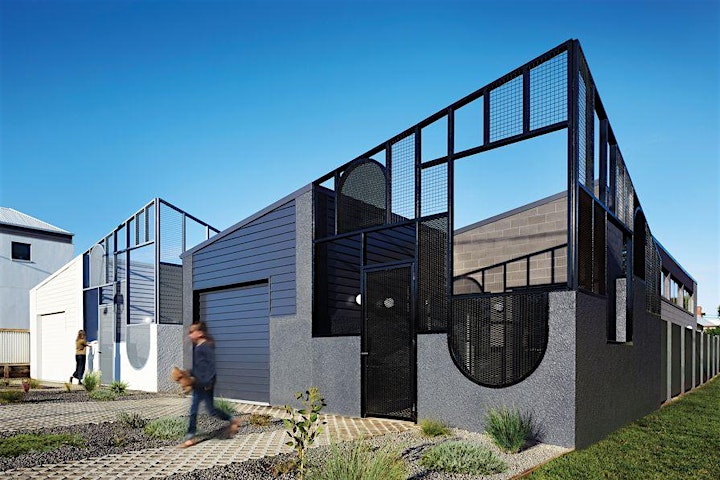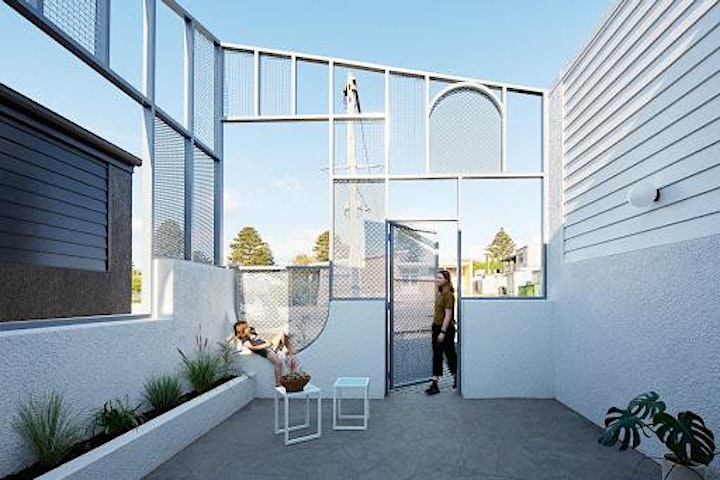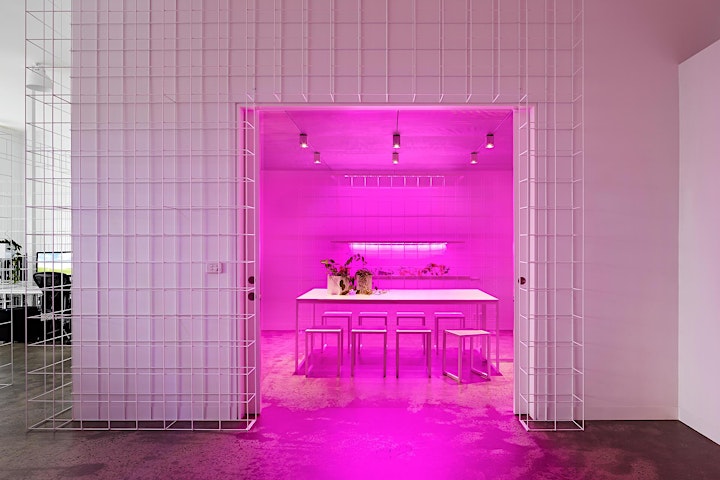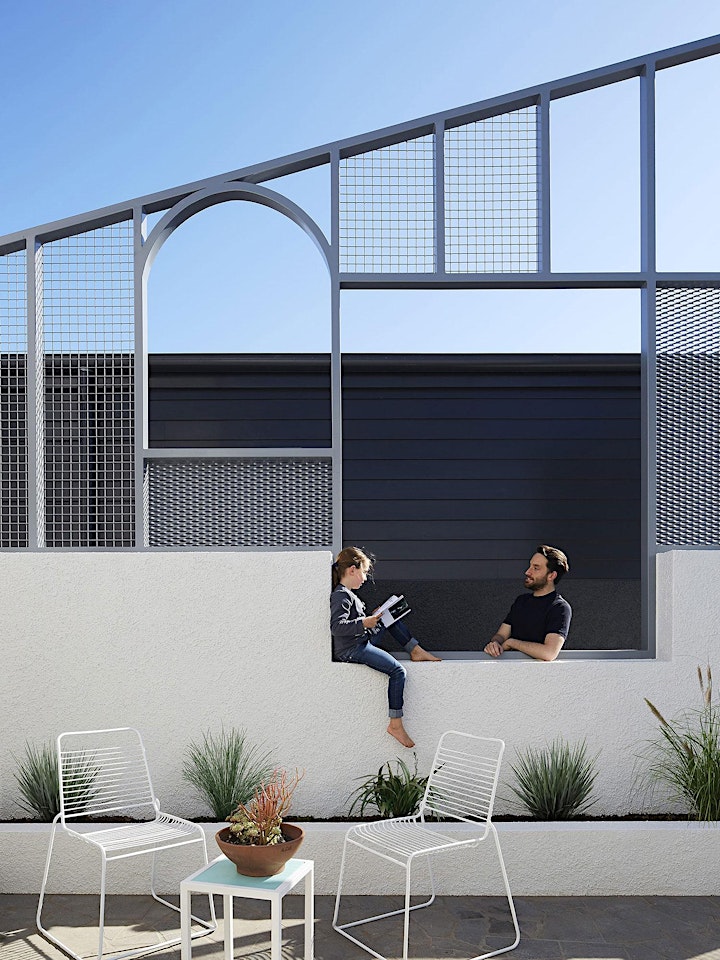 Organiser of Open House Perth Design Matters #03 (The Innovators) Host The Rechabite