Learn how to stay safe online to protect your data with this succinct, relevant and easy to consume cyber security training + Live Q&A.
About this event
OSIT Security Awareness Training
At Office Solutions IT we do our best to help you to keep your data safe. We setup systems, create processes, install clever software and even fight malware off with our bare hands. Ok, maybe not the last one but we're passionate about keeping you safe online.
Systems and automation are all well and good, but they can all be undone in the time it takes you to click on the wrong link...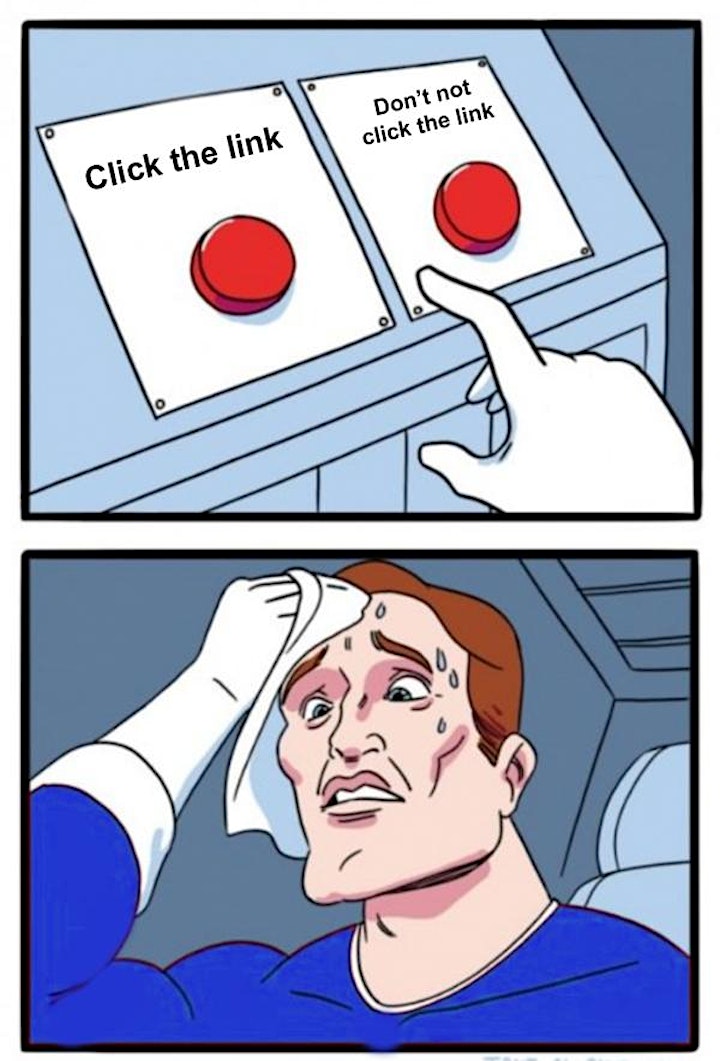 Human error accounts for almost half of all data breaches and that's because devious IT geeks use a combination of:
crafty tech skills;
malicious software applications; and
sophisticated deception to manipulate you into divulging your confidential information without realising it (AKA: Social Engineering).
But before you say, "Pfft! Not me! I'm not easily fooled!". Be aware that there's more to fighting off cyber-attacks than updating your anti-virus and adding an extra digit to your password. Especially when it comes to that last one. Phishing. And for most data breaches, almost all cyber-attacks start with phishing.
Devious IT Geeks got Sophisticated
Personally, we miss receiving emails with badly composed sentences and spelling mistakes promising a reimbursement of $10,000 by a prince stranded at the international space station. Today, cyber attackers don't need to create elaborate stories and imitate royalty to lure you into an ill-judged tap of the thumb. They'll just create perfect imitations of your emails, instead.
But fear not...
Friendly IT Geeks got even more Sophisticated
Join our very own technical specialist for an informal discussion as he walks you through the examples of modern day cyber attacks, while showing you real examples of modern day phishing attacks and what to look out for, so you can stay safe online.