Say NO to the Melbourne Cup by taking part in an afternoon of yoga, vegan food and cruelty-free chats.
About this event
What: Yoga and Lunch
Where: Yoga in Edinburgh Gardens, followed by two stops for lunch along Brunswick St, Fitzroy.
When: Tuesday 5th November 2019
Why: To raise funds for the Coalition for the Protection of Racehorses
Investment: $89, with all proceeds going to the CPR.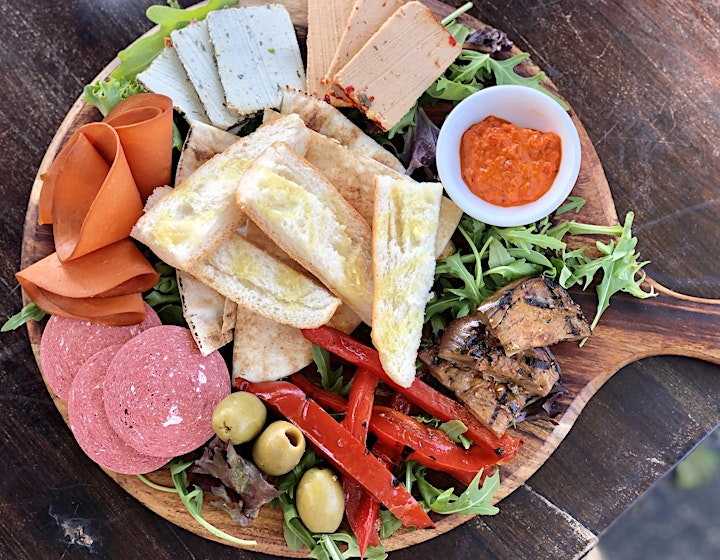 We will begin the afternoon with an ahimsa (non-violence) focused yoga class, run by Jess Ivers. Jess is a yoga teacher here in Melbourne as well as the co-founder of Melbourne Vegan Tours.
The class will run for 45 minutes, before making our way down to Brunswick St for lunch. You will then be guided along the streets of Fitzroy by your hosts Jess and Dan (from Melbourne Vegan Tours) for a hand-picked delicious lunch. Wine or beer is included in your ticket price at one venue.
There'll be other surprises on the day, and each guest will go home with a goodie bag.
You'll be inspired to share more about the vegan movement, as well as raise much needed funds for the Coalition for the Protection of Racehorses.
Spots limited to 10 people only.
Yoga mats will be provided on the day. You are welcome to bring your own mat.
Please wear comfy clothes for yoga.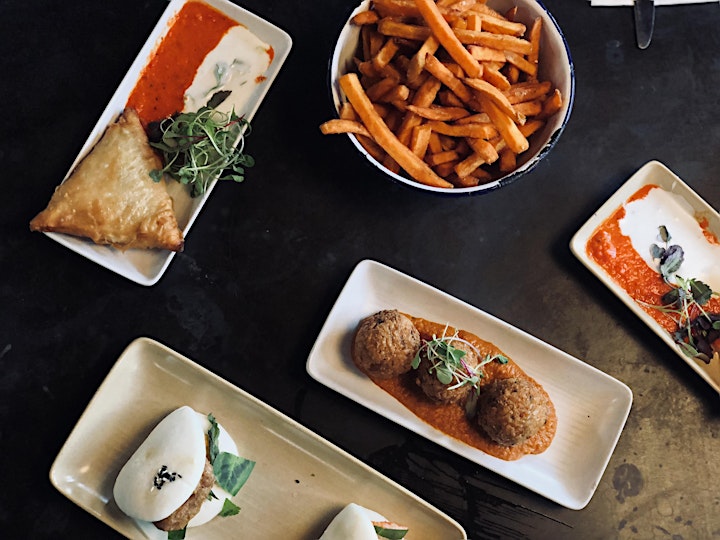 If you have questions about this event, please email jess@melbournevegantours.com