Description
Welcome to the Executive Women Series!

The French-Australian Chamber of Commerce & Industry warmly invites you to attend the Executive Women series of 2019.

An in-depth, moderated panel discussion will allow guests to learn about our three outstanding panellists and how they have reached senior roles in vastly different organisations.

Panellists include:
Lisa Claes, Chief Executive Officer at CoreLogic International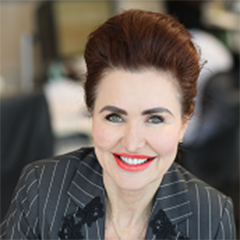 Lisa is currently the CEO of CoreLogic International, the world's largest property data and analytics company, accountable for the overall business performance of its operations across Australia, New Zealand and the UK.

Dominique Gill, Managing Director at Urban Fitouts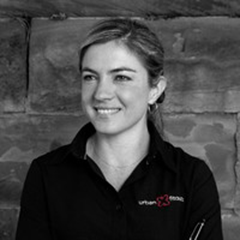 Dominique is the founder and managing Director of Urban Fitouts, a construction company based in Sydney which started in 2016. Since its inception, the company has delivered over 100 commercial fitout projects in NSW and VIC and today proudly counts 12 employees.
Jane Jose, Chief Executive at Sydney Community Foundation & Sydney Women's Fund, Author, Urbanist & Mentor, FAICD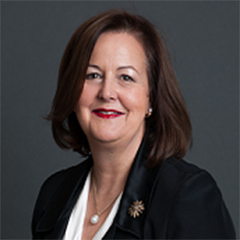 Jane Jose has brought her passion and drive for building stronger communities to her work as CEO of Sydney Community Foundation (SCF). She is passionate about the role of Sydney Women's Fund as a catalyst for change in women's lives.
Frank Ribuot, CEO of Randstad and NSW President of the French-Australian Chamber will lead a practical and interactive interview, discussing how to succeed as a businesswoman and entrepreneur in France and Australia.

Join us to celebrate the achievement of women in the business world.
OUR SPONSORS: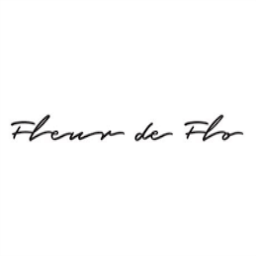 Tickets
Get 4 free tickets if you are a Patron Member
Get 2 free tickets if you are a Corporate Member
Get 1 free ticket if you are an Individual/Small-Business/Start-up Member

Member's rate: $40 (for any additional tickets)
Non-Member's rate: $70