Description
I don't know about you, but at this time of year I get very reflective.
What did this year mean to me? How far did I come in the promises I made to myself at the beginning of 2016. What did I rock at? What sucked? And ultimately...what will be different next year?
As you sit here reading this, you notice your feeling some things. And it's a good thing to feel. Because whether you do or whether you don't, you know what you know. Don't you?
I was chatting to the amazing Ann-Lone the other day – she's a speaker, life-coach and blogger, you know – and we were discussing Goal Setting. I really have to be honest here – I just don't like goal setting, I really struggle with it. Do you relate too? And the tricky thing is – I know how important it is to have a clear path ahead....yeah yeah blah blah. I just don't seem to be able to pull it together and get it to really sing!
And then she shared this little piece of wisdom with me..."Goals don't need to be S.M.A.R.T....they need to come from the heart."
It kinda blew me away...and I realised, that's the problem with goal setting. All the processes I've tried...and you know them too right? SMART, 4DX, WIGs...I have approached them from an intellectual space...and then wondered why I have trouble sticking to them. It really is around realising your goals in a way that sticks for you.
Oh, she is really something, this Ann-Lone.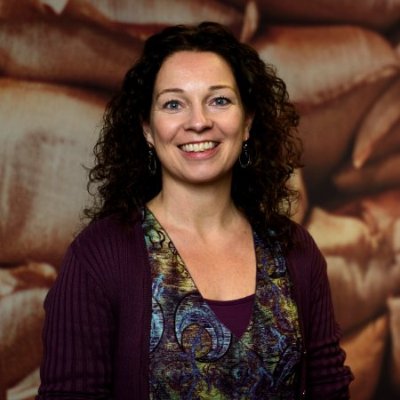 Aside from being a certified coach, and a member of the ICG, she creates change through keynote speaking, workshops, life coaching, mentoring and inspirational blogs. She has over 20 years experience in corporate across Europe and Asia Pacific, with focus on strategy, marketing and human potential. Now a key note speaker and high impact mindset coach, Ann-Lone shows clients how we as individuals can take ownership of our everyday joy and thereby results. She is a Joy Expert, and her expertise is in human potential, leading with a good heart and cutting through the BS. SO perfectly aligned to guide us to take ourselves to the next level for 2017 – don't you think?
So, if you've tried it, tested it and you still don't feel you rock it...come and join us for an interactive workshop, sharing, exploring and trying on how we can help ourselves and others create a rich mindset around goal setting. Realising what may have held you back in traditional goal setting, how to try on other ways and together, for ourselves and others.
At this Coach and Connect you will
Discover why you miss the goals you do
Identify your true north when it comes to goal setting
Set goals that light you up
Know how you can bring this skill set to your clients
Create momentum for amazing goals and results in 2017.
Where: Greenwood Hotel North Sydney
Time: 6:45 for a 7pm start til 9pm
Tickets: Earlybird $20 ticket here: or $25 at the door.
Looking forward to seeing you there!