Join Pride in Sport for this special annual event as a part of International Non-Binary Peoples Day
About this event
WHAT
Sport has an historic alignment to the gender binary (male and female), however this doesn't mean those who identify as Non-Binary should be excluded from participating in sport and recreation.
Join Pride in Sport for this special event as a part of International Non-Binary Peoples Day on 14 July. We will explore current restrictions faced by non-binary people, and initiatives and case studies that sports can adopt to make their activities and competitions more inclusive for all people.
This event will include some new insights into gender diverse participation in sport, though the results of the 2021 PSI National Survey, presented by Beau Newell (National Program Manager, Pride in Sport).
We will also be joined by a special guest panel, facilitated by Aaron Lucas (they/them), 2019 Australian LGBTQ Inclusive Coach of the Year. The panel includes:
- Taylor Ling (they/them), first out Non-Binary State Cricketer
- Stella Lesic (they/them), Founder of the Queer Sporting Alliance
- Riley Edwards (they/them), Founder member of ClimbingQTs
This event is sponsored by PlayHQ.
Further information (including log-in details) will be provided to each participant in the days leading up to the session.
Email: info@prideinsport.com.au
Website: www.prideinsport.com.au Twitter: @PrideInSportAU
Instagram: @PrideInSport
Facebook: facebook.com/prideinsport
Pride in Sport acknowledges and pays respects to the traditional custodians of all the lands on which we work. Always was, always will be, Aboriginal land.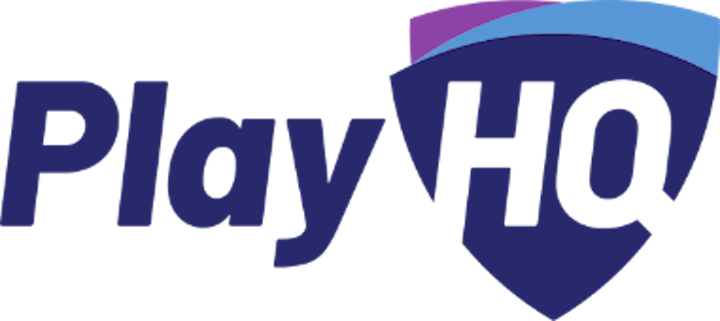 Organiser of Non-Binary ≠ Non-Participation