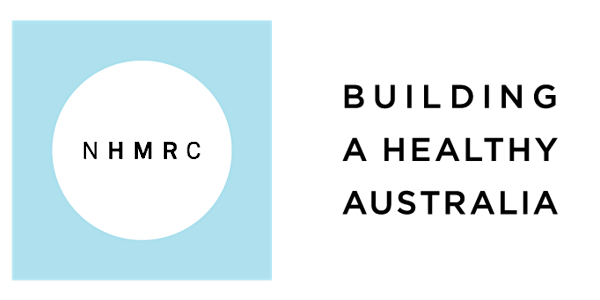 NHMRC consultation: options to reach gender equity in Investigator Grants
Location
University of Melbourne
Parkville
Melbourne Connect Forum Combine Mezzanine Floor (Level M) 700 Swanston Street Carlton
Parkville, VIC 3053
Australia
This is an important stage in NHMRC's consultation with the research sector on options to reach gender equity in Investigator grants.
About this event
The National Health and Medical Research Council's (NHMRC) vision is a gender diverse and inclusive health and medical research workforce to take advantage of the full range of talent needed to build a healthy Australia.
On 15 July 2022, NHMRC released a Discussion Paper on options to reach gender equity in the NHMRC Investigator Grant scheme. NHMRC has not yet decided whether to introduce changes to this scheme or, if so, which path to take. The outcomes of consultations with the research sector will inform whether any changes are introduced for the 2023 Investigator Grant round which is due to open for applications in January 2023, with grants commencing from 1 January 2024.
NHMRC will hold a series of open forums that will include a presentation by NHMRC CEO, Professor Anne Kelso AO followed by Q&A. These events will provide you with the opportunity to hear more about the options presented in the Discussion Paper, to ask your questions and to tell us your views. NHMRC will use an online tool to gauge reactions and seek your feedback during these events.
It is also possible to join the University of Melbourne forum online. Register here.
Contact: gender.equity@nhmrc.gov.au