Description

Servcorp Tech Education Series:
New Technology, Big Data and Business Today
Are you curious about how big data is being used to answer big questions currently faced by businesses, organisations and governments?
Micah Gabriels, CEO of Mooven, joins us for a conversation around Artificial Intelligence and how organisations can gain more value from information by using data and insights to better inform decision making.
Whether you are evaluating new ideas or optimising the financial performance of products, Micah will share practical examples and suggestions for how to approach this cutting-edge technology in your business.
What you will learn:
Four examples of Artificial Intelligence in action, and how these can support your business
A framework for determining which technology choice is right for you
The three things to consider if you're rethinking your organising model (for example rolling out agile)
The one metric Micah focuses on, and why


About Micah Gabriels: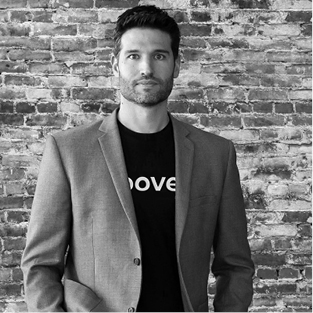 Micah Gabriels is CEO of Mooven, a business focused on solving traffic congestion by providing globally scalable SaaS products to the transport sector.
Before launching Mooven earlier this year, he was Head of Product at Qrious were he spent three-years developing applications for big data and analytics. During this time he led a team of product managers, developers, user experience gurus and data scientists.
About Mooven: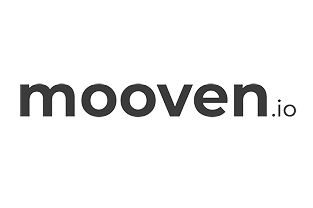 With the global transport industry undergoing significant change, Mooven is focused on solving traffic congestion by providing globally scalable products to the transport sector, leveraging off today's explosion of new technology, data sources and capabilities.
How to get to Servcorp PwC Tower:


Train or Bus: 3-minute walk to the Britomart Transport Centre
Ferry: 3-minute walk to the Auckland Ferry Terminal
Questions:
If you have any questions about the event please email Tanzi Rose: tanzi.rose@servcorp.co.nz