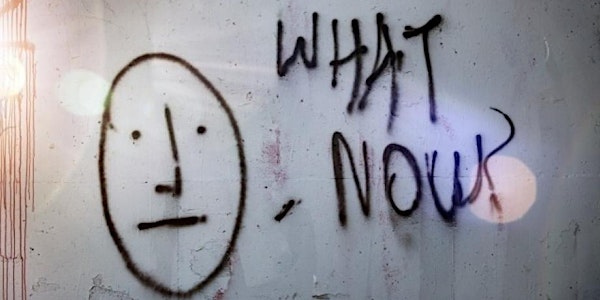 New lives, new research agendas: Sociology beyond the pandemic symposium
Location
La Trobe University City Campus
360 Collins Street
Teaching Room 1 (2.10), Level 2
Melbourne, VIC 3000
Australia
This one-day event brings together TASA members from across Victoria to discuss the future of sociological research beyond the pandemic.
About this event
COVID has thrown into question taken-for-granted notions of work, education, intimacy, and care. The experience of 'tele-everything' during the pandemic has made clear the potential for digital technology to transform the way we relate, work, access services and care for others. The pandemic has seen an exacerbation of inequalities and exclusionary practices (by the state and within societies) as well as the potential for change and transformation. This forum provides an opportunity to discuss how we make sense of the pandemic and what lies ahead, particularly how we might pivot our research to respond to this challenge. In addition, the event provides a space for Victorian TASA members to debrief on the impact of COVID on our work and to partake in reflexivity as sociology- reflecting on our own lives and the lives of those we study.
Three panel discussions will focus on broad areas that have experienced significant shifts during COVID, posing a challenge to sociologists to make sense of the implications.
Panel 1: Youth, education, universities
Panel 2: Living and working in COVID times
Panel 3: Technology transforming care and wellbeing
Confirmed speakers include:
• Dr Barbara Barbosa-Neves
• Professor Kay Cook
• Dr Jacinthe Flore
• Professor Anna Hickey-Moody
• Professor Tania Lewis
• Associate Professor Helen Forbes-Mewett
• Dr Kiran Pienaar
• Dr Julian Waters-Lynch
• Professor Dan Woodman
The three panels will be live-streamed and recorded. Please register to either attend in-person or to view the panels via a Zoom livestream.
Breakout sessions will allow for informal discussion and workshopping in small groups on the theme of 'reorienting your research/ rethinking sociology post-pandemic'. These will be facilitated by members of the La Trobe Sociology Program.
• 5 transport bursaries are available for unwaged/casually employed/HDR TASA members ($40 each). These may be used for parking or public transport fares.
• 1 accommodation and travel bursary is available for unwaged/casually employed/HDR TASA members from regional Victoria ($200 for 1 night accommodation and public transport ticket/parking)
If you would like to apply for a bursary please email Sara James s.james@latrobe.edu.au by May 13