Location
Museum of Human Disease
Samuels Building (F25)
Via Gate 11 - Botany St
University Of New South Wales, NSW 2033
Australia
Description
How does your brain work? How does YOUR brain work? Find out in this hands-on, full body experience of neurons, how they tick and why!

New in 2017 - we have a brain controlled computer, Muscle stimulation investigations, expert presentations covering brains and alcohol, the brains of young people old people and everyone in between.

With hands on activities to test your reflexes, balance and brain functions; demonstrations and presentations from our experts throughout the night; the opportunity to complete a brain dissection (an extra cost) and a range of Museum specimens to help you understand the processes of brain diseases.
The evening is a self-directed interactive - so you don't need to come for the start or be there at the finish.
Not for the squeamish but brilliantly interesting. In past years people have been excited by the ability to talk to real experts about brain function, evolution, development, anatomy, and the latest research into understanding and defeating brain diseases.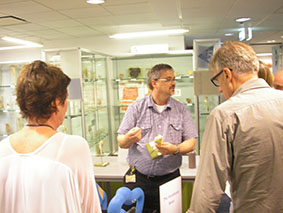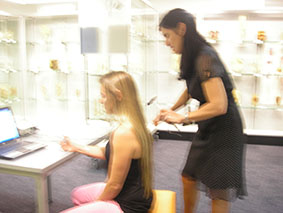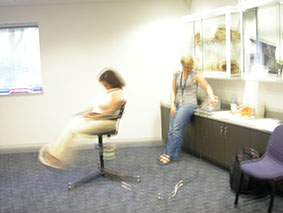 You might also be interested in our dissection workshop https://mohddissectionbaw17.eventbrite.com.au