Live Q&A with Kim Bode, Senior Product Manager, Emerging Platforms and Engagement at the Los Angeles Times
About this event
These events are an opportunity for Australian journalists interested in product thinking to meet a special guest each month and network with each other.
Our February guest is Kim Bode, who'll be joining us live from Los Angeles.
In her current role as the senior product manager, emerging platforms and engagement at the Los Angeles Times, Kim focuses on building loyal relationships with users through engagement experiences like newsletters, messaging, and audio. Eager to advance engaged journalism and product thinking in the industry, she also coaches and consults, helping organizations and individuals identify opportunities, map out strategies, and adopt best practices.
Before she moved into product, Kim used to be a correspondent in New York City, specialising in business reporting. You can find out more on Kim's website.
After Kim's presentation there'll be plenty of time to introduce yourself and get to know fellow Aussies working in the journalism product space.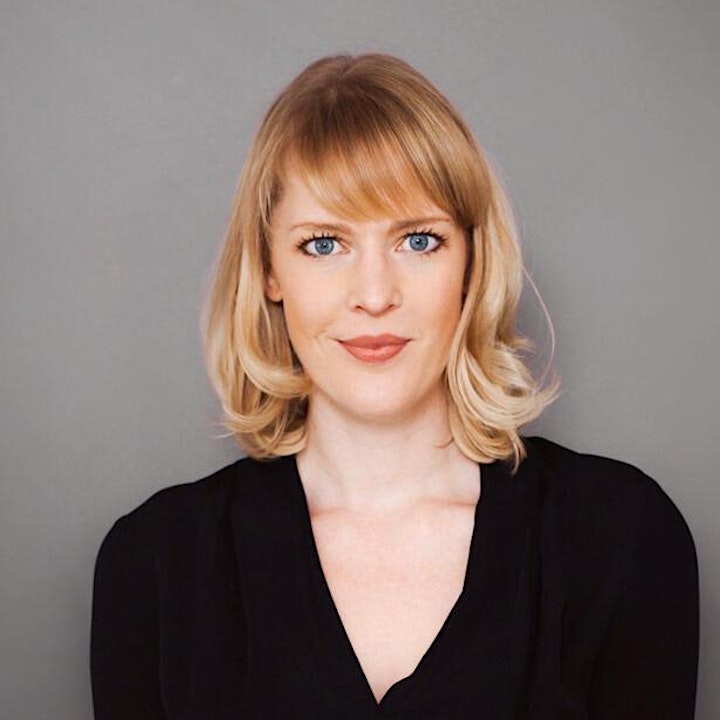 Your organisers are Corinne Podger, an independent consultant from NSW supporting newsrooms with digital innovation, audience engagement, and revenue diversification; Katie Cassidy, an ABC digital journalist in Qld, where she currently has a 'bridge role' contributing to product development, and Imogen Champagne, most recently with The Correspondent, now based in NSW.
NOTE: Your Zoom link for this event is unique to you and should not be shared with others. Access to the event is for Australia-based participants only.
We look forward to seeing you on 24 February!
Event image: Image by Free-Photos from Pixabay
Organiser of Networking for Australian Media Product Thinkers
I'm an independent consultant designing and delivering training for newsrooms, NGOs, and social impact organisations on affordable content production tools, audience engagement, media revenue diversification, and digital strategy. I've worked in more than 60 countries for organisations like BBC Media Action, Thomson Reuters Foundation, WAN-IFRA, Internews, Women in News, World Health Organisation, European Commission, the UN, PwC, Oxfam, and the European Climate Foundation. I have also lectured in digital and online journalism at the Universities of Sydney and Melbourne. You're most welcome to connect with me on LinkedIn or Twitter.