Enjoy a guided bus tour of the Botanical Gardens whilst networking with your peers
About this event
Nestled in the foothills of Black Mountain, the Australian National Botanic Gardens is the perfect retreat from the rush of city life.
Come to the Gardens, breathe in the fresh air, listen to the birds and watch the trees sway with the breeze. Take a stroll beneath the canopy of the Rainforest Gully, enjoy a coffee or a massage, and leave feeling rejuvenated.
With over 4,500 species on display, the Gardens is the only place where you can see the true variety of native Australian plants in one location.
We will be meeting at the Pollen Cafe at the Botanic Gardens for a quick lunch at 12.00pm (own cost), followed by a private guided tour of the Botanical Gardens at 1.00pm on the Flora Bus (included in ticket price).
Hosted by Lead EA Network committee member Gerry Rossiter, we will enjoy the tranquility of this magic venue as we network with other EA's and PA's in the LEAD community.
The guided bus tour is strictly limited to a maximum of 10 people, so get in quick and make sure you don't miss out!
We look forward to seeing you there.
Your Lead EA Committee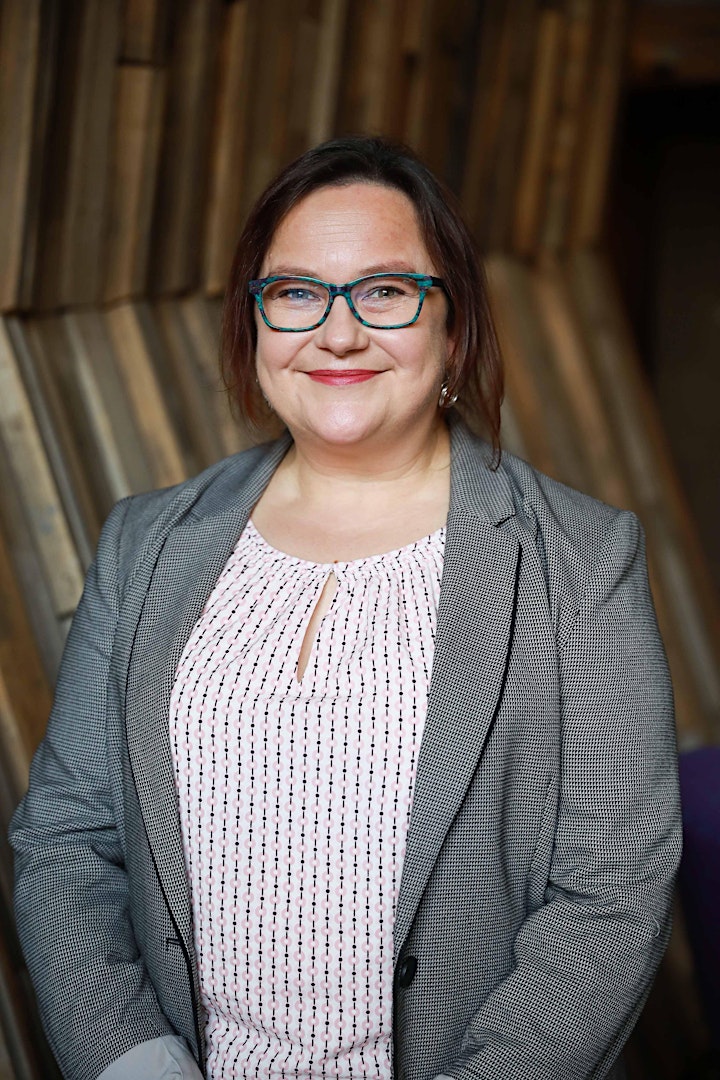 Organiser of Networking at The Botanical Gardens
With a mutual interest in seeing Executive Assistants find their 'true north' through connection, collaboration and capability, our Founding Committee Members were regularly asked by EAs to establish an EA Network. Established respectfully within the EA community in Canberra, the Members embarked on the creation of LEAD EA Network.
Providing opportunities, outstanding events, personal and professional development, leadership and insight to foster a high calibre and innovative EA Network in Canberra and Region.
The LEAD EA Network proactively supports both the private and public sector and all levels of Executive and Personal Assistants.