Description
Hands-on science for curious kids who like to make things, experiment, use gadgets and find out cool stuff. We'll discover WHY stuff happens, WHAT makes things the way they are and HOW things work!
We'll make fun gadgets, we'll mix up chemical compounds, build and test models, investigate with scientific equipment and experiment with super-cool science! There'll be lots of making and experimenting for everyone to get involved, with all the tools, equipment and ingredients provided.
27 January: Messing around with Boats
Who can build the ultimate boat? Let's have some watery fun with aquadynamics, streamlining and potential energy! We'll design our own paddle wheel boat and test it out in the pond. Then we'll refine the experiment with different power-sources, and finish off with a fun boat race!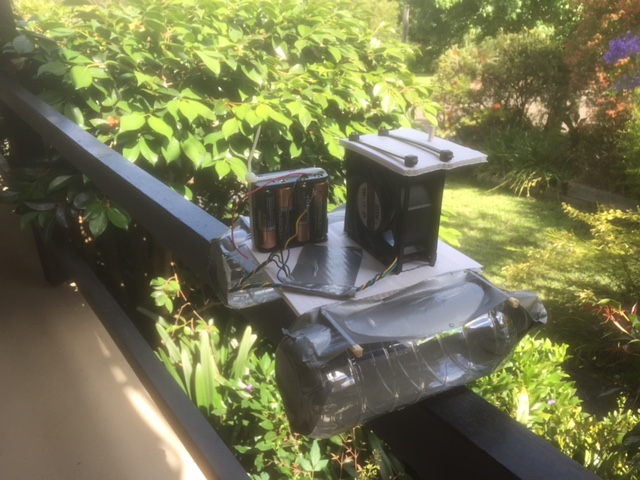 Upcoming dates: 27 January
Where: Blue Mountains Botanic Garden, Mount Tomah
Who: Recommended for children 8 years and over and their parents or carers.
Cost: $20 per child, per session. Accompanying adults free. Includes all activity materials
Bookings: Essential online
Questions? programs.info@bgcp.nsw.gov.au