Naturally Accessible: Bushwalking in Sydney using a wheelchair

Wednesday, 2 May 2018 from 6:00 pm to 7:00 pm (AEST)
Event Details
Want to go on a bushwalk but don't know where to start? Join the National Parks Association of NSW and Sargood on Collaroy on 2nd May for a practical chat on how-to-go bushwalking in Sydney for people with disabilities.
Naturally Accessible is a new framework that is about overcoming access issues on bushwalks through better information. Focusing on manual wheelchair users, we'll discuss common barriers, ways of overcoming them and give you some good ideas for day walks that you can get started on. We want more people to get out there and have fun bushwalking.
Whether it's to push yourself physically, take beautiful photographs of natural wonders, or just to have fun with family and friends away from technology and stress of the modern world, bushwalking is for everyone.
The Naturally Accessible webinar will be streamed live from Collaroy, Northern Sydney. There will also be limited places available for those wishing to attend the event in person (details below)
About Naturally Accessible 
The aim of Naturally Accessible is to make bushwalking accessible, naturally, by providing details about the track conditions and what people can expect.  Find out More about Naturally Accessible 
Speakers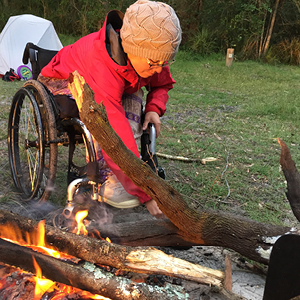 Dr Helen Smith
Helen is a passionate outdoor enthusiast and is constantly planning her next escape into the bush. In early 2015 she completed her PhD at The University of Sydney studying the impacts of exotic and native rodents in Australia and New Zealand. Now she's working at the National Parks Association of NSW (NPA) to help more people get outdoors and explore natural places.
Matt McClelland
Matt is the owner of Wildwalks, NSW's most comprehensive online documentation of on-track walks with around ~600,000 unique website visitors each year. Wildwalks has a history of working with NPWS, Crown Lands and councils. The structural design of Wildwalks is flexible enough to incorporate our additional naturally accessible track note information. Matt also works with the NPA on a contract basis.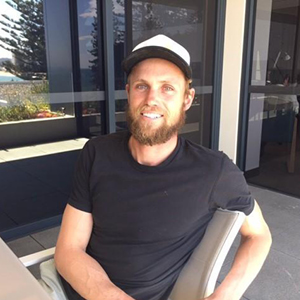 Sebastian van Veenendaal
Sebastian has been involved with disability and adaptive sport and recreation since 2011. Starting his career at Wheelchair Sports NSW, Sebastian quickly developed a passion for supporting people of all abilities engage with active sport and recreation. More recently, Sebastian was the Professional Leader of Recreation Therapy for Royal Rehab, representing the discipline professionally at Royal Rehab and externally including facilitating practice development, evidence based practice, research and employee professional development.  Currently, the Adaptive Sport and recreation specialist at Sargood on Collaroy, Sebastian is part of a team leading the development of a world-first service on Sydney's Northern Beaches for people with a spinal cord injury.
Organisers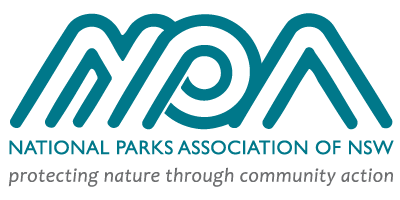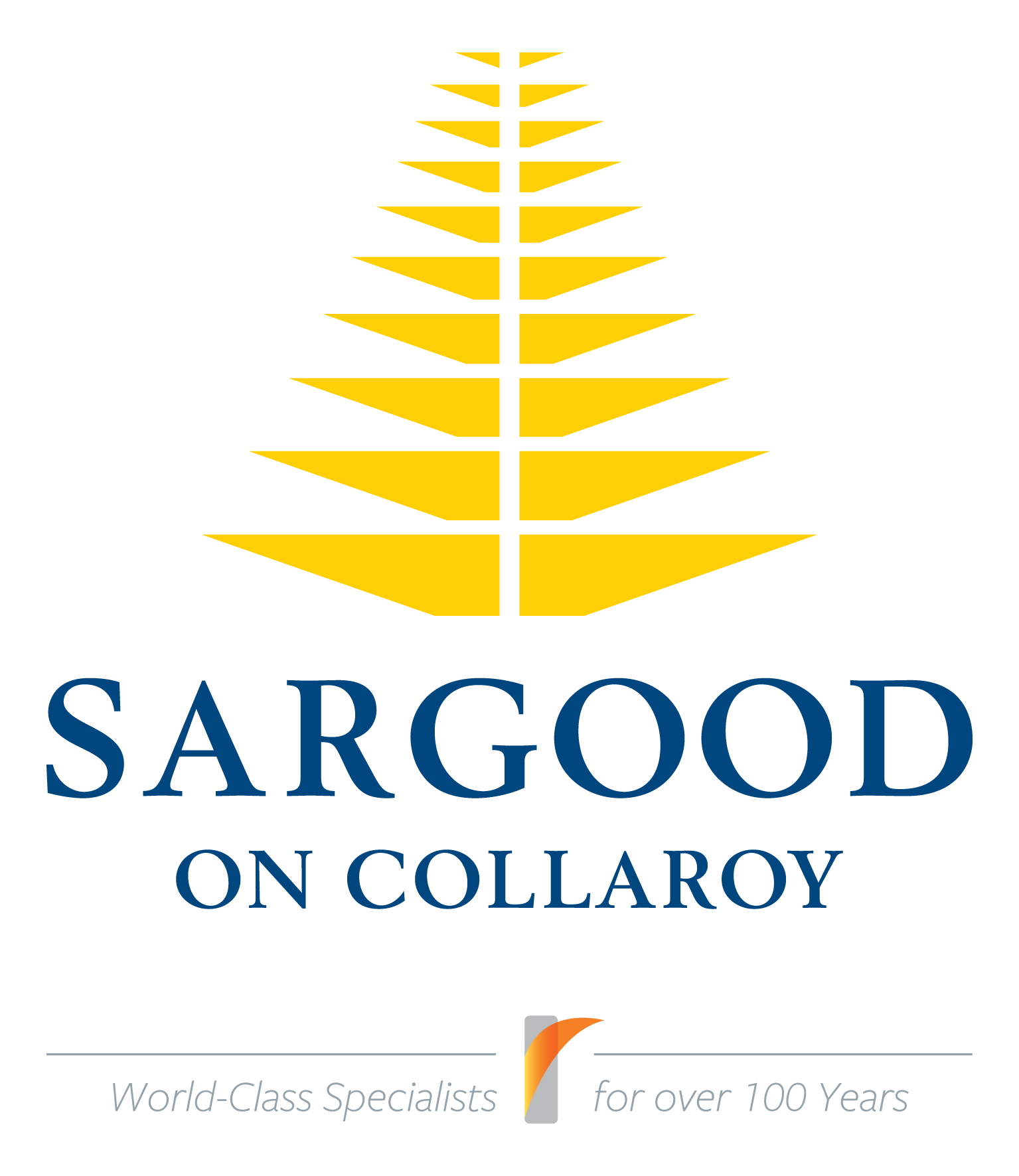 Naturally Accessible is run by National Parks Association of NSW with funding from the NSW Department of Family and Community Services.

#naturallyaccessible  | http://www.naturallyaccessible.org/
When & Where

Sargood on Collaroy
1 Brissenden Avenue
Collaroy, NSW 2097
Australia

Wednesday, 2 May 2018 from 6:00 pm to 7:00 pm (AEST)
Add to my calendar