Join us for a recycling in the garden workshop. Learn how to effectively compost and use worm farms as part of National Recycling Week!
About this event
It's National Recycling Week!
National Recycling Week is all about valuing resources, giving them a second life, reusing and recycling. Reducing our waste not only keeps valuable materials out of landfill, it also benefits the environment by reducing greenhouse gas emissions and our need for new materials.
Have you tried home composting before and not been successful? Or are you looking to try worm farming and don't know where to start? Then this workshop is for you!
Come join us for a recycling in the garden workshop, where Moss Vale Community Garden will provide a tour of their facility and provide tips and tricks for recycling in the garden.
DATE: Saturday 14th November 2020
TIME: 10am-12pm
WHERE: Moss Vale Community Garden
Requirements:
Children are welcome to attend if accompanied by a supervising adult.
*Due to the current climate and COVID19 restrictions, the maximum amount of people allowed is 10 people.
For more information contact Phoebe Ward, Waste Education Project and Policy Officer at phoebe.ward@wsc.nsw.gov.au, phone (02) 4868 0888 or book online here.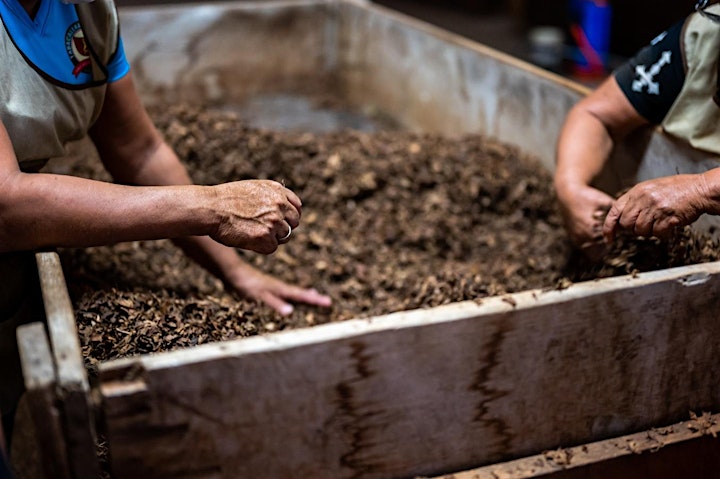 Organiser of National Recycling Week: Recycling in the Garden
Phoebe Ward
P: 02 4868 0888