Description
Want to learn how to #Slay on Stage?
The Mumtaza Network is proud to announce the first of its MasterClass Series: Public Speaking Like a Pro.
In our survey last year, you said you wanted to learn how to share your stories in the most powerful way possible. You wanted to learn the skills of slaying on stage, of holding a room, of perfecting a powerful presence.
You told us what you wanted, and we listened.
Public Speaking Like a Pro is a day-long workshop run by Mumtaza. Hosted by co-Founder and CEO of the Mumtaza Network, Yassmin Abdel-Magied, you will leave the session equipped with the skills to be the most powerful advocate for your message.
The intention of this event is to encourage more women from diverse backgrounds to attend and take part, however the event is open to all who would like to attend.
Further details will be released shortly, but get your tickets ASAP, as seats are limited!
WorkShop Facillitator: Yassmin Abdel-Magied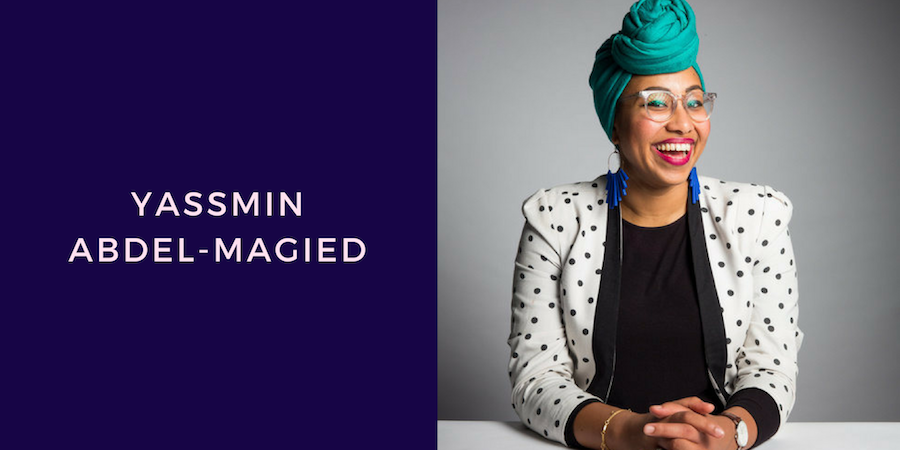 Yassmin Abdel-Magied is the Founder and CEO of MUMTAZA. The mechanical engineer and social advocate is an internationally sought-after speaker, after founding Youth Without Borders at the age of 16, and delivering a TED talk on unconscious bias.
She published her first book, Yassmin's Story, aged 24, and her commentary has appeared in The New York Times, The Guardian, on the BBC and more. She also hosts the TV show 'Australia Wide'.
Location:
Proudly supported by The Difference Incubator

Lunch:
Please note that lunch is not included, however there are plenty of cafe's nearby where you'll be able to purchase lunch.
---
We are charging a ticket for this event (all funds go back into the organisation, enabling us to better work towards our mission and operate sustainably). However, we also recognise that not all our members will be able to spare the ticket price. As such, 20% of the seats will be sponsored. If you are interested in a sponsored seat, please send us an email at admin@mumtaza.org.
We look forward to seeing you at the event! Keep #Slaying, Sistas!